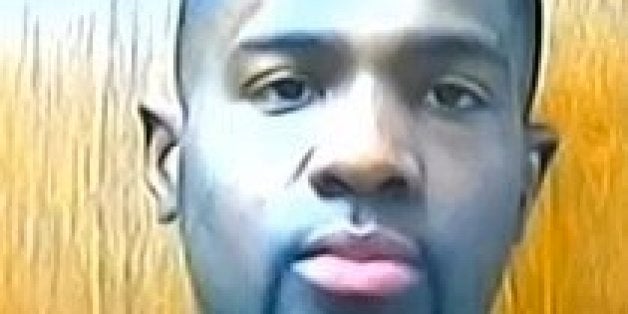 An Oklahoma woman who worked at a food processing plant was allegedly beheaded by a man recently fired by the workplace.
When officers arrived, they said they found a woman had been beheaded. The victim has been identified as 54-year-old Colleen Hufford, according to KFOR.
Sgt. Jeremy Lewis told the station that the suspect is 30-year-old Alton Alexander Nolen, and that he had recently been fired from Vaughan Foods.
Another woman, 43-year-old Traci Johnson, was also injured in the attack when Nolen began stabbing her, Lewis told the AP.
Authorities said Nolen was eventually stopped by an off-duty sheriff's deputy who was also the former owner of the business. Lewis said the deputy shot Nolen several times with a rifle. The suspect was taken to a hospital and is expected to survive, CNN reported.
"This was not going to stop if he didn't stop it. It could have gotten a lot worse," Lewis told the AP.
The Associated Press reported that the suspect and victims only knew each other through work and were not involved outside of their jobs. Lewis told the publication that Nolen had recently attempted to convert several employees to Islam.
According to Oklahoma's Department of Corrections online records, Nolen has a tattoo that says "assalamu alaikum," an Arabic greeting that translates to "peace be with you."
Nolen has a previous criminal record including assault and battery on an officer, possession of a controlled substance, and escaping from detention. In the latter charge, Nolen set off an overnight manhunt back in 2011.
Lewis said his department has asked the FBI to look into Nolen's background.
Popular in the Community