Citizens have gathered in Baton Rouge, Louisiana, following the fatal shooting of Alton Sterling to protest his death by police and call for justice in what some residents say is unwarranted police violence against black residents.
Sterling, a 37-year-old father of five, was killed by Baton Rouge police early Tuesday morning after officers responded to reports of a man carrying a gun, threatening others and selling CDs in front of a Triple S convenience store. Investigators have yet to confirm what escalated the situation or whether Sterling in fact had a gun.
After a bystander's cellphone footage of the shooting spread over social media, protesters gathered at the scene of Sterling's death Tuesday night.
More protesters turned out Wednesday with memorials for Sterling that included flowers and photos of him with his family. Others carried signs reading "Black Lives Matter" and "Justice 4 Alton Sterling."
Joel Porter, a lawyer who represents the store owner who witnessed the shooting, on Wednesday called his client's yet-to-be-released footage of the incident "a video of Mr. Sterling being assassinated."
"This is emblematic of how law enforcement treats the black community, and black males," Porter said. "They don't treat us in a respectful manner. They treat us like we're second-class citizens."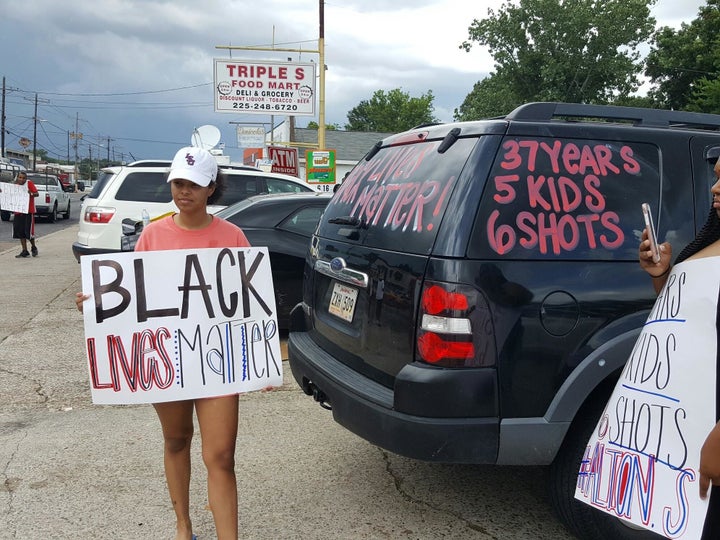 Larry Billins, a 54-year-old Baton Rouge resident who came out to protest Wednesday, agreed.
"I seen too many black brothers get killed over stupid stuff," Billins said. "You've got three men holding [Sterling] down, you put a gun to his chest and you're afraid of him? Shoot him in the heart point blank?"
Sterling was shot multiple times in the chest and back, according to the East Baton Rouge Parish Coroner's Office.
Billins said justice for Sterling would be for the police officers in the shooting to be charged and tried.
"We need to join together. We can't let this thing build up right now, and then two weeks later let it die down," Billins said.
See more photos from the protests below: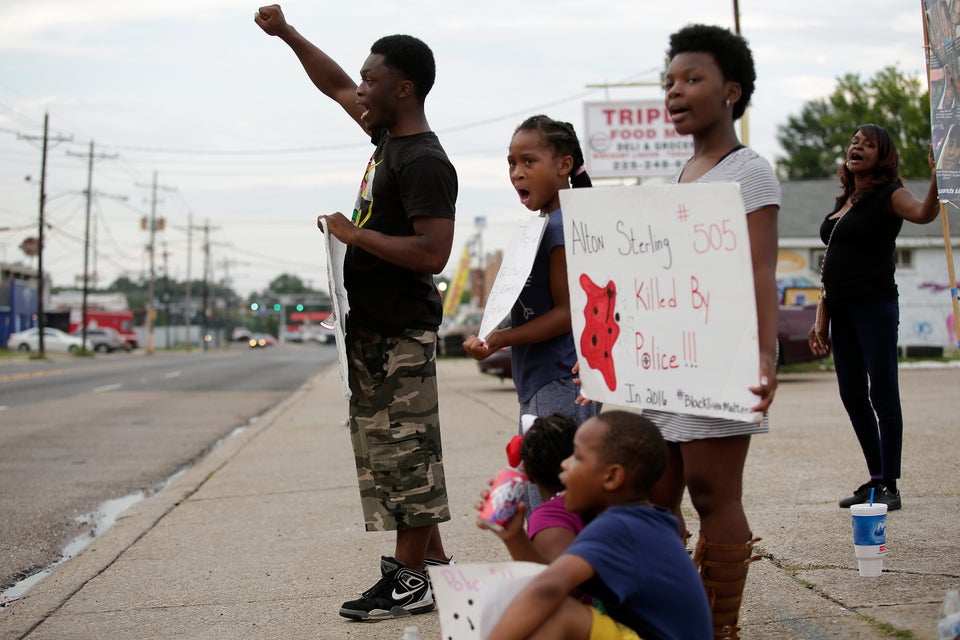 Joshua Lott via Getty Images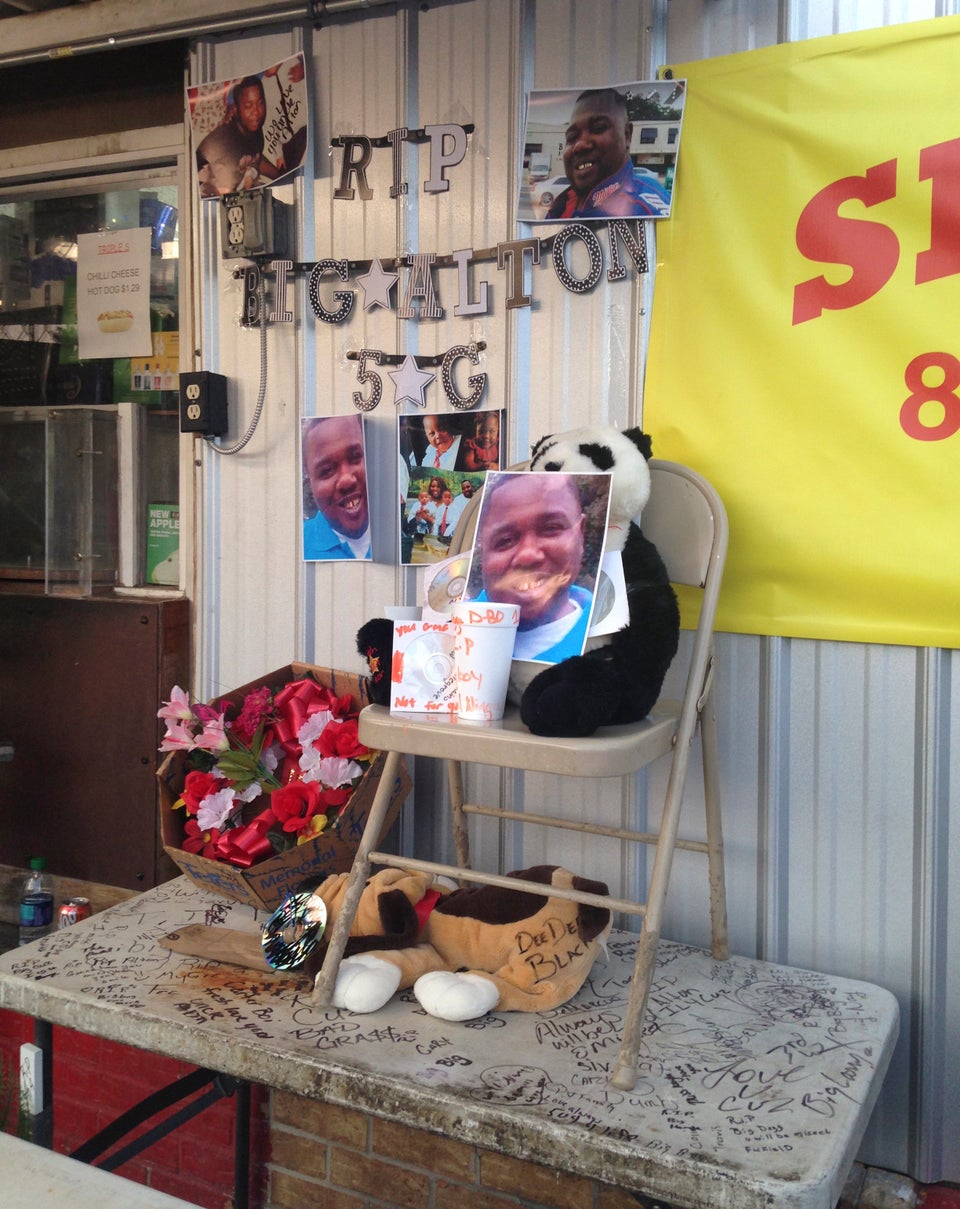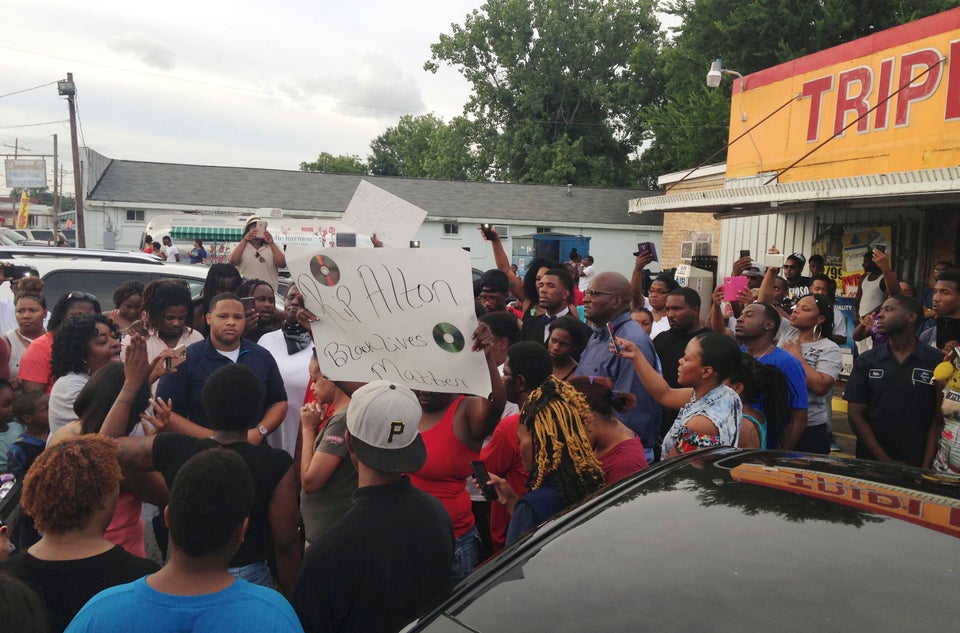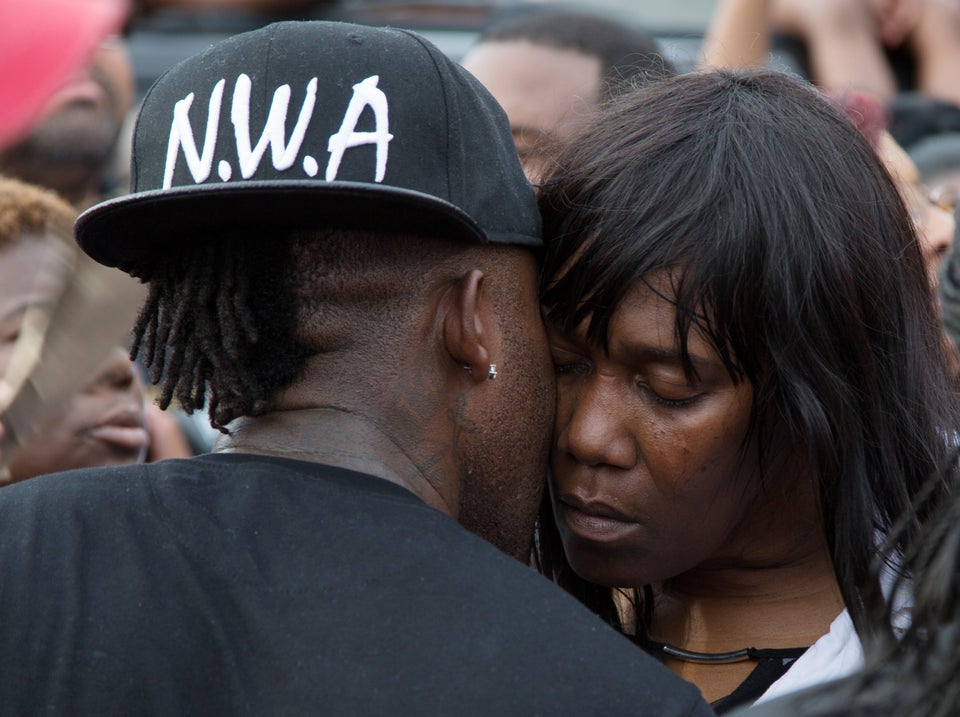 Jeffrey Dubinsky / Reuters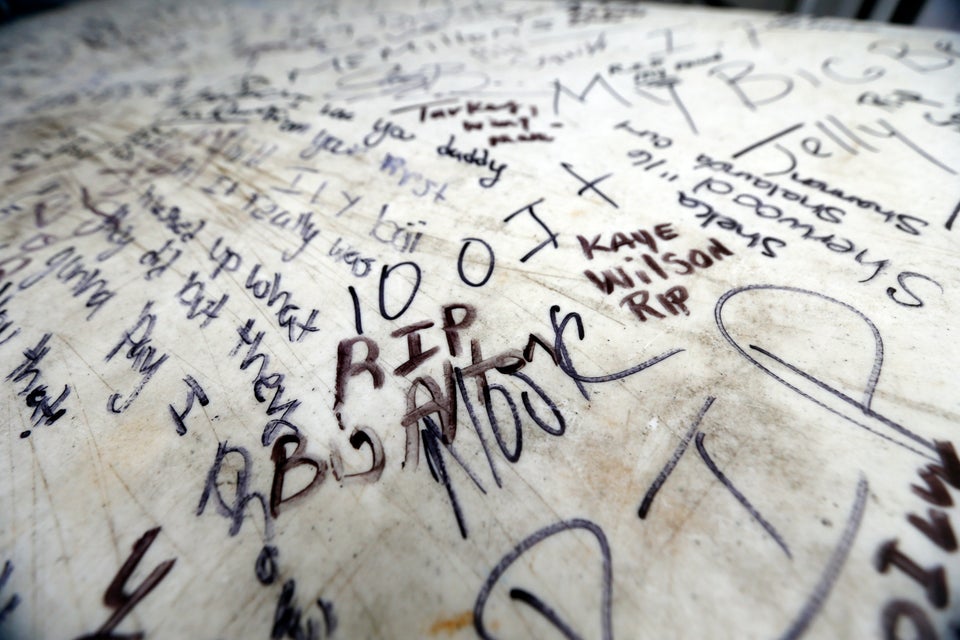 Gerald Herbert/Associated Press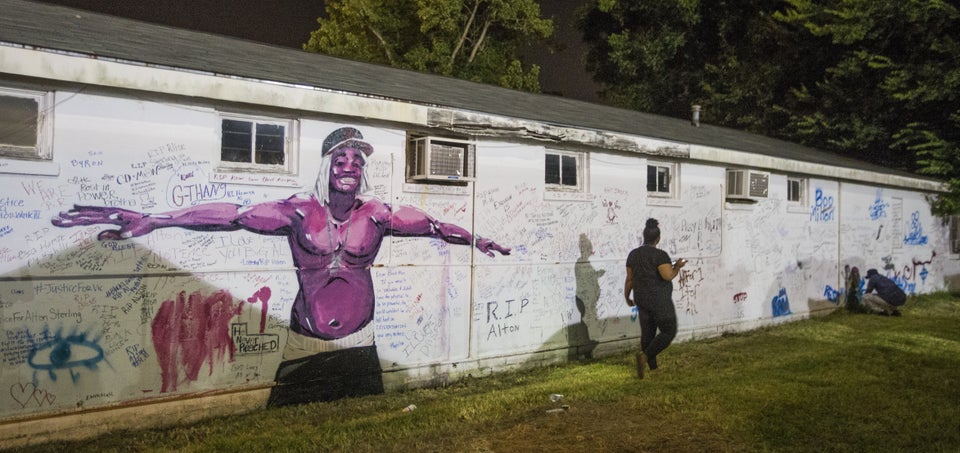 Mark Wallheiser via Getty Images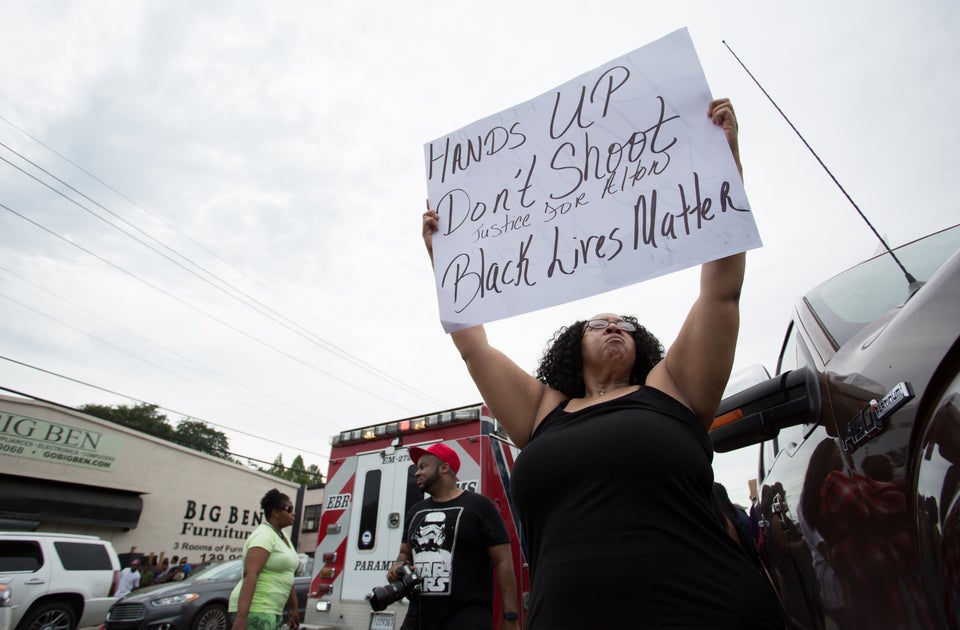 Jeffrey Dubinsky / Reuters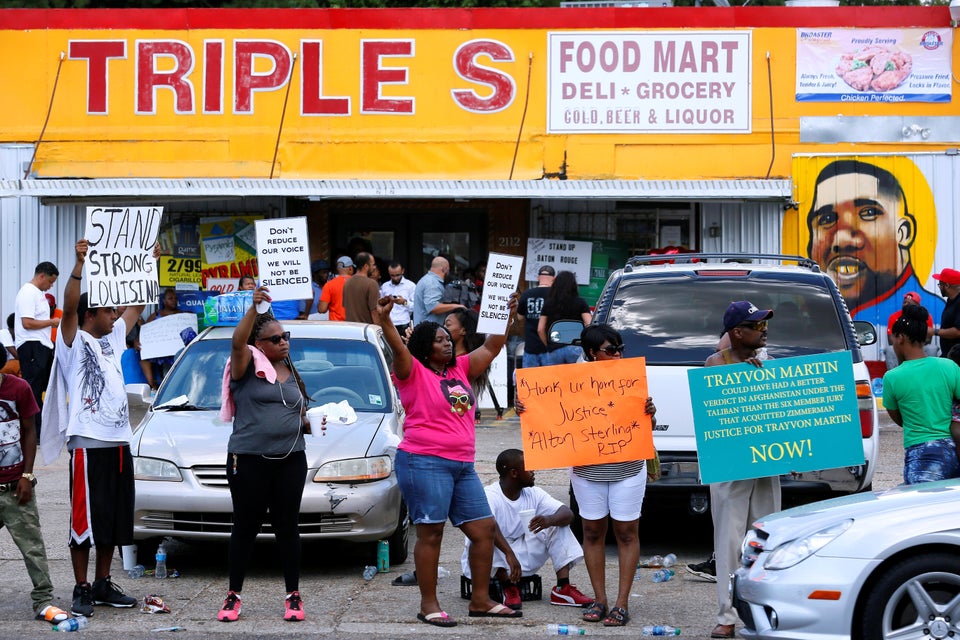 Jonathan Bachman / Reuters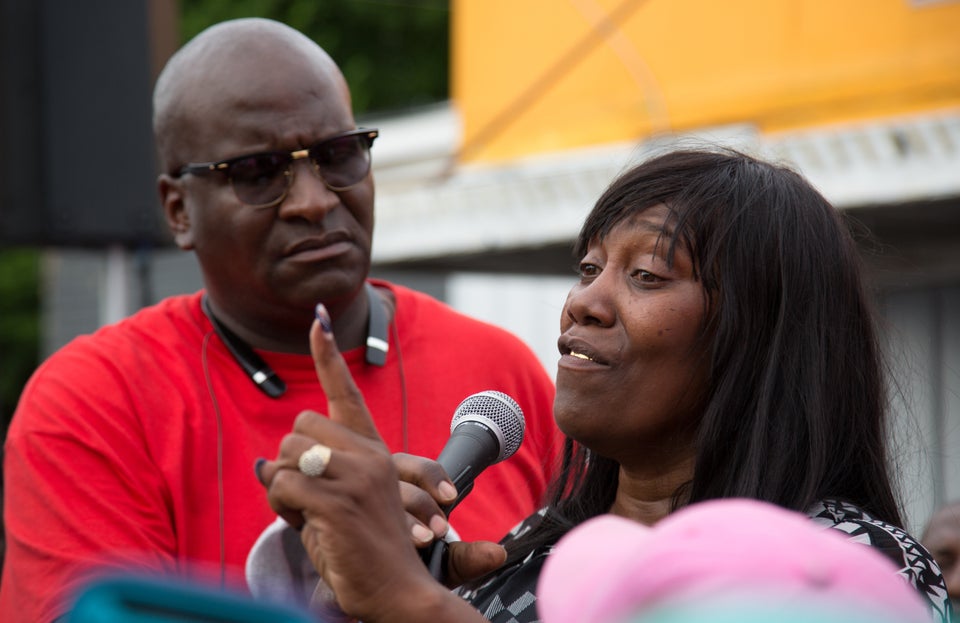 Jeffrey Dubinsky / Reuters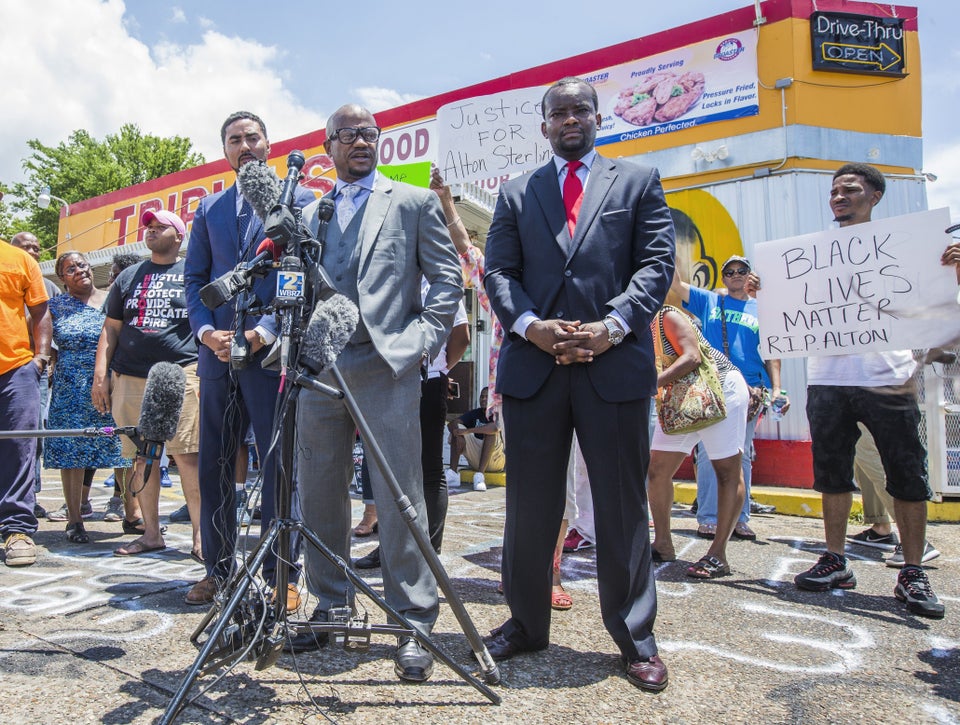 Mark Wallheiser via Getty Images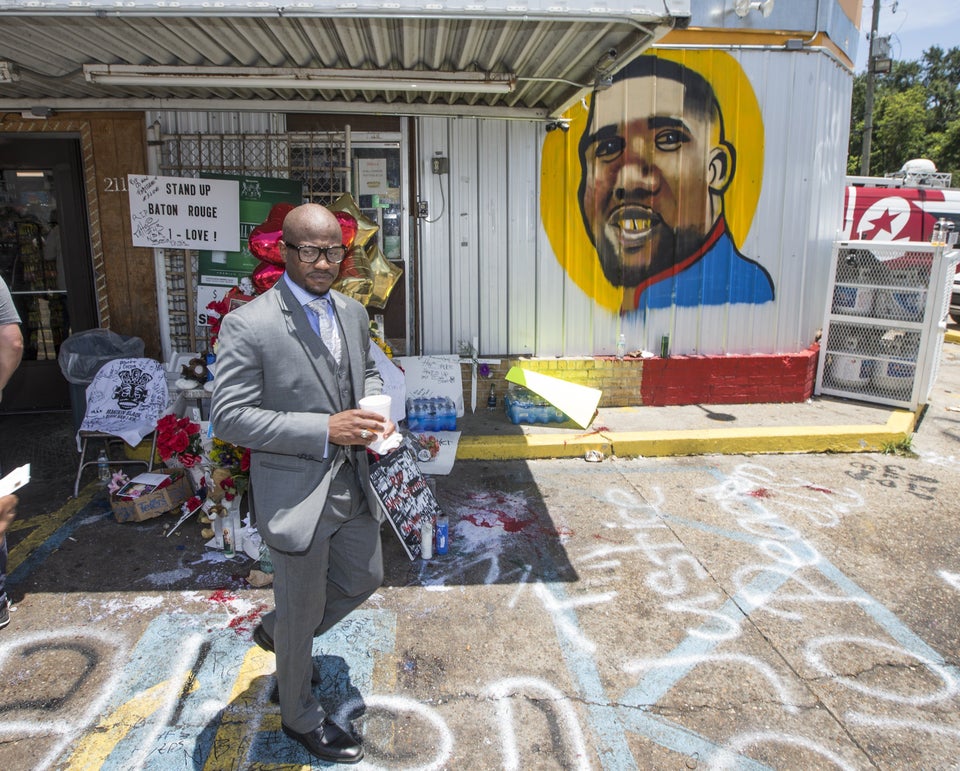 Mark Wallheiser via Getty Images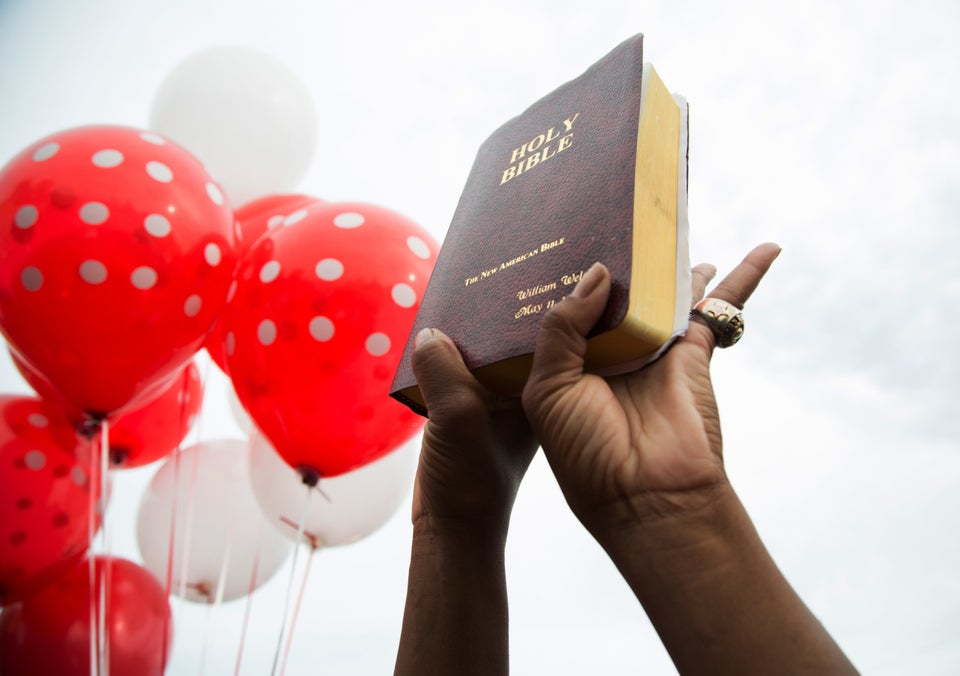 Jeffrey Dubinsky / Reuters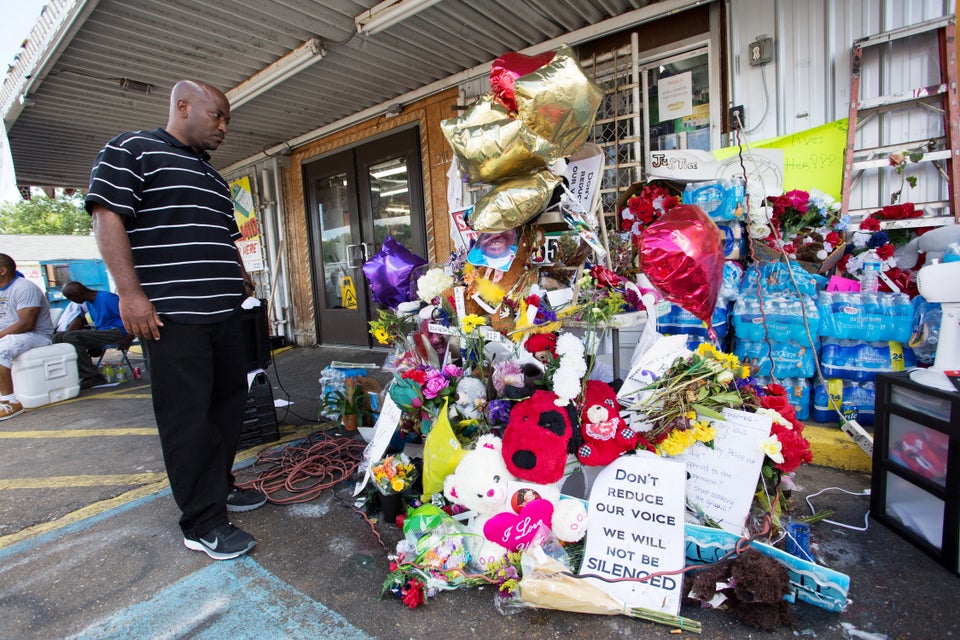 Jeffrey Dubinsky / Reuters
David Lohr contributed reporting.
Before You Go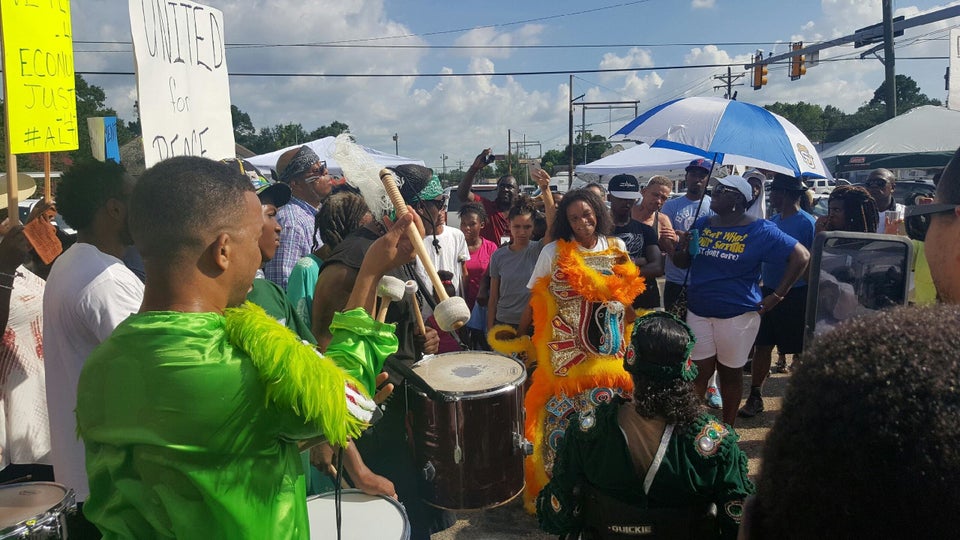 Baton Rouge Shows Support For Alton Sterling
Popular in the Community