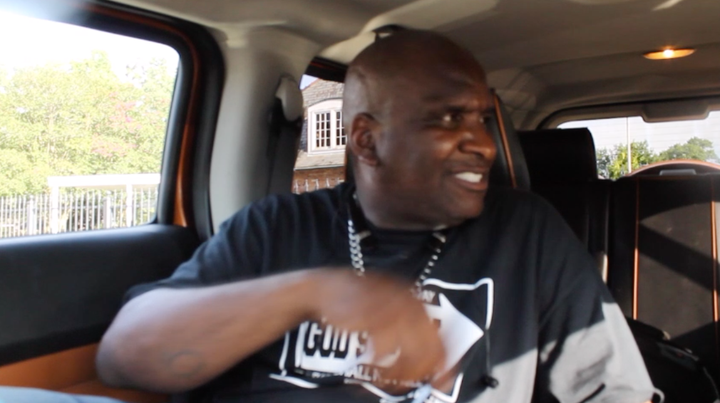 Details surrounding the death of Alton Sterling in Baton Rouge on Tuesday morning are murky ― some video footage seems to show he was unarmed. But what we do know is that officers shot the 37-year-old multiple times at nearly point-blank range after responding to reports that he was carrying a gun.
Louisiana representatives of Stop The Killing, a community anti-violence nonprofit, uploaded the graphic cell phone footage of the incident almost immediately. The grainy video showing the officers pinning Sterling to the ground, holding a gun at his chest and then shooting him set off a firestorm.
Arthur "Silky Slim" Reed, 43, a former gang member and founder of Stop The Killing, has documented dozens of such deaths around the state. As soon as he saw the footage containing Sterling's death he "knew it was something that had to be put out there."
Reed, who wouldn't say who shot the video because of safety concerns, said the group films this kind of graphic footage all the time. There are seven full-time staff members in his organization that track police scanners, but thousands of social media followers regularly send in tips and Stop The Killing is often on scene before law enforcement.
Reed said Tuesday's footage wasn't the most brutal he's seen, but it was shocking "because there was a police officer right in the middle of it."
He set up Stop The Killing after he spending more than two decades in a gang, with associated stints in a few prisons. The footage the group films is edited into documentaries to "expose [the] violence" behind such a lifestyle and "teach young individuals in the community how to avoid" it.
"This is all I do, try to wake up the youth," Reed told The Huffington Post.
"We're showing what's happening to a race of people that are in a civil war that are also in war with everyone else," he told The Washington Post.
Reed isn't convinced the footage of Sterling's death will prompt any accountability for the officers involved in the shooting. Past history has limited any optimism about the ripple effects the social media tidal wave can make, he said.
"Everybody pushed for body cams, people pushed for footage," he told HuffPost. "But then when you present the footage we don't get anyone held accountable for it. Eric Garner, we had footage, you seen exactly what happened. No accountability. Tamir Rice, we had footage, no accountability.
"I definitely would hope that this would be a tale of a different coin, but I'm not so optimistic. America has had this problem forever with blacks and police departments. We have come a long way but we still have a long way to go."
READ MORE ON ALTON STERLING'S SHOOTING DEATH
Before You Go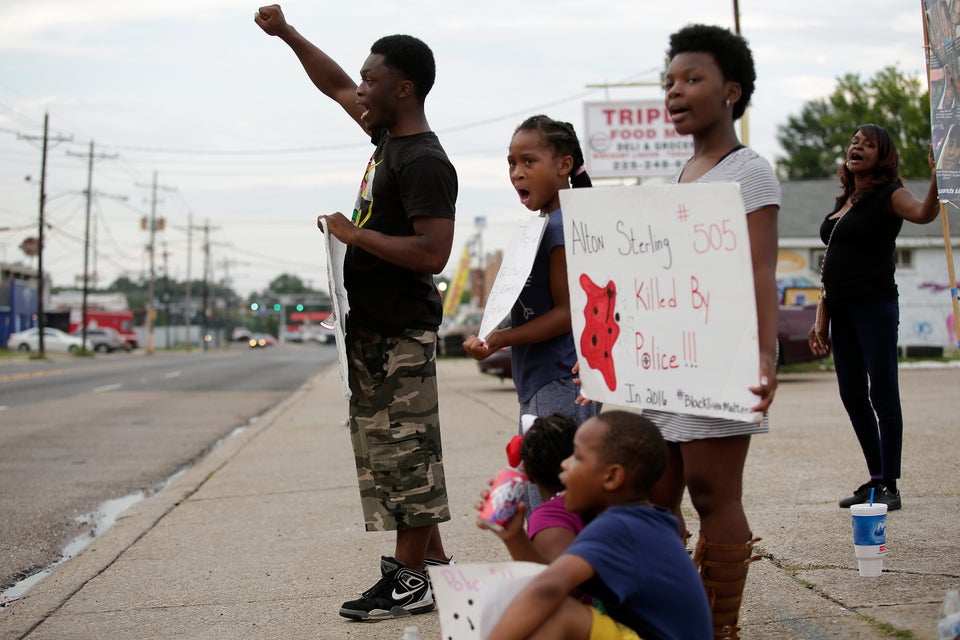 Baton Rouge Protesters Show Support For Alton Sterling
Popular in the Community