One California couple may never be able to retire in peace, courtesy of Wells Fargo.
Subcontractors hired by the bank broke doors, smashed windows and stole valuables while foreclosing on the vacation home of Alvin Tjosaas -- a home he started building for his parents as a 14-year-old in 1961, according to a local ABC affiliate. Even more outrageous: Wells Fargo likely meant to barge into a different home -- Tjosaas' name wasn't on the foreclosure notice, even though the address of his home was.
"We are deeply sorry for the very personal losses the Tjosaas family suffered as a result of their home being mistakenly secured and entered by an outside party hired to address a different nearby property," the statement reads in part.
Unfortunately the Tjosaas' experience with a bank subcontractor may be all too common. There are more than 50 homeowner lawsuits alleging contractors -- hired by big banks to protect abandoned properties from getting damaged -- sometimes wreak havoc on still-occupied properties, according to HuffPost analysis.
But it's not only bank subcontractors that have been accused of destroying homes. The previous owners of a Jacksonville, Florida, mansion ripped out cabinets and light fixtures in April after they were evicted.
And the Tjosaas' destroyed vacation home isn't the only evidence of Wells Fargo's foreclosure failures either. The bank allegedly threatened foreclosure on a dying cancer patient in July, after her medical bills made it almost impossible for her to meet her mortgage payments. In addition, one California foreclosure victim committed suicide in the midst of a legal battle with Wells Fargo in May.
Before You Go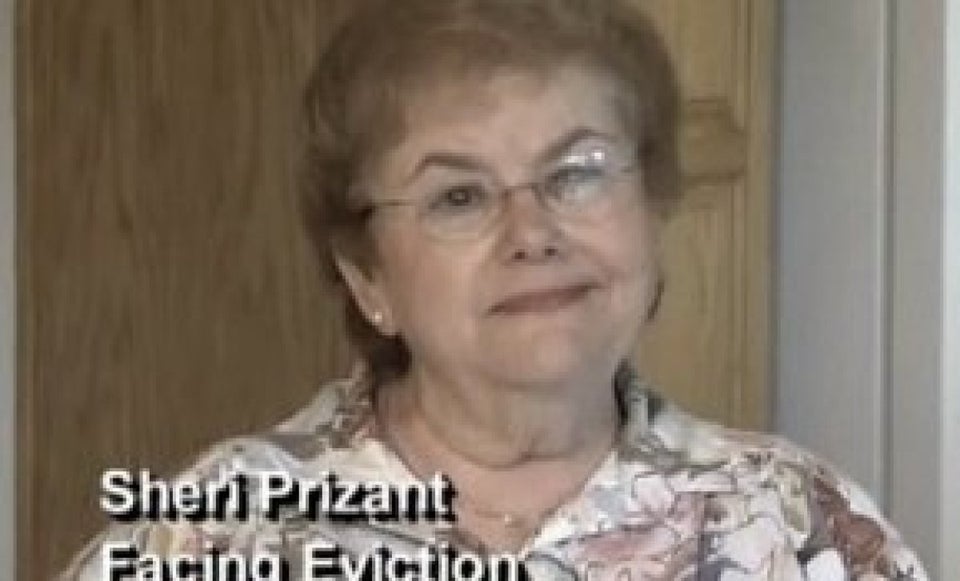 America's Worst Foreclosure Fails
Popular in the Community