 Aly Raisman was not alive when the Black September Palestinian militant group infiltrated the Olympic Village at the 1972 Munich Games, but on Tuesday, the 18-year-old gymnast said she would have supported a moment of silence in honor of the victims.
In light of the 40th anniversary of the tragedy -- which resulted in the death of 11 athletes and coaches -- relatives and supporters of the Munich victims had redoubled their efforts to have a moment of silence observed during the opening ceremonies in London.
For many, the gymnast's routine, which was performed to the traditional Hebrew folk tune, "Hava Nagila," added an extra layer of poignancy.
"Having that floor music wasn't intentional," Raisman told reporters. "But the fact it was on the 40th anniversary is special, and winning the gold today means a lot to me."
Fabien Gilot, a French swimmer, made headlines with his own moving tattoo tribute. The Hebrew lettering on his arm: אני כלום בלעדיהם, meaning, "I am nothing without them," was a tribute to a Jewish grandfather figure, Gilot said.
Before the start of the games, a petition with more than 107,00 signatures, including that of Barack Obama, was presented to Roggue in London, asking that he reverse his decision and allow the moment of silence to be observed.
Roggue, however was unmoved.
Correction: Due to an editing error, a previous version of this article mistakenly stated that Raisman would support a moment of silence in honor of the militant group; she was referring to the victims. We regret the error.
Click through the slideshow to see most and least Jewish states in America: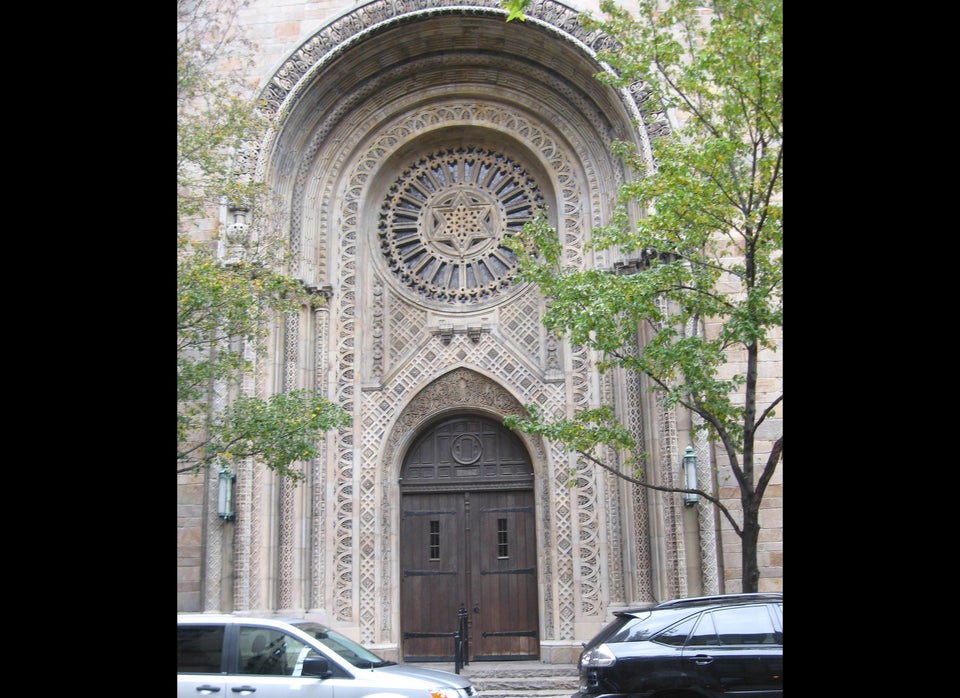 Most and Least Jewish States
Support HuffPost
The Stakes Have Never Been Higher
Related
Popular in the Community