Proposing for prom is enough to make any teenage boy sweat. But proposing to an Olympian? Talk about nerve-wracking.
In the months leading up the Olympic Games, Aly Raisman's brother knew her schedule was about to get busy. He tipped off his sister's longtime friend, Jamie McGill, that he should ask her sooner rather than later.
"He's like, 'Us Weekly's coming to the house tomorrow to do a photo shoot and stuff. You should probably ask her tonight,' so here I am, freaking out, I'm panicking like, 'What do I do, what do I do?'" McGill told WHDH.
Despite the tight time constraints, McGill didn't skimp on his proposal. He used Christmas lights to spell out "Prom?" on the Needham High School football field and gave the gymnast a bouquet of roses.
On prom night, Raisman donned a chocolate brown gown with beaded embellishments, while McGill complemented her in a tux and yellow bow tie.
After the festivities were over, Raisman talked to NBC about prom and graduation. "I was so happy to go to prom so I could have a mental break because I've been working so hard. It felt so good to feel normal for once, and then the next day, I was in the gym again training for Visa's."
Last week, McGill told the Boston Herald, "I Facebook-messaged her last night saying, 'Just want to say congrats… You're doing awesome,'" he said. "I'm sure she'll respond with a smiley face or a heart. You know Aly."
Although McGill says they're just friends for now, he doesn't rule out the possibility of dating in the future. "We'll be super busy and stuff, but I would love to, yeah. I mean, she's a really cool girl. I mean, I could see things working out," he told WHDH.
What do you think of McGill's promposal? Would you be brave enough to invite an Olympian to prom? Sound off in the comments below or tweet @HuffPostTeen!
Before You Go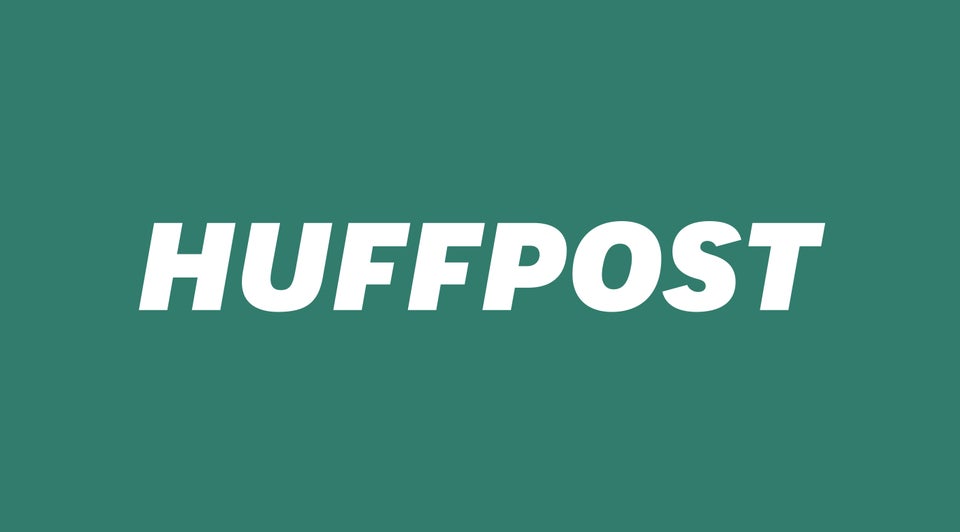 Secrets To Success From Olympic Gymnast Aly Raisman
Popular in the Community