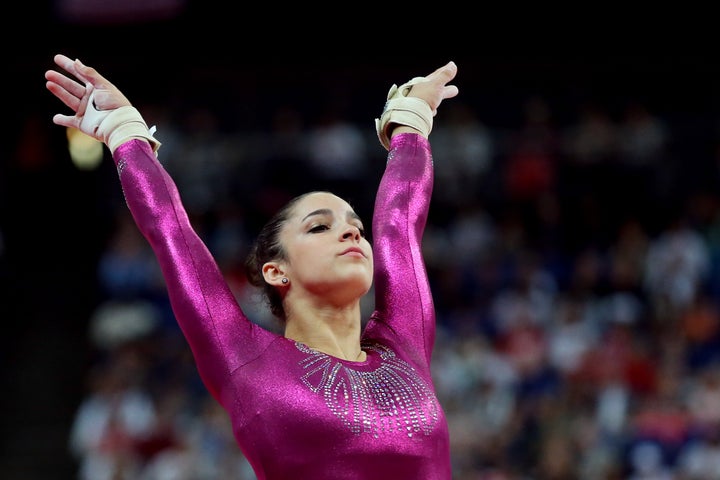 Aly Raisman is just 21 years old. But in her line of work, she might as well be 65.
Raisman is gearing up to compete with Team USA in Rio this summer, and if she makes the team again, she'll be the oldest American gymnast to compete at the Olympics since Annia Hatch in 2004. She celebrates her birthday on May 25, which means Raisman will be 22 come competition time ― ancient in the eyes of many in the world of gymnastics.
But Raisman doesn't see it that way. Even if people like to say gymnastics is for young girls, Raisman believes her age gives her an advantage.
"Me and my coach talk about it, and he's like, 'Being 21 or 22 ― that's a very good age.' You're young, but you're strong, you're wise, you're mature," Raisman told The Huffington Post. "I've been doing these routines for so many years. When I look to my coach for advice before I'm about to do a beam routine, he's like, 'You literally have done this routine for seven years.' I just try to think about that."
"I feel like this time, I have so much experience, I know how to recover better, I have access to better doctors, just because after the Olympics, I was able to meet so many great people that are able to help me," she added.
That team was fairly young, with the girls ranging in age from 16-18. But this time around in Rio de Janeiro, Raisman expects a much older team. "At World Championships in October it was the oldest team in history, and the youngest girl was 18," she said. "They like to say it's a young girl's sport but I think that we're definitely changing the game. We're aware of that and we're excited."
Raisman was in New York City promoting Smuckers' #PBJ4TeamUSA campaign. Every time the #PBJ4TeamUSA hashtag is used on social media, Smuckers donates one dollar to the United States Olympic committee to help support athletes.
Whether or not she gets the chance to represent the country for a second time, Raisman said that the one thing she wants to do after gymnastics is spend more time with her family.
"I'll definitely take a break after gymnastics just because I need it mentally, and first go on a nice vacation with my family," she said. "I just want to be normal for a little bit."
For more Olympic coverage:
Related
Before You Go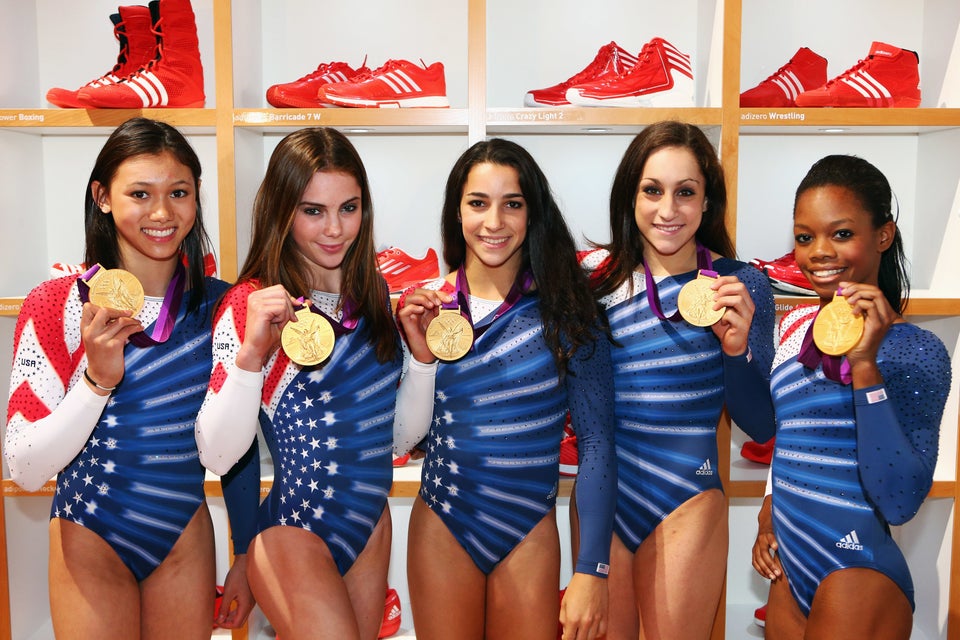 The "Fierce Five" Competing At 2012 London Olympics