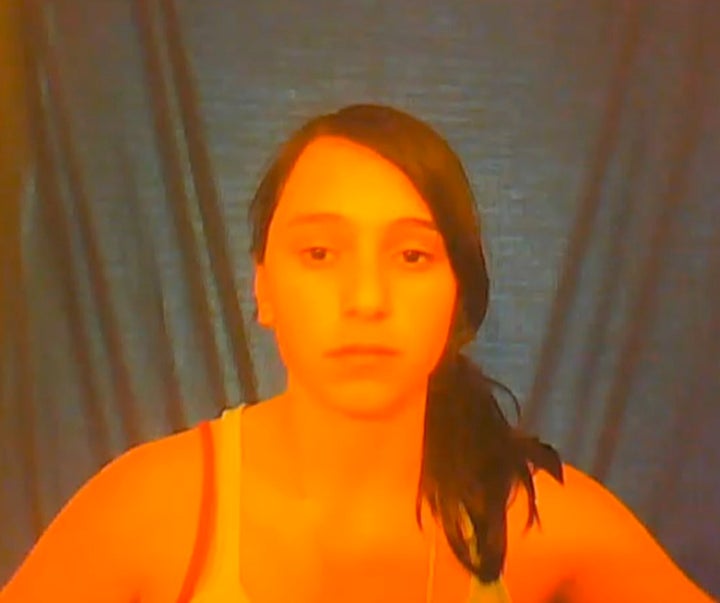 For eighth-grade Connecticut student Alye Pollack, daily life at Bedford Middle School involves being tormented and called names by her classmates.
The relentless teasing has made Pollack depressed; she has even considered cutting to cope with the pain.
Pollack took to YouTube to share her experiences and a very personal message against bullying, WTNH reports.
The video has gone viral, drawing the attention of news outlets and viewers across the country. CBS featured Alye's story in a segment on "The Early Show," asking middle school students to share their reactions to the video.
"It's a huge problem because bullying is all over America, all over the world really if you think about it, so it's going to be a hard thing to stop."
Because bullying is so widespread, it's easy to see how Pollack's words have struck a chord nationwide. As of April 1, the video has been watched over 280,000 on YouTube.
In an interview with WTNH, Pollack shared her astonishment that the video has reached such a huge audience. She said she expected 200 views -- at most.
Pollack told WTNH she's already seen the impact that her words have had on her fellow students,
"I've had a lot of people come up to me and say, 'I know not to say bad things. I think before I say something.' And that's just amazing, because [they] actually are being affected by my video."
Calling all HuffPost superfans!
Sign up for membership to become a founding member and help shape HuffPost's next chapter