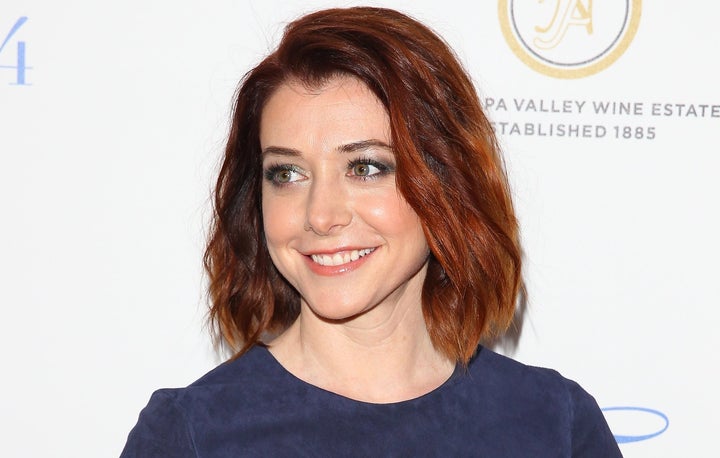 Alyson Hannigan is raising empowered kids.
The actress and her husband, Alexis Denisof, have two daughters, 8-year-old Satyana and 5-year-old Keeva. Speaking to Today at a Starlight Children's Foundation event on July 17, Hannigan opened up about parenting two girls.
"Every day they ask these incredible questions and you don't want to mess up with your answer!" she said. "Their questions are usually honest, legitimate questions and sometimes I don't have an answer for them right away. There's always the 'Go ask your dad' answer, which will at least buy me a few more minutes!"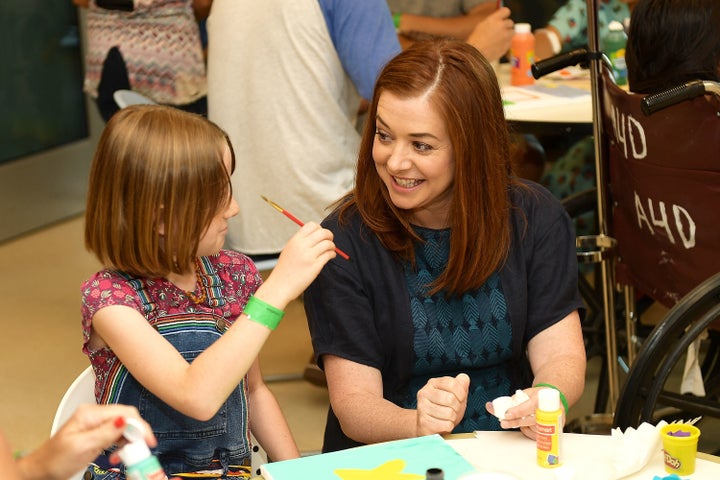 Hannigan shared a question from Satyana that particularly struck her.
"I recently got asked a dreaded question by my oldest daughter," she told Today. "She asked me if girls can do the same things that boys can do. Your heart just sinks when your daughter asks you something like that. For that one, I think I had a good answer. I told her that girls can do everything boys can do, and more because we can also give birth!"
Answering tough questions is just one part of the wild ride that is parenting. And for Hannigan, it's a pretty amazing ride.
"It's a nonstop, wonderfully hard job, but it's so rewarding," she said. "I'm amazed at how much it's taught me. I'm so grateful for (my career), but becoming a mom changes your whole world."
Visit Today.com for more of Hannigan's thoughts on raising two girls, setting an example for her daughters, and how she explains her fame to her kids.