"How I Met Your Mother" star Alyson Hannigan spoke at length about her "Buffy the Vampire Slayer" days in an interview with HuffPost Live, recalling her character's groundbreaking lesbian relationship.
"I was so grateful to have been a part of such a wonderful relationship," Hannigan, 39, said of Willow and Tara. "The people that it's touched that I've met ... it's such a gift to have been able to do that."
When asked if her "Buffy" role had earned her a long-standing following among lesbian audiences, Hannigan noted, "I hope so. I would feel like a failure if it didn't."
Before You Go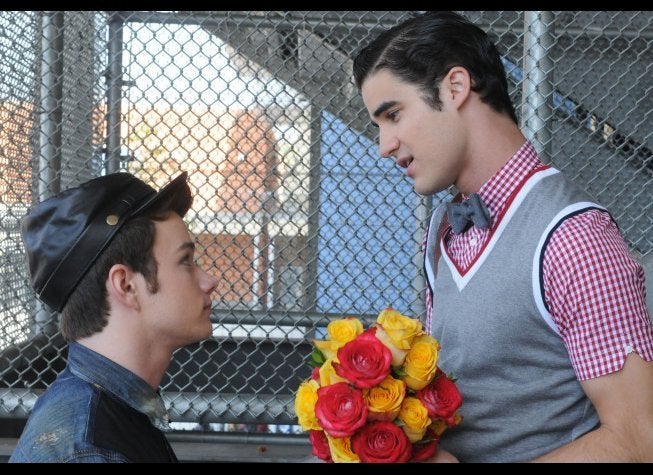 Favorite Gay TV Couples
Popular in the Community