Alyssa tells the BBC, "I want to go to Mars because it's a place that no one has been... I want to take that first step." According to the BBC, she's already attended NASA's three world space camps. On her blog NASA Blueberry, she details her other accomplishments, which include completing National Flight Academy and NASA's Space Flight Academy.
Her rigorous training isn't just a phase: Her father, Bert Carson, tells the BBC that Alyssa plans to be on NASA's first manned expedition to Mars, which is currently expected to take place in 2033. Until then? He says, "We have the next 20 years planned out." Those plans include Alyssa attending the Cambridge and International Space University, according to her blog.
Of course, Alyssa's dream could come with big sacrifices. As her father tells the BBC that it's possible that if Alyssa goes to Mars, she might never be able to come back to Earth. Still, he says, "If that's the only option she has, she still wants to go." Alyssa agrees, saying, "Failure is not an option."
Can you see it?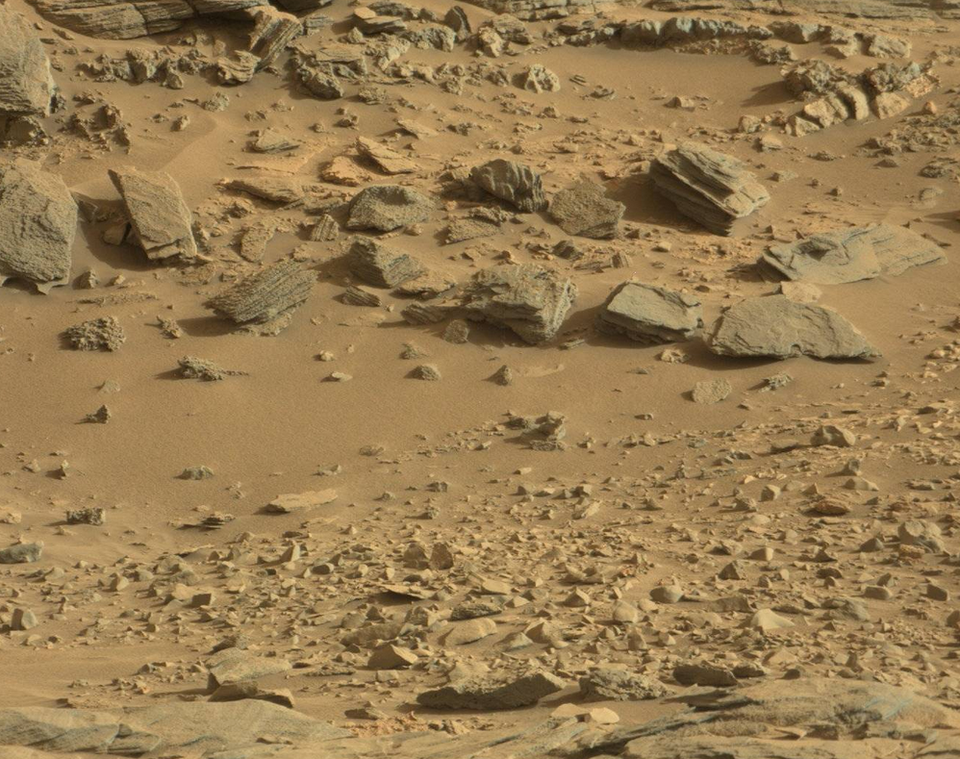 What about now?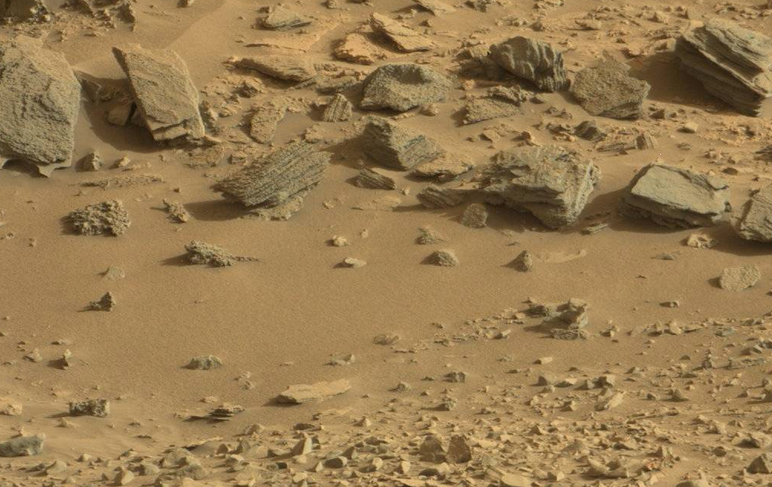 Now?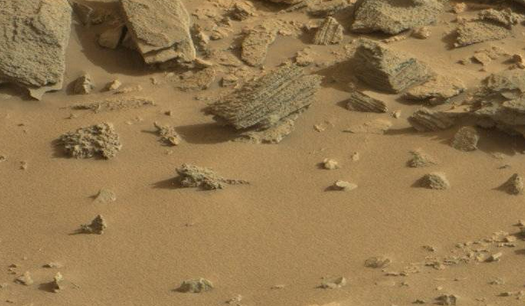 That's it.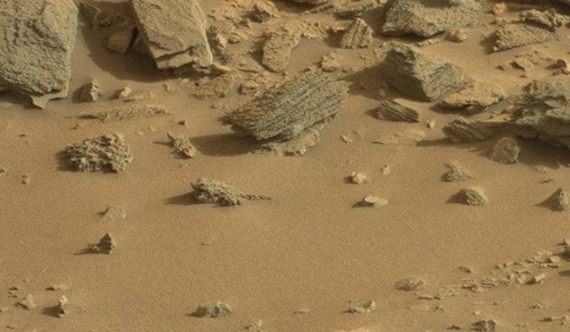 Got it yet?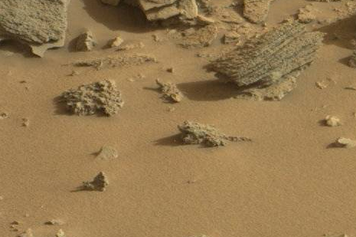 A frog, ladies and gents.