Throughout the second season of "/www.logotv.com/shows/rupauls-all-stars-drag-race"}}">RuPaul's All Stars Drag Race," Huffington Post Queer Voices will interview each departing queen on the Friday following the air date of their elimination episode. Check HuffPost Queer Voices weekly to hear these queens reflect on their time on the show and their legacy as queer artists and performers.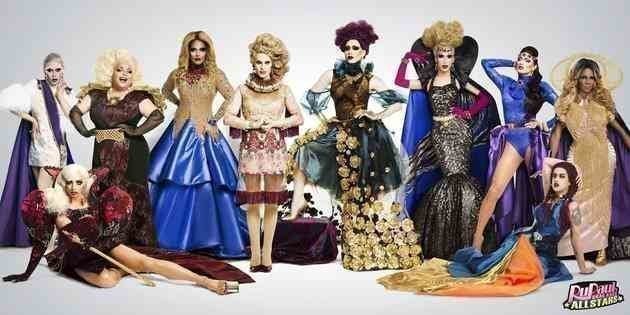 Well, we're almost to the end of this season of "RuPaul's All Stars Drag Race," and our competition has come down to the final four: Katya, Alaska, Detox and Roxxxy Andrews.
Last week saw the departure of "The People's Queen," everyone's favorite Alyssa Edwards. After her return to the competition alongside Tatianna, many thought that Alyssa might take home the crown after all... but, sadly, that appears not to be the case.
If anything, Alyssa made the fanbase only fall more in love with her, and is definitely walking away a winner in some capacity this season.
The Huffington Post briefly caught up with Alyssa last week following her departure.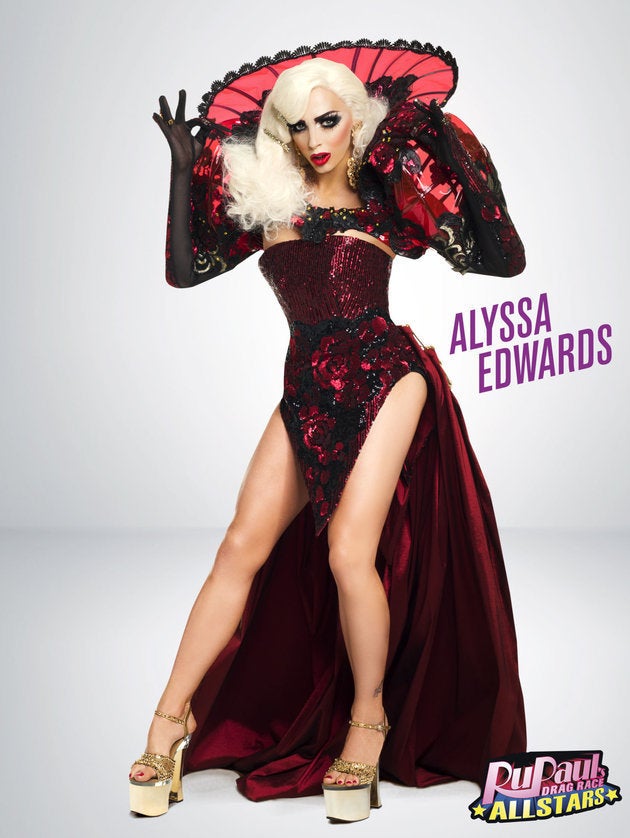 The Huffington Post: This season seemed to be a whirlwind ― for you especially. What were some of the most defining and important moments of the competition for you?
I loved the comedy challenge when we came back and I worked with Alaska, and I loved the Herstory challenge. And I've loved fan's reactions. If one thing I can take is being the "People's Queen," then I will take that and hold onto that. Mission accomplished.
How does it feel to go through something so personal ― like processing the anniversary of your mother's death with your sister ― on national television? Does it help? Make it more difficult? 
It definitely helped to have my sister there in the moment. It was true ― since my mother's funeral I just haven't been home. I have been keeping myself busy and on the road, and I think seeing her finally made me deal with the truth and my feelings.
What have you learned about yourself between season five and now?
I have learned to laugh at myself. I work hard at my drag but I have so much fun doing it!
What is next for Alyssa Edwards?
You know, I feel like my book has been written and I am enjoying this chapter. I had no idea I would be doing drag as a full time job when I started this! So y'all better stay tuned!
Who are you rooting for now?
Honestly, I am rooting for Alaska. Alaska deserves it. He has been so focused, so dedicated and beyond determined. His work speaks for himself ― he's won almost half of the competition by himself.
Check out a behind the scenes from World of Wonder below.
REAL LIFE. REAL NEWS. REAL VOICES.
Help us tell more of the stories that matter from voices that too often remain unheard.