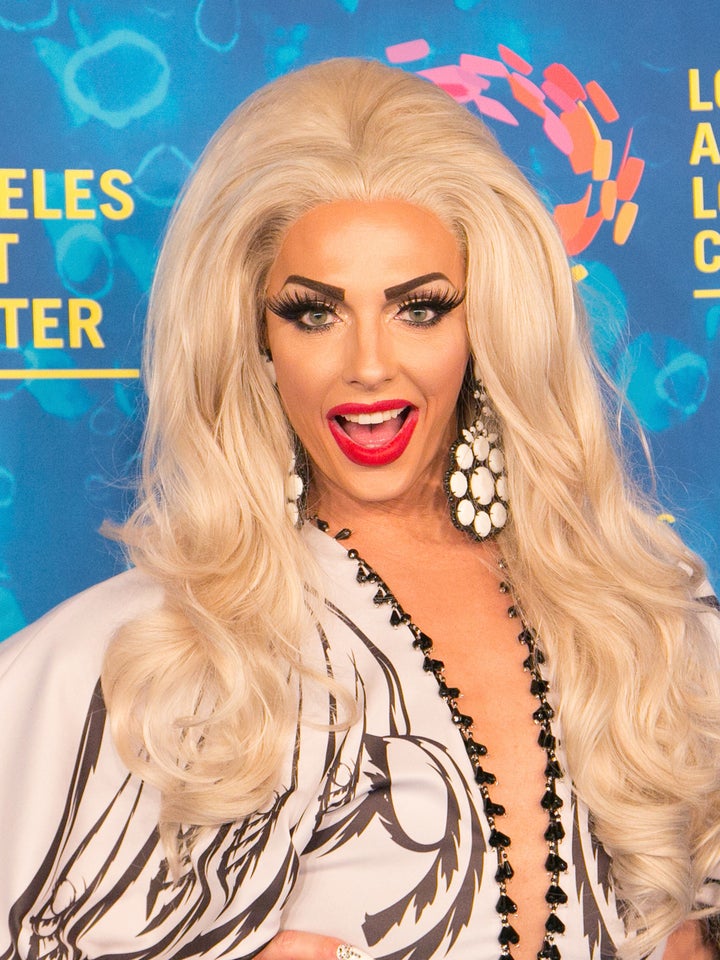 Look out world: two of the most iconic queens to emerge from the "RuPaul's Drag Race" franchise are set to get their own spin-off shows on the World of Wonder network.
Alyssa Edwards and Detox are slated to star in "Haus of Edwards" and "Detox's Life Rehab," respectively. The two unscripted series will premiere on the WOW Presents YouTube channel, and collectively, will kick off a new year of World of Wonder programming in 2017.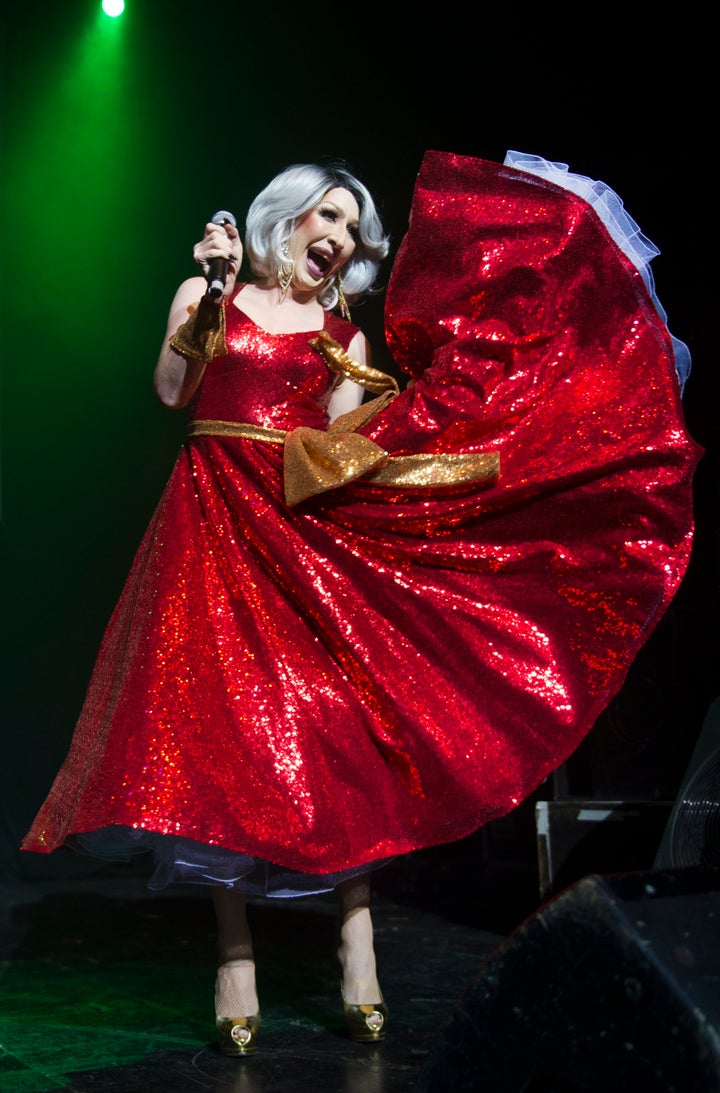 "House of Edwards" will follow Justin Johnson (Alyssa Edwards) and his drag daughter Jay Jackson (Laganja Estranja) as they run Johnson's busy and high-energy dance studio.
Meanwhile, "Detox's Life Rehab" will feature the "RuPaul's All Stars Drag Race" runner-up as she offers serious life hacks and features a number of surprise guests.
"Our goal is to create engaging content with truly original voices across all platforms." Fenton Bailey of World of Wonder said in a press release sent to The Huffington Post. "Justin and Detox bring a unique combination of comedy and drama to everything they do. We're thrilled to team with them to bring fans these exciting new series that will showcase their incredible talents."
Popular in the Community