Actress and mother Alyssa Milano responded to comedian Jay Mohr's fat-shaming joke in the classiest way possible.
"She was one of the presenters... She's very tiny," he said of Milano, whom he called "Melissa" instead of Alyssa. "It seems like she had a baby and said, 'I don't really give a s**t' ... I read it on her gut... Somebody sat in the director's chair and was not wearing Spanx and I was like, 'Jesus Christ.'"
Mohr is married to actress Nikki Cox, with whom he has a 2-year-old daughter. Some bloggers questioned how he would feel if his daughter was on the receiving end of similar remarks.
"I wonder how Jay would feel if someone someday called his daughter fat? Does he really want her dating a guy like him?" The Stir's Kiri Blakeley wrote. Adding, "[I]t's not any woman's duty to starve herself so that someone she hardly knows, and most likely never wants to know, thinks she's sufficiently skinny."
Ironically, in November, Cox guest-blogged on Mohr's website and pointed out that society has become so mean.
"As a culture we have become incredibly mean and snarky," she wrote, in part. "We've become cruel and malicious and we keep trying to pass it off as a big joke. People on Twitter and bloggers say something they think is super cutting, biting and hilarious but really it's just mean and [sh***y]."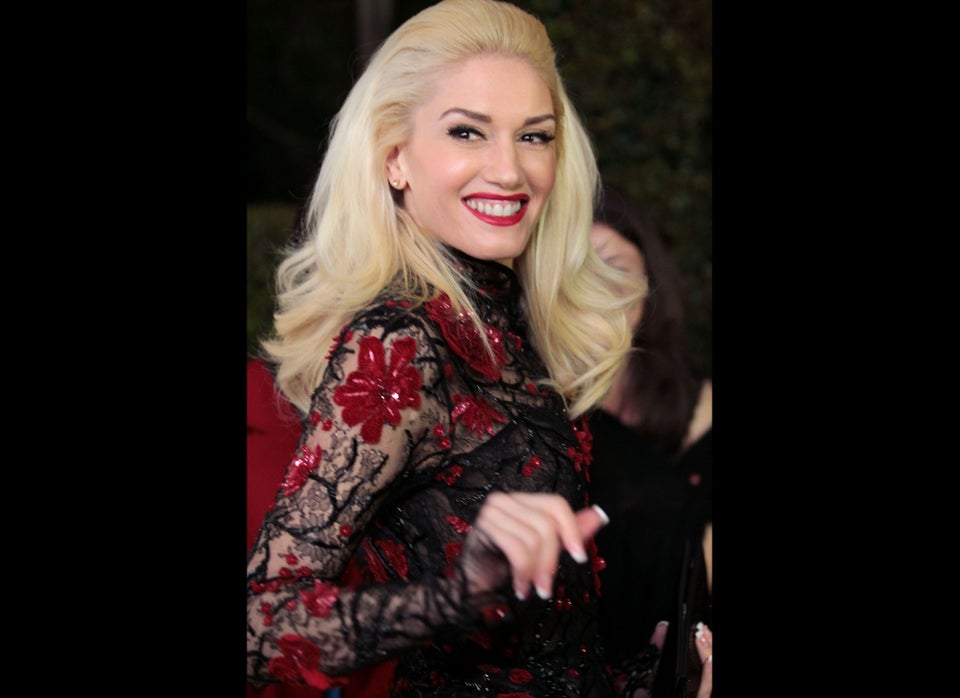 Memorable Breastfeeding Moments In Hollywood