"I don't know if she got fired, we never really found out what happened," Milano said. "I can tell you that we were on the air with her for three years and there were definitely some rough days. Holly [Marie Combs] and Shannen were best friends for like 10 years before the show started so it was very much sort of like high school. I would hope that in our thirties it wouldn't feel like that anymore ... but it was the best job I've ever had in my life and certainly a learning experience."
After the episode aired, Combs responded via Twitter and Milano attempted to pacify the situation:
After her "Charmed" escape, Doherty had some choice words about the situation during an interview with Entertainment Tonight, although she pointedly avoided mentioning Milano by name. "There was too much drama on the set and not enough passion for the work," she said. "I'm 30 years old and I don't have time for drama in my life anymore. I'll miss Holly a lot … she's one of my best friends and I love her dearly, and there were never, ever, ever any problems between the two of us."
Milano may have encountered issues on the "Charmed" set, but she still fondly recalls her days on "Who's The Boss?" with TV Dad Tony Danza. "He'll just email me and be like, 'send pictures of the baby.' 'Cause I have a baby. So I'll send him pictures of the baby and he'll be like, 'Oh, beautiful,'" she admitted on "WWHL."
Watch more of Milano's segment on "WWHL" below.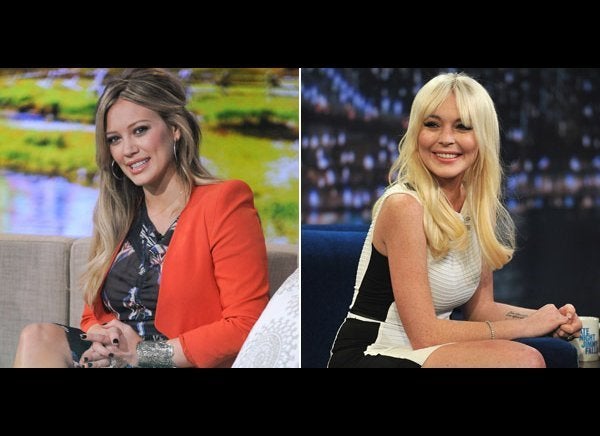 Celebrity Feuds
Related
Popular in the Community