 On Tuesday, May 15, the Obama administration set in stone the National Alzheimer's Plan, aiming to find methods of prevention and treatments for Alzheimer's disease by 2025.
"Today, we've made the first historic investment in funds and a 15-year commitment to prevention and treatment," Health and Human Services Secretary Kathleen Sebelius said Tuesday at a press conference.
Part of the plan includes $8 million in funding for an insulin nasal spray study -- a promising Alzheimer's therapy -- and $16 million in funding for research into amyloid plaque treatments, the Associated Press reported. Amyloid plaques are found in the brains of people with Alzheimer's disease, and are linked with the disease.
Health officials and leaders noted that timing is everything for Alzheimer's. Researchers need "to figure out exactly where is the best window of opportunity" for battling Alzheimer's, National Institutes of Health director Dr. Francis Collins said at Monday's Alzheimer's Research Summit, according to an Associated Press report.
USA Today pointed out that nearly 5 million people in the United States already have Alzheimer's disease. That number could triple by 2025 as the U.S. population ages, the publication reported.
The upcoming research is exciting, but there are also some things we already know about the prevention of dementia and Alzheimer's. Click through to see what science has shown -- or at least suggested -- to work at warding off the memory-robbing condition.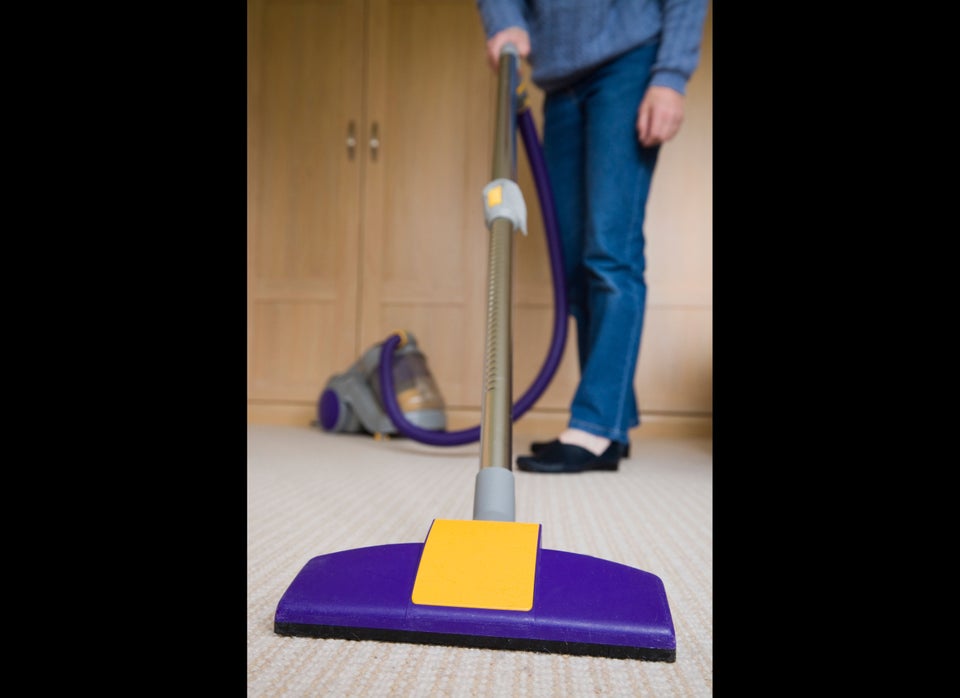 Habits That Could Lower Alzheimer's Risk
Related