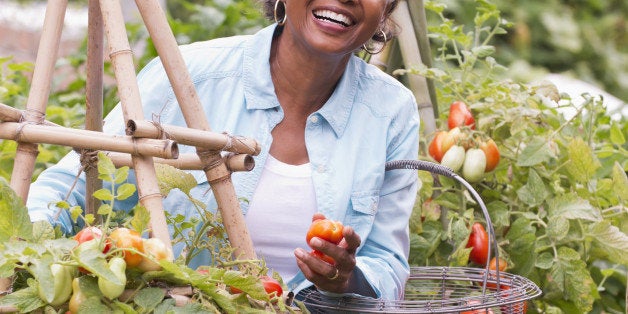 Hundreds of thousands of people on this planet live with Alzheimer's, a devastating disease that slowly shuts down their cognitive functions. Attributed as the most common cause of dementia, Alzheimer's leads to memory loss, reduction in brain efficiency and problem solving and, often, difficulties with language, whether writing or speaking. There is no cure for Alzheimer's, but treatment is usually typified by a mixture of drugs and activity - both physical and mental.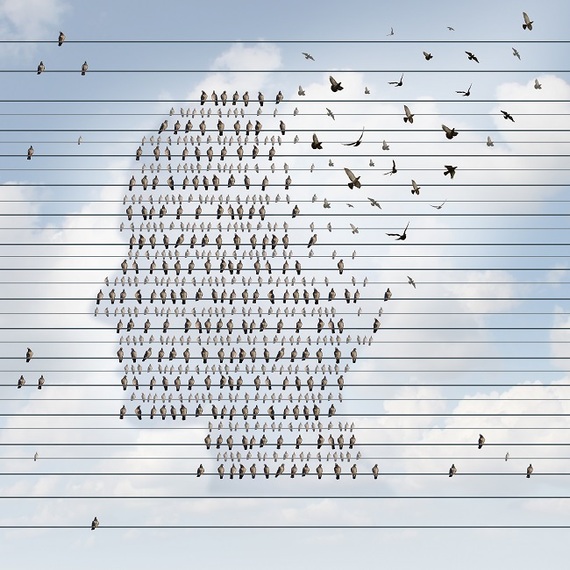 It can be difficult to overcome the obstacles created by Alzheimer's limitations. Children and adults have difficulty understanding how to interact as critical mental abilities of beloved friends and relatives decline. However, studies show that even after diagnosis, victims of Alzheimer's can retain a high level of functionality - so you should push them to be active whenever you possible. Sufficient evidence suggests physical activity is good for the condition, and brain games and puzzles also return positive results.
Gardening
Gardening not only helps improve physical condition, but stimulates the mind. Alzheimer's patients who have developed a love of gardening can continue to enjoy it long after diagnosis. Depending on severity and stage, it is possible for people with Alzheimer's to recognise groups of flowers and remember their names and seed cycle. Planning when to plant seeds and when to prune throughout the year can make time and space seem more linear to those suffering with Alzheimer's.
Baking
Scientists have also seen positive cognitive stimulation in Alzheimer's patients who bake often. Bangor University recently studied hundreds of Alzheimer's patients with a mild to average rating in severity. They found that cognitive motions in those who baked (or did gardening, see above!) were likely to be more active. Professor Bob Woods, of the University, developed a specialized treatment for Alzheimer's patients - involving both activities, along with number and word games - with good results.
Bingo
Bingo, by its very nature, holds the attention of every player until the last ball is called. Studies have shown that playing bingo has numerous health benefits at various stages of Alzheimer's development, and typically improves the retention abilities of elderly patients. The playful aspect to the game creates a positive social environment and promotes relaxation.
Makeovers
While health and beauty might not have been what your grandparent had in mind for their retirement, a beauty treatment or barber appointment can be a relaxing way to spend the afternoon. Sitting down to work on your grandmother's nails, hair or makeup can not only make her feel better, but younger and more confident. The Alzheimer's Association suggests that manicures and beauty treatments are a great way to bond with older women, while grandfathers might prefer a more masculine trip to the barbers for a haircut and shave. You might even treat your elder to glass of red wine. Studies show that a moderate amount of wine can help protect the brain from dementia.
All of these activities are perfect for helping ailing patients stay active and the Alzheimer's Association lists 98 more on its website. So don't be afraid to stimulate the imagination of your elderly loved ones -- get out of the house and get active. You never get too old to have fun.