 SEATTLE, March 6 (Reuters) - Alzheimer's disease is the fastest-growing threat to Americans' health, while early childhood illnesses and interpersonal violence are declining in frequency, according to the most detailed research on the causes of death and disability in the country published on Tuesday.
The findings of a research project show that among rich countries, noncommunicable diseases like Alzheimer's, diabetes and drug and drink disorders now loom largest, while poor countries are still chiefly threatened by infectious and infant diseases, especially HIV/AIDS.
Data on global causes of death and disability were published by the University of Washington's Institute for Health Metrics and Evaluation (IHME) in December. Tuesday's results, presented in Seattle by Microsoft Corp co-founder and philanthropist Bill Gates, included country-by-country data. The Bill & Melinda Gates Foundation, which principally aims to curb diseases causing the most deaths in poor countries, is the biggest funder of IHME.
The latest set of data "kicks off a world where we are really going to be able to talk about our health statistics in a deep way," said Gates. He said the IHME data would be especially useful, allowing individual countries to benchmark their healthcare performance against others'.
The IHME's Global Burden of Disease Study 2010 was created over five years by almost 500 researchers in 50 countries. The latest version is the most detailed since the project began in 1991 and the first to provide specifics by country.
For the United States, the data shows that the most prolific killers are heart disease, lung cancer, stroke and chronic obstructive pulmonary disease (COPD), as measured by numbers of years of life lost, calculated by subtracting the age someone dies from their maximum life expectancy.
The research mostly did not go into reasons why certain diseases were rising or ebbing, but the data confirms general health trends already observed in the United States.
Diabetes jumped to No. 7 on the U.S. list of causes of premature death from No. 15 in 1990, a measure of the growth in diet-related health complications as Americans eat more calorie-packed foods. Alzheimer's jumped to No. 9 from No. 32, largely because Americans are living longer and are more susceptible to the illness in older age. A similar trend is evident in most wealthy countries where life expectancy is increasing.
HIV/AIDS was the biggest decliner, falling from No. 7 in 1990 to No. 23 in the latest figures, reflecting greater awareness of the disease and the availability of advanced drugs. Interpersonal violence fell to No. 12 from No. 8, although it was not clear why.
Full figures and data visualizations for the United States and other countries is available here: www.ihmeuw.org/GBDcountryviz.
Another measure, called years lived with disability - calculated by ascribing severity levels to a range of nonfatal conditions - showed that the biggest health problems troubling an aging U.S. population are low back pain, major depressive disorder, neck pain and anxiety disorders.
Putting together the data on years of life lost and years living with disability, the IHME produced a measure it calls "disability adjusted life years," which aims to capture the overall causes of death and suffering.
In the United States, according to that measure, the biggest threats are coronary heart disease, COPD and low back pain.
Alzheimer's and problems from illicit drug use were the fastest-growing factors for the measure between 1990 and 2010, while lower-respiratory infections, interpersonal violence and preterm birth complications were the sharpest decliners.
The three risk factors that correlate with the most disease in the United States are bad diet, tobacco smoking and high body-mass index, an indication of excess weight, according to IHME data.
In the two decades since the first iteration of this research, sponsored by the World Bank in 1991, the United States fell to No. 13 from No. 10 in one measure of death rates against a group of 15 other rich countries most similar in terms of income, including Canada, Kuwait, Switzerland and Brunei.
Gates said the data would be useful for rich and poor countries alike in identifying their most pressing health problems and working out how to tackle them.
"In almost every endeavor, but particularly in health, it's the areas where we go in and do a good job of measurement that we make progress," said Gates. "We see who is doing well, who is not doing well and we come up with the tactics to make very rapid change." (Reporting by Bill Rigby; editing by Prudence Crowther)

Related
Before You Go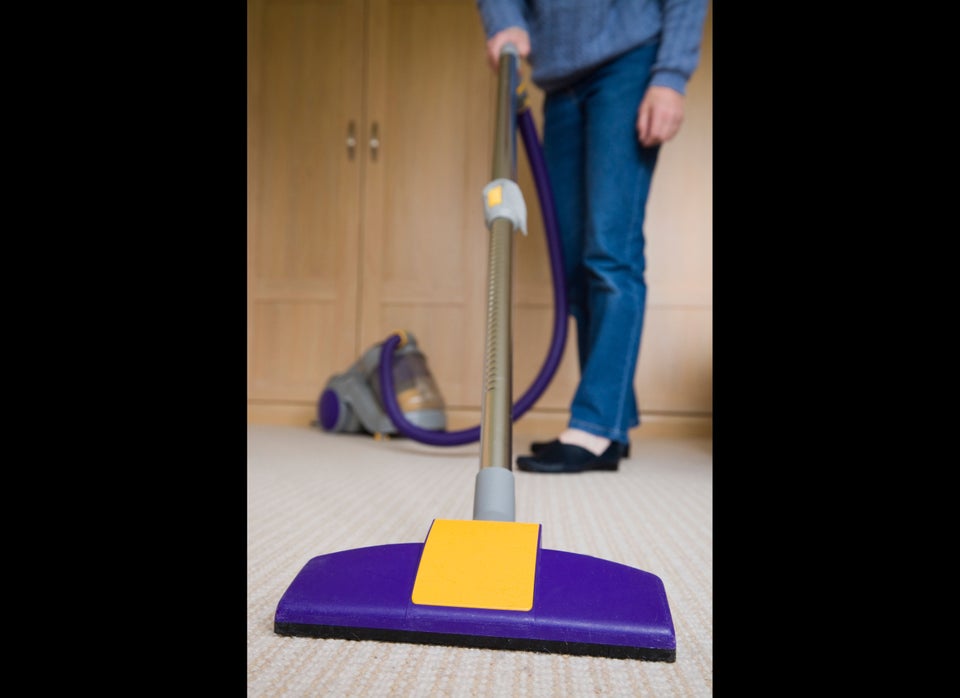 Habits That Could Lower Alzheimer's Risk