It's the most painful part of Alzheimer's, when your own parent can't remember your face, let alone your name. But for one daughter of a dementia patient, she got to experience the joy of having her mother recognize her, if only for a moment.
YouTube user Kelly Gunderson uploaded this touching video of a visit with her mother, simply stating, "My 87 year old mother with Alzheimer's knew who I was, even if just for a moment."
The short clip shows the moment Gunderson's mother remembers her daughter's name, much to her daughter's surprise. "Didn't I name you Kelly?" the mother says.
"I thought a while ago you didn't know who I was?" Gunderson says.
Her mother tries to explain her struggle with the disease, which ultimately robs sufferers of the ability to remember names. She jokes that she has moments when, "I'm thinking, 'My Lord, what in the world am I thinking about?'"
The two share some heartwarming "I love you's" as they lay side-by-side in what appears to be a hospital bed, saying, "Oh isn't it wonderful."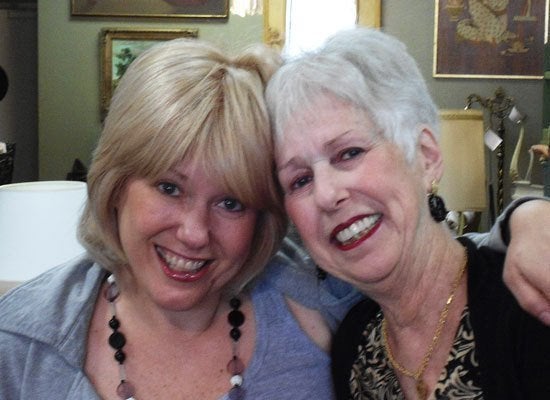 It Ain't Over: Rebound Furniture