 Every 69 seconds, someone is diagnosed with Alzheimer's disease. According to the Alzheimer's Association's annual report on the state of the disease in the United States, one in three seniors dies of Alzheimer's disease or other types of dementia. These are sobering figures surrounding the rapidly aging population in the United States.
As researchers continue to focus on the quest to stop this disease, Alzheimer's prevention efforts provide a glimmer of hope. Championed and led by Banner Alzheimer's Institute (BAI), the Alzheimer's Prevention Initiative (API) is an international collaborative formed to launch a new era of Alzheimer's prevention research by evaluating the most promising therapies and doing so as quickly as possible.
Alzheimer's begins to develop in the brain long before any symptoms appear. Studies have shown that changes in the brain happen far earlier than anyone first thought. These "silent" years may be the critical period in which to intervene, and we need to find effective ways to slow or stop further damage in the brain, if not prevent the disease altogether.
However, as this cutting-edge research moves forward, filling Alzheimer's trials is proving to be a major barrier facing researchers. Many trials need up to 30,000 willing participants to fill a 2,000-person trial which can delay critical research up to two years. This is discouraging, given Alzheimer's remains the only condition among the top 10 causes of death that has no cure or treatment.
BAI created the Alzheimer's Prevention Registry to accelerate much-needed research. With the Registry (http://endalznow.org), the infrastructure is now in place to help recruit participants from across the country and match them to researchers within their community.
The Registry draws on the support of its other partners, the Geoffrey Beene Gives Back Alzheimer's Initiative and the Alzheimer's Research Forum, and the guidance of leading U.S. researchers and advocates. Much like the Army of Women (http://armyofwomen.org), the goal is to recruit 250,000 individuals over the age of 18 who are committed to helping end Alzheimer's before another generation is lost. It takes only a minute to sign up and is one of the easiest ways people can get involved in the fight against this devastating disease.
Americans who have been touched by this disease are enrolling to move the needle on Alzheimer's research and awareness. Just take Nancy Hetrick. Nancy's grandfather was one of 14 children, all of whom developed Alzheimer's. Her family watched their grandfather deteriorate and eventually pass away. Because of this experience, her dad told the family he did not want to be a burden if he were to develop the disease. Her father began to show symptoms of early-onset Alzheimer's in his 50s and suffered with the disease for more than 20 years.
Soon after losing her father, Nancy's mother began to show signs of Alzheimer's. She now is her mother's primary caregiver. Her mother is one of three children, all of which are afflicted with the disease. With such a grim outlook for Nancy and her family, she's not standing on the sidelines.
Nancy and her three sisters joined the Alzheimer's Prevention Registry to make an impact in the fight against the disease that has ravaged their family. It is Nancy's hope that through her family's participation and the participation of others across the country, researchers will identify a way to treat and ultimately prevent the disease before it wreaks further devastation on her family and the many other families struggling with Alzheimer's.
This grassroots movement is only getting started. With your help, we can increase momentum in the fight to end Alzheimer's.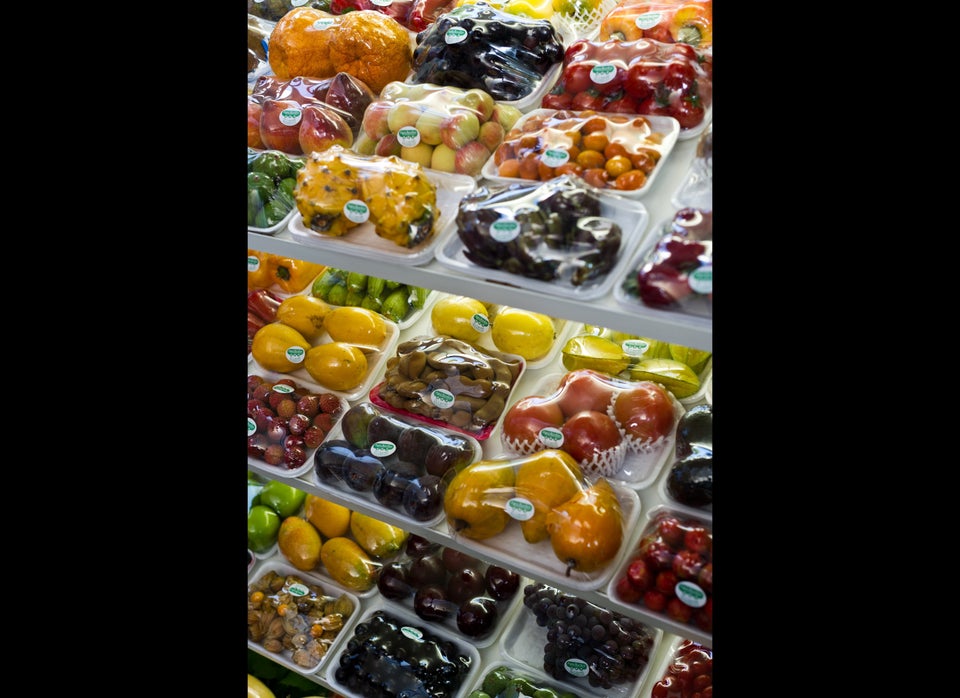 Healthy Food Habits For Optimum Brain Health
Related
Popular in the Community