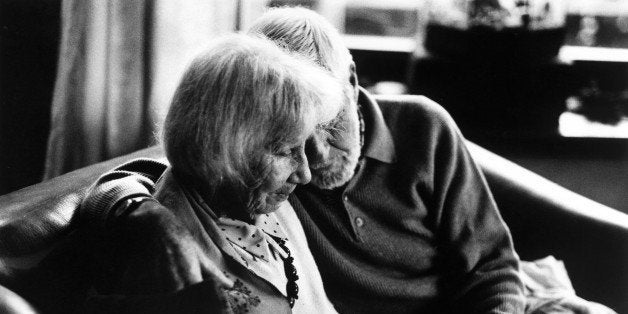 And now a new study hones this message even more by suggesting that the mind-destroying disease may contribute to almost as many deaths in the United States as heart disease or cancer.
Research published on March 5 in Neurology, the medical journal of the American Academy of Neurology, found that Alzheimer's disease and other dementias are under-reported on death certificates and medical records. Currently, Alzheimer's disease falls sixth on the list of leading causes of death in the United States, according to the Centers for Disease Control and Prevention, while heart disease and cancer are numbers one and two, respectively. These numbers are based on death certificate reports.

"Death certificates often list the immediate cause of death, such as pneumonia, rather than listing dementia as an underlying cause," said Dr. Bryan D. James of Rush University Medical Center in Chicago, the study's author, in a release. James added that attempting to identify a sole cause of death does not always reflect reality, as multiple health factors often are at play in the deaths of older people.

"The estimates generated by our analysis suggest that deaths from Alzheimer's disease far exceed the numbers reported by the CDC and those listed on death certificates," James added.

For the study, 2,566 people ages 65 and older were tested annually for dementia. The average age of the participants was 78.
The research found that the death rate was more than four times higher after a diagnosis of Alzheimer's in people age 75 to 84 and nearly three times higher in people age 85 and older. More than one-third of all deaths in those age groups were attributed to Alzheimer's disease.

James said this translates into an estimated 503,400 deaths from Alzheimer's in the U.S. population over age 75 in 2010, which is five to six times greater than the 83,494 number reported by the CDC based on death certificates.

"Determining the true effects of dementia in this country is important for raising public awareness and identifying research priorities regarding this epidemic," James said.
Last year, a massive Alzheimer's study found new genes linked to late-onset Alzheimer's, giving scientists clues on how to create better drugs to fight the disease.
In another study, researchers found that early detection may be the best cure.. Medications for Alzheimer's typically fail, researchers believe, because symptoms have generally progressed and it can be difficult to reverse the damage. Early detection of the disease could give doctors a chance to administer treatment, potentially delaying or even stopping the progression.
Related
Before You Go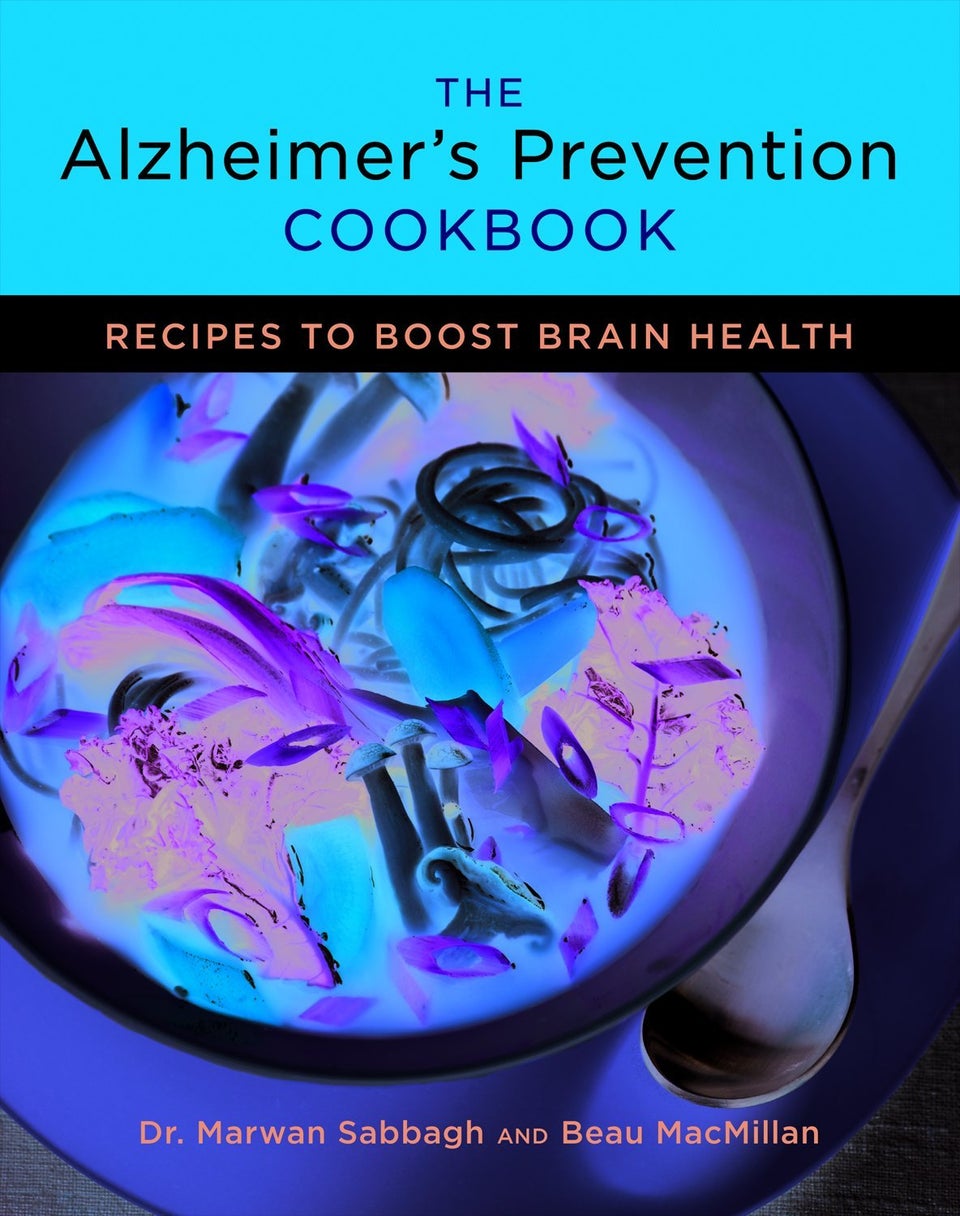 Alzheimer's Prevention Recipes
Popular in the Community