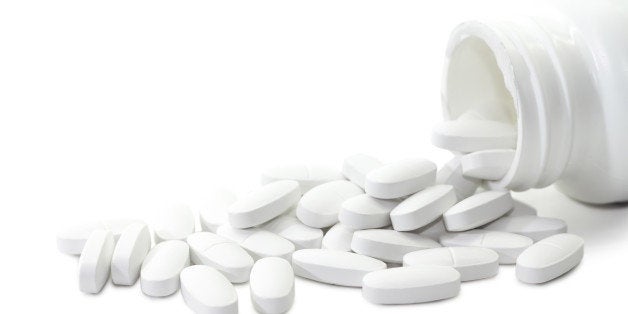 A study published in the British Medical Journal says long-term use of benzodiazepines could result in up to a 50 percent increased risk of developing the memory-robbing disease. Benzodiazepines are prescribed for their anxiolytic and sedative properties and include well-known drugs such as Xanax, Ativan, and Valium.
Researchers studied a health database of adults ages 66 and over in Quebec. Nearly 1,800 subjects were found to have Alzheimer's, and nearly half had used benzodiazepines. Nearly one-in-three of these sufferers had long-term use (over six months) of the drugs. The researchers compared the Alzheimer's group with a control group of people of the same age, without dementia. Just 40 percent of the control group had used benzodiazepines at some point and just under 22 percent were documented to have long-term use.
The study authors say the results don't prove causation, but rather "reinforce the suspicion of a possible direct association, even if benzodiazepine use might also be an early marker of a condition associated with an increased risk of dementia." The strength of the association between benzodiazepine use and Alzheimer's was shown to increase with longer-acting forms and also with extended exposure.
Similar results have been found in other studies. A 2012 study in France also found a 50 percent likelihood of dementia in older adults who had ever been exposed to such drugs.
Researchers say the drugs should not be used for more than three months, in light of the findings, and given their addictive potential. Some estimates suggest as many as 40 percent of people who take the drugs for longer than six months become addicted, which is why it's recommended that they are prescribed only for short-term use.
Related
Before You Go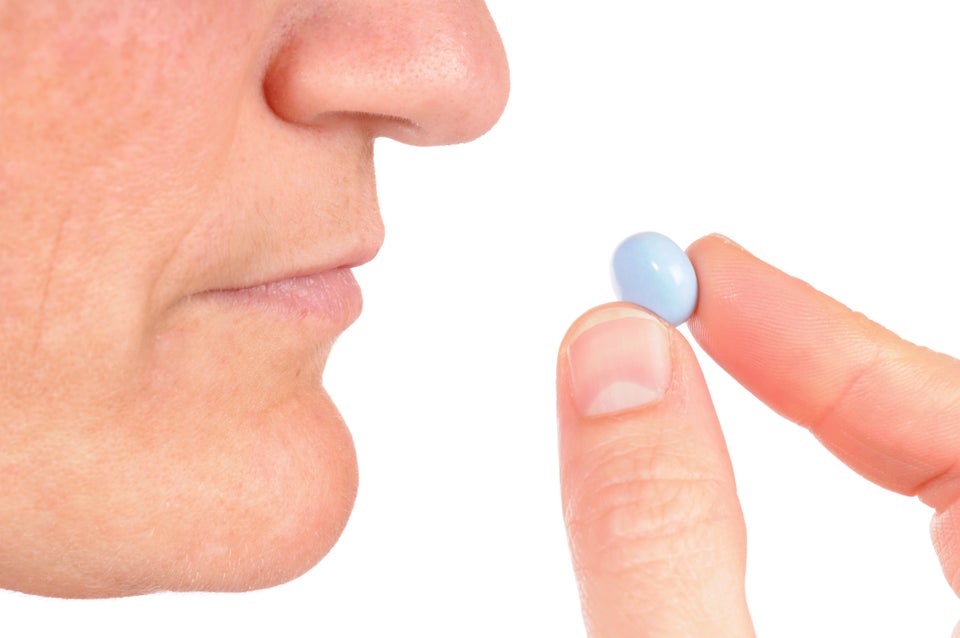 Drugs Shown To Impact Memory
Popular in the Community