Amaal Said is afraid of being forgotten. As a Danish-born Somali artist living in the U.K., she describes herself as "in between places and countries." But she's interested in capturing something more immediate than where she's from and where she's headed. She wants to remember who she is right now.
Which, in part, is why she takes self-portraits. Said's aesthetic isn't of the off-handed Kardashian-esque variety, artistic in principle and when viewed en masse. Each of her photos is delicately arranged. Some of them are staged with flowers, while others capture the whims of light flitting though branches. Nature and rich textures feature prominently in both her selfies and her portraits of friends, family and fellow artists.
"I'm proving my own existence in a way," Said told The Huffington Post. "I've been incredibly insecure for most of my life. That doesn't go away easily. I was amazed at the transformation and being able to shut down the voice in my head that makes me want to be smaller and quieter. Mostly it doesn't feel like me. But I'm keeping a scrapbook now and documenting the bad days too by taking self-portraits. It's been a form of healing."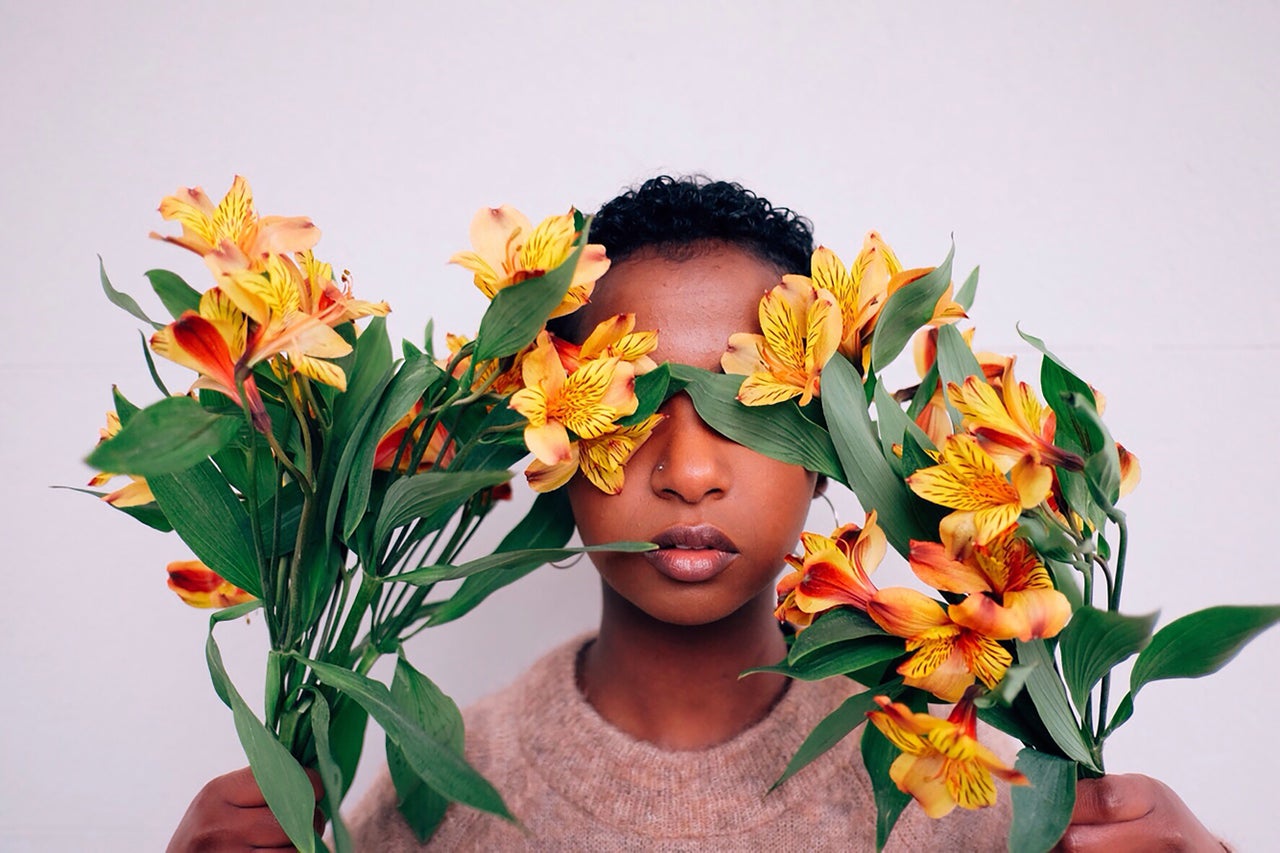 Said began her artistic career as a writer ― a poet ― but took to photography after visiting family in Kenya, and finding that words would require a certain distance or reflection to honestly describe the very immediate feelings she experienced while she was there.
"There were family secrets that were being unearthed and then being buried again. I didn't have words big enough to cover that kind of trauma," Said said. "I've been a writer for as long as I can remember and it's extremely frustrating not being able to write through it," Said said.
"But […] I could take a photograph and then come back to it later if I wanted to. I could add words and describe the family portrait or I could leave it alone and let it do the explaining. It gave me that freedom and I'm so grateful."
Early on, Said took pictures of friends and family. "Starting off with family members allowed me to ease into it gently. It's important to have people who are gentle with you and who allow you to make mistakes and who trust you to see them as they are," she said.
Eventually, she built up the courage to reach out to Instagram followers, inviting subjects ― mostly women of color ― to sit for her. Now, her feed is filled with women wearing vibrantly colored hijabs, or matching their lipstick to their warm-hued headscarves.
"We talked about what made us feel beautiful and what beauty meant for us," Said said of her subjects.
Her work has been featured at the Annenberg Space for Photography, in an exhibit called "Girl Gaze," curated from submissions made on social media.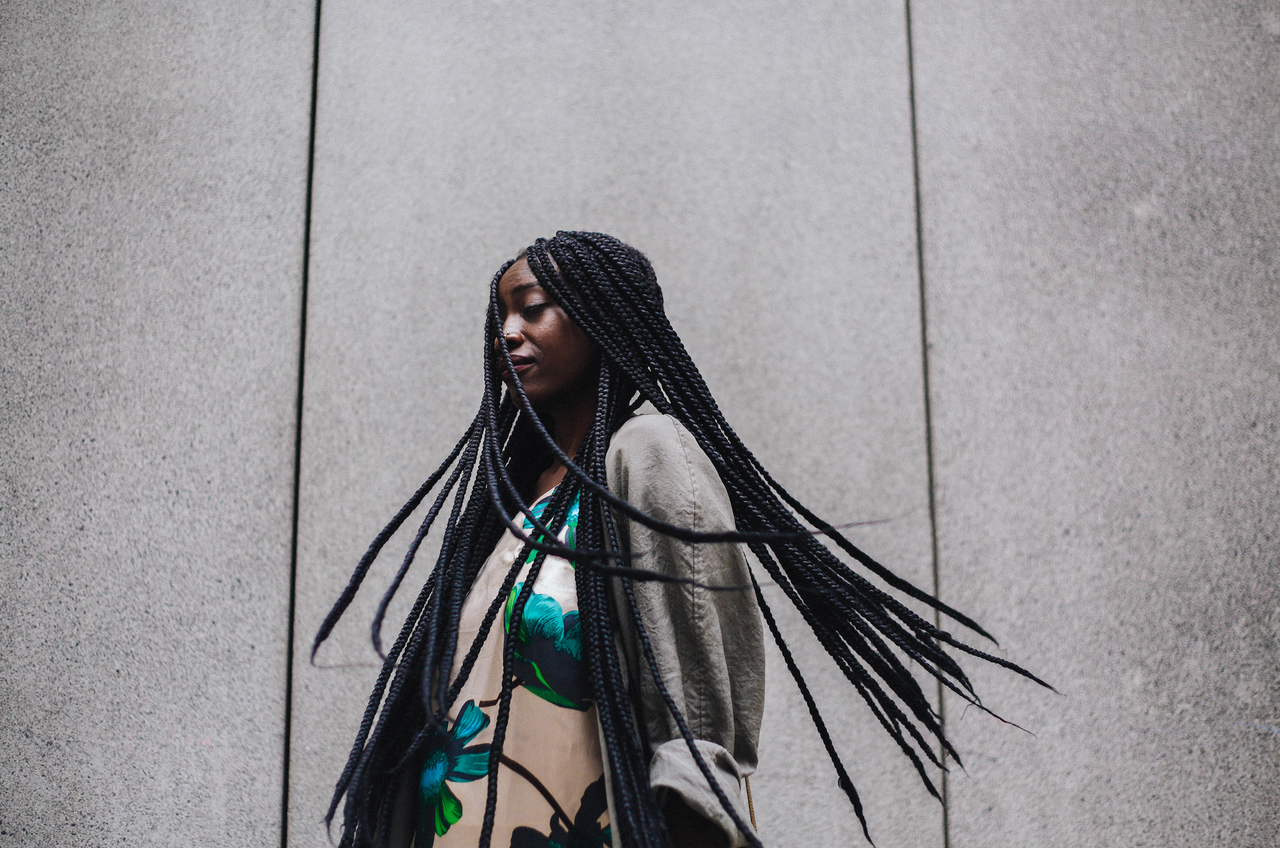 Although she's expanded her pool of subjects beyond herself and those immediately close to her, Said still associates photography with familial love and connections.
"My family is scattered all over the place because of war. There's a transporting of images that takes place in order to bring us closer across seas," she said. She thinks often of a specific memory, when her mother was sent a picture of her father via iPad ― a picture of a picture. Said printed the photo and framed it, a feat her mother found unbelievable. "She said it was like she had never left him," Said said. "I always think about that."
Although her art is deeply personal, Said hopes viewing it will inspire others to tell their own intimate stories. "I hope [there's] awe at the beauty I've been lucky enough to capture," Said said. "Perhaps also a desire to capture themselves and the ones they love."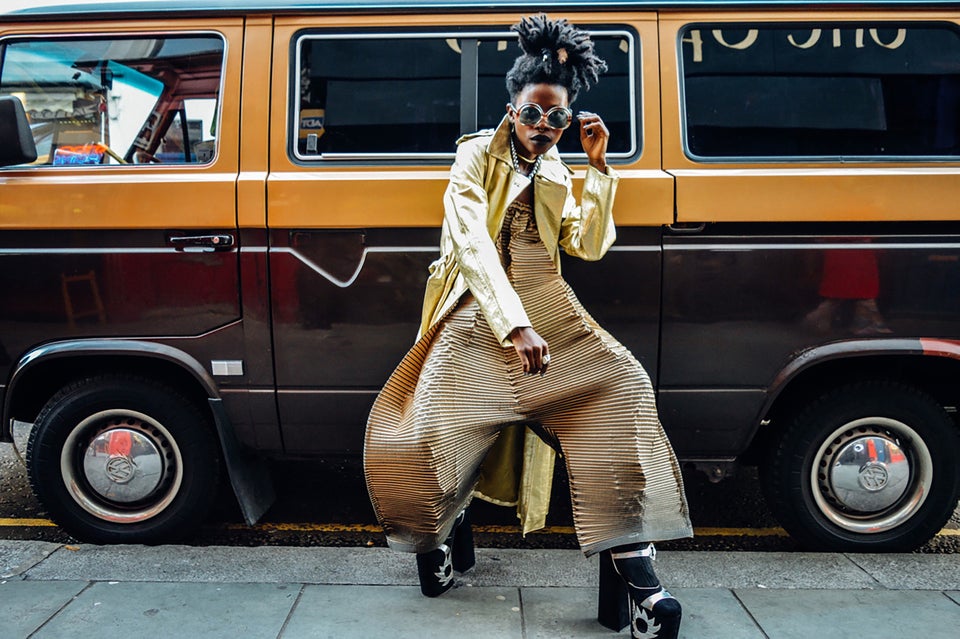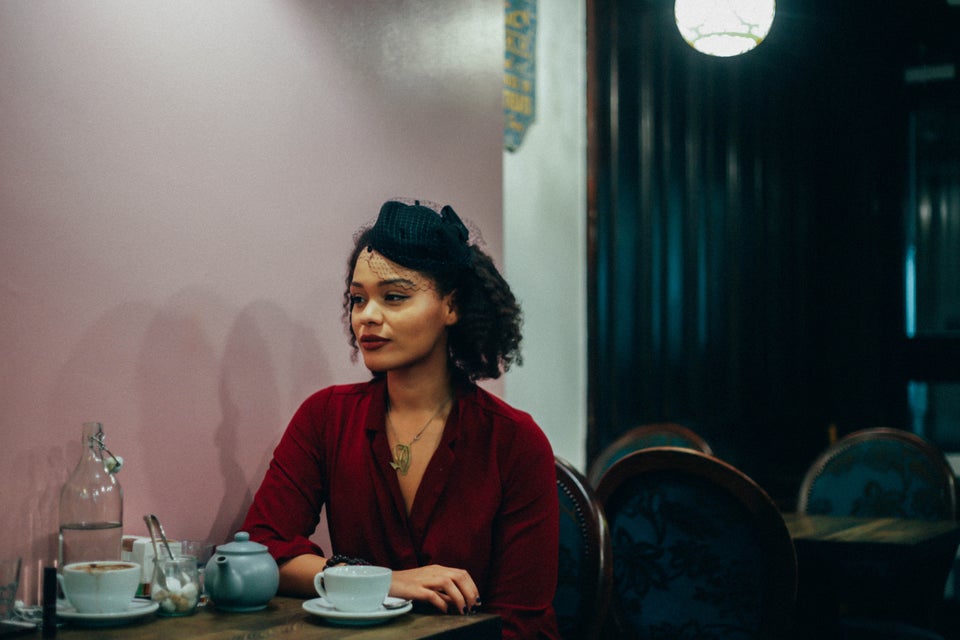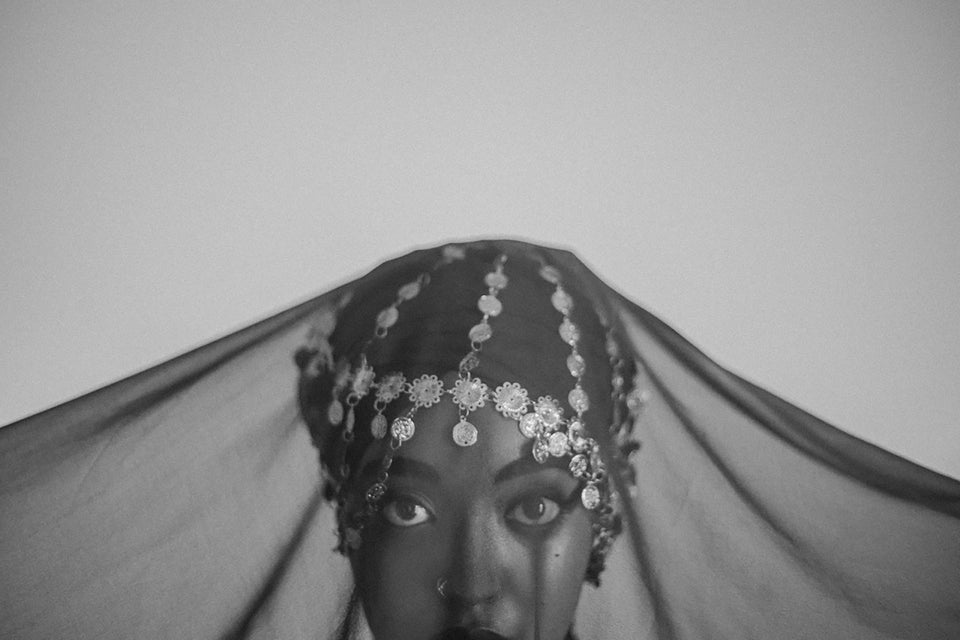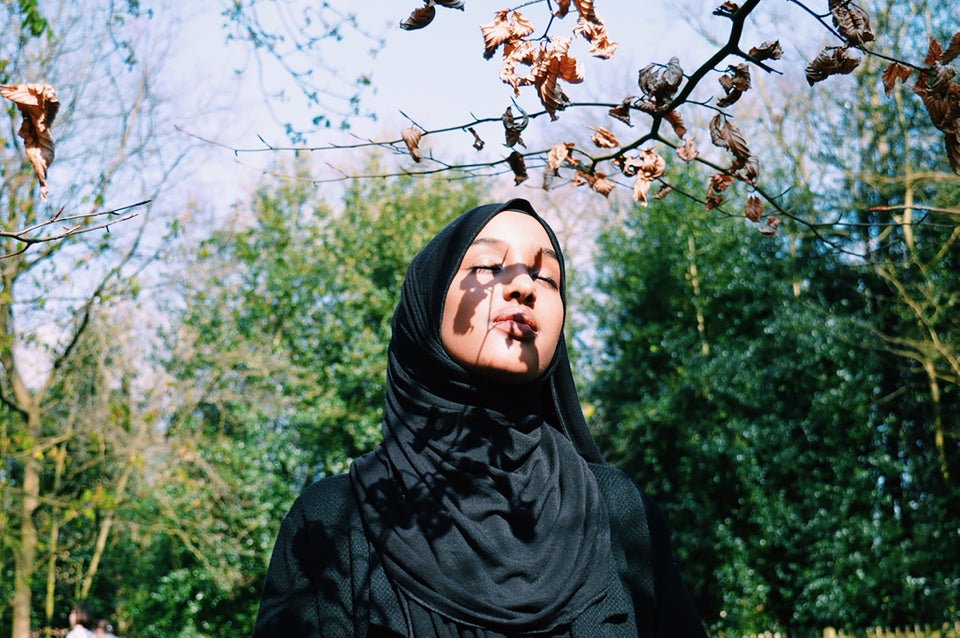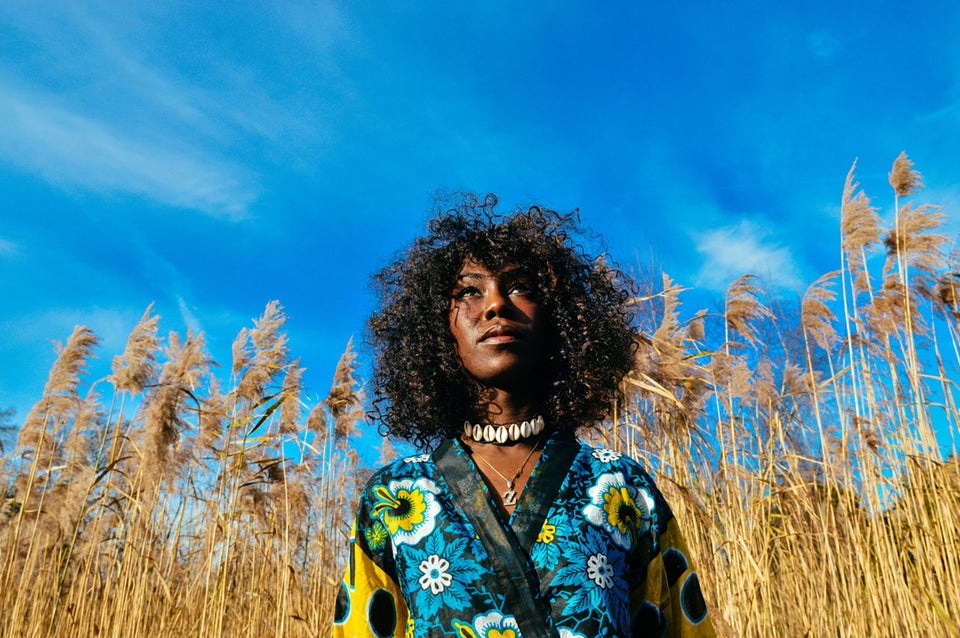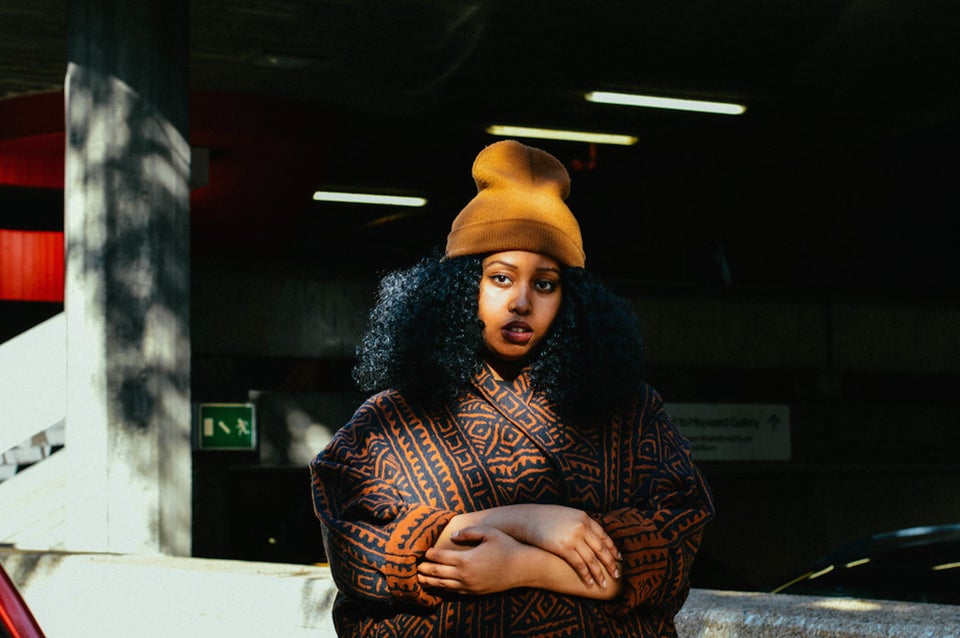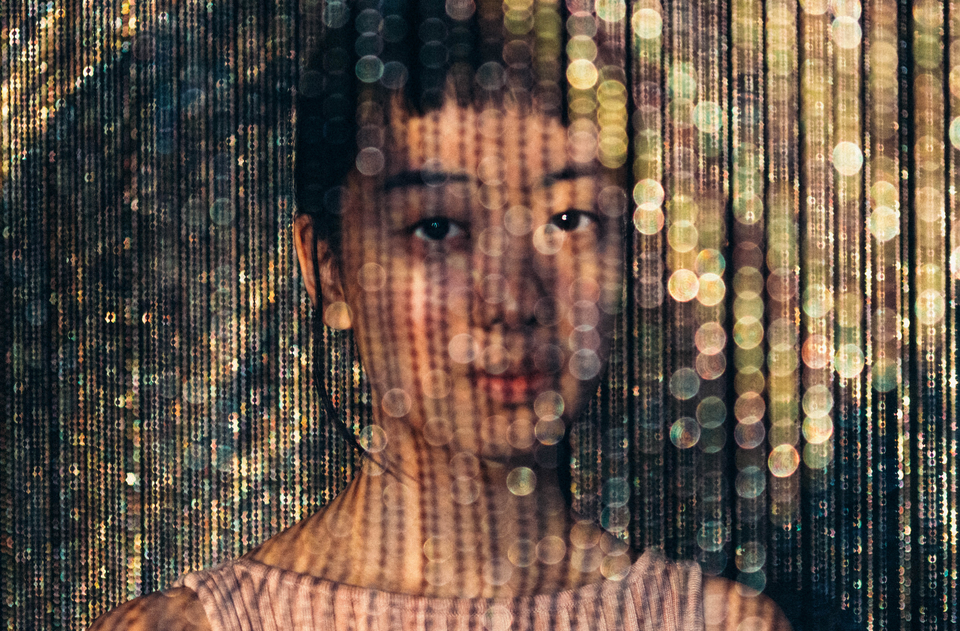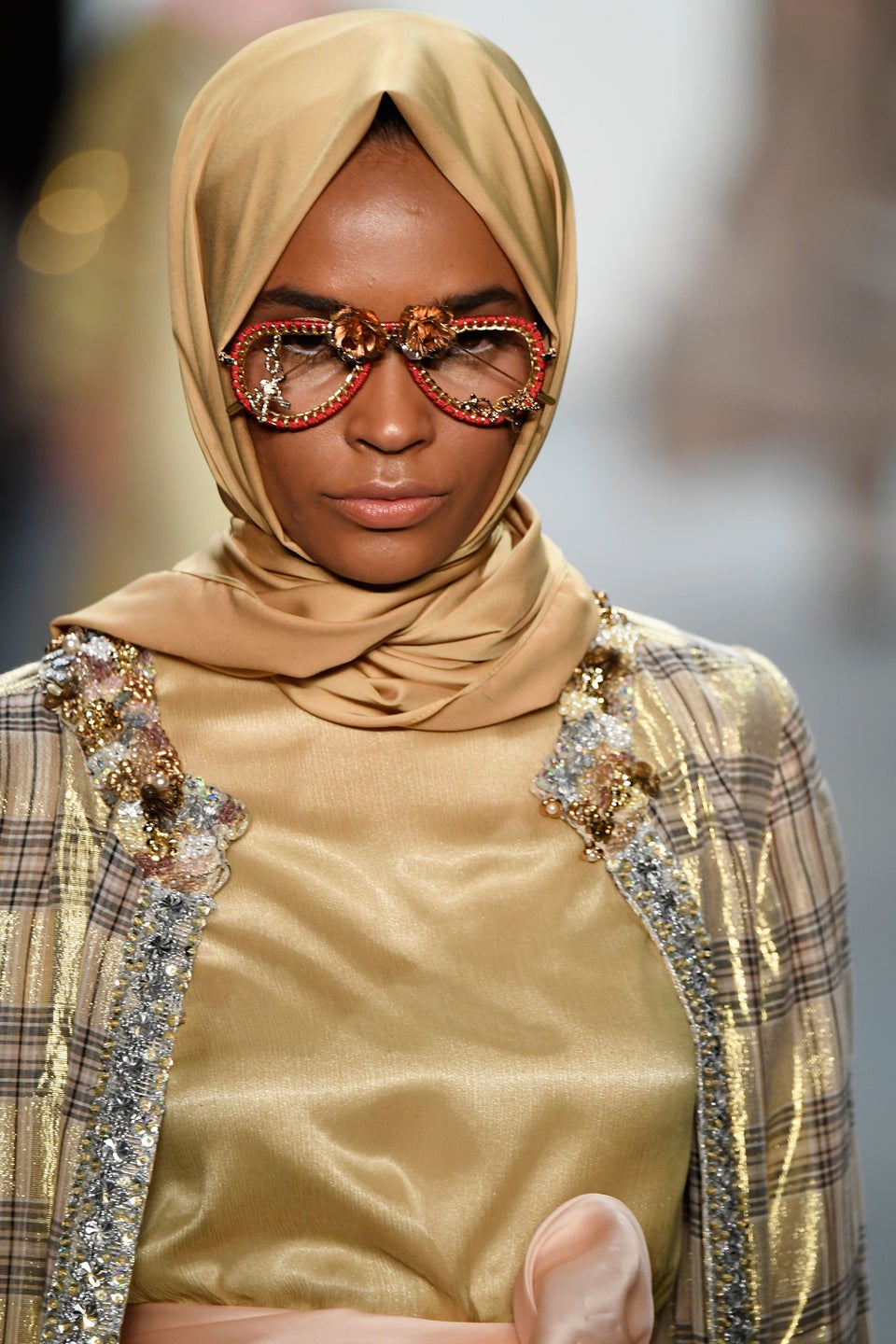 NYFW Hijab Show