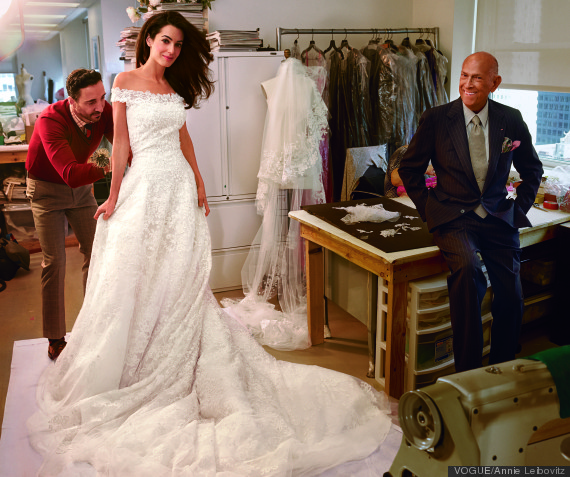 When Alamuddin's mother asked if more layers of tulle would be added to the already elaborate skirt, her request was denied. And for good reason:
This is voted against by committee, one reason being that the role of train shepherd is already deemed too much for Tala's twelve-year-old daughter, Mia, who is Alamuddin's only flower girl. 'That won't be enough,' says de la Renta confidently. 'You will need a grown-up to help as well—your sister.' He nods toward Tala, who is happy to take on the task.
We don't know about you, but if we were Alamuddin's 12-year-old train shepherd, we'd be pretty grateful to de la Renta for making the very important task that much easier.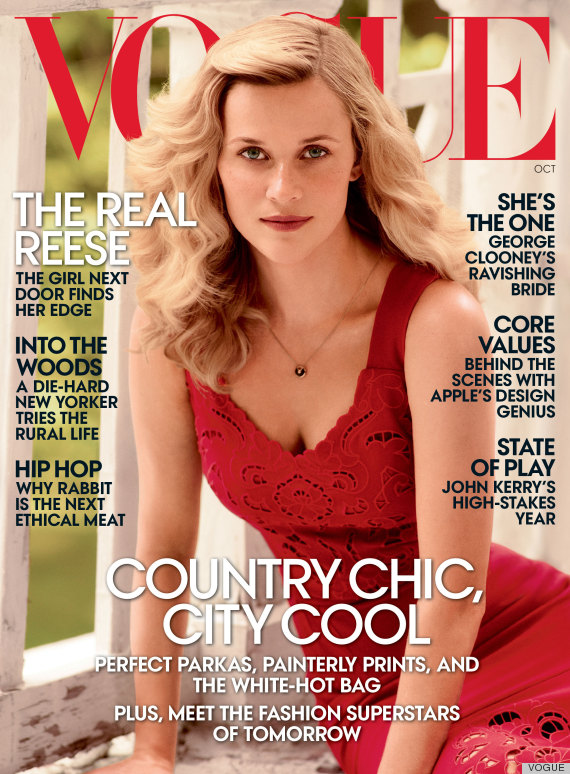 Before You Go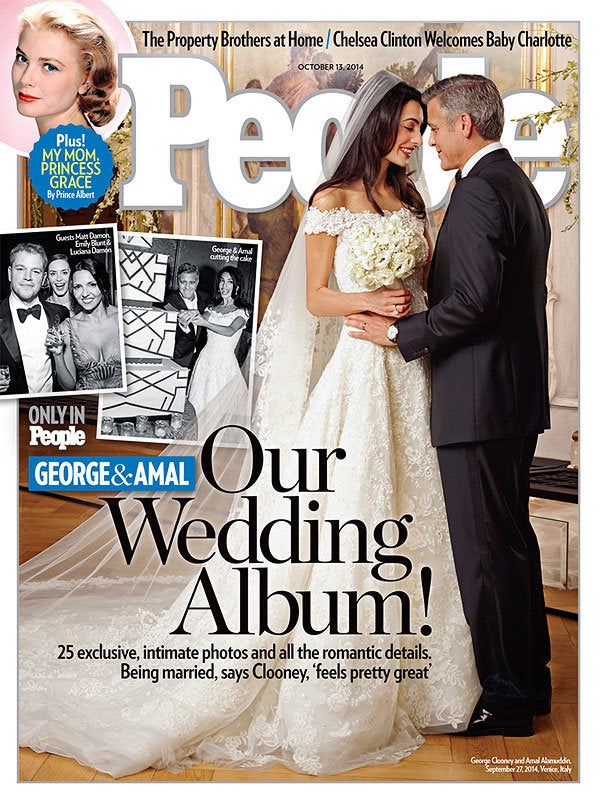 Celebrity Weddings