The lawyer/activist was spotted leaving a restaurant in Berlin Wednesday night looking as stylish as ever in a black cropped top, oversized coat and what appear to be very comfortable harem pants.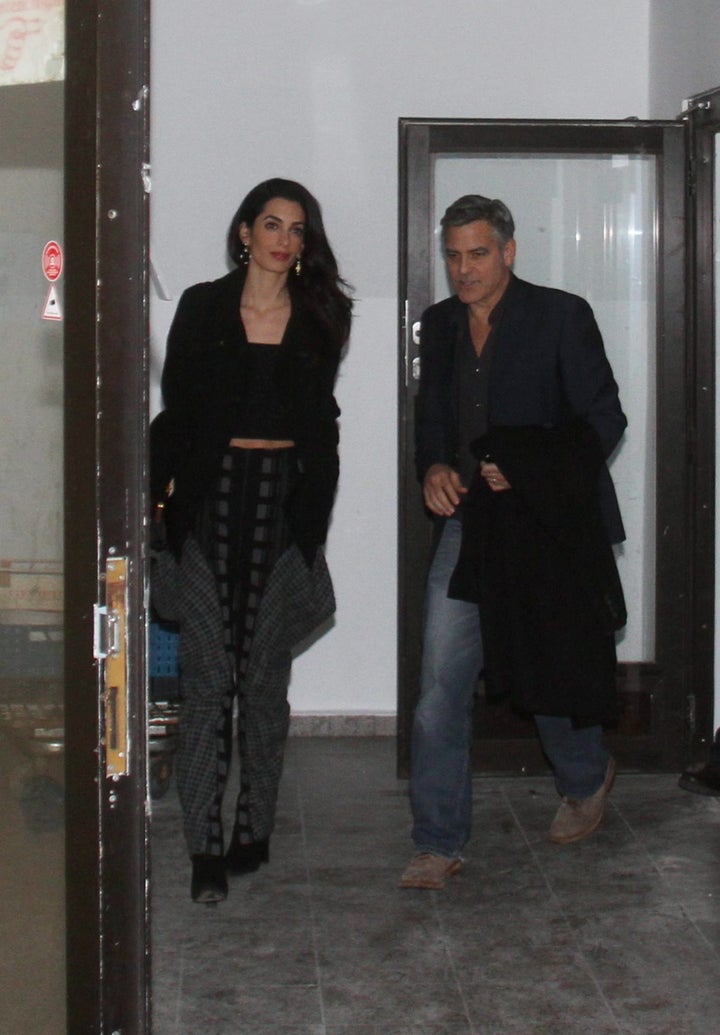 We're used to seeing Clooney a bit more dressed up, so this more casual look is certainly refreshing. Not to mention, her pants are stylish, comfortable and generously sized. In other words, they're the perfect choice for indulging in a meal with your actor husband.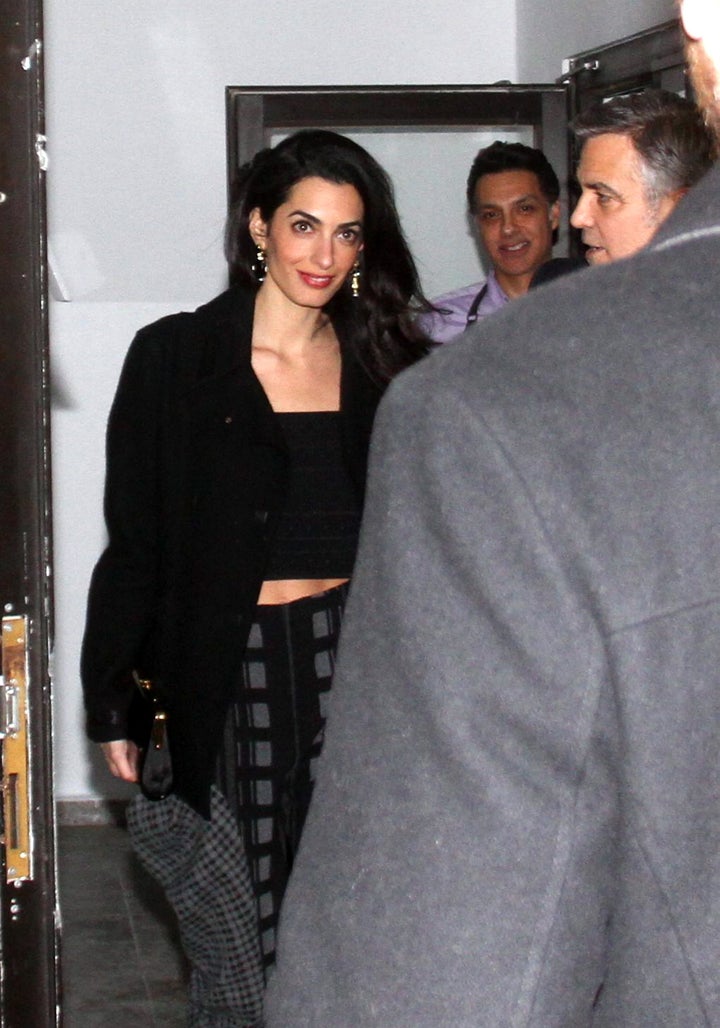 Plus, they're pretty much instant pajamas. So there's that.