We're going to be totally honest here: photos of Amal Clooney have been our computer desktop backgrounds since September. After her wedding weekend in Italy, it's safe to say that our love for her turned into an obsession.
When she isn't working hard as a human rights lawyer, she is stealing the spotlight on the red carpet or sticking it to reporters who ask silly questions. This woman has brains, style and grace, and is easily becoming one of the biggest fashion icons of our time.
In celebration of her 37th birthday today (Feb 3), we wanted to take a look at all her amazing sartorial moments from the past couples of months (though we know she has many, many other accomplishments).The British barrister is taking Hollywood (and the rest of the world) by storm.
Behold, 10 times Amal made us think, George who?
That time she reminded us that black is the new black.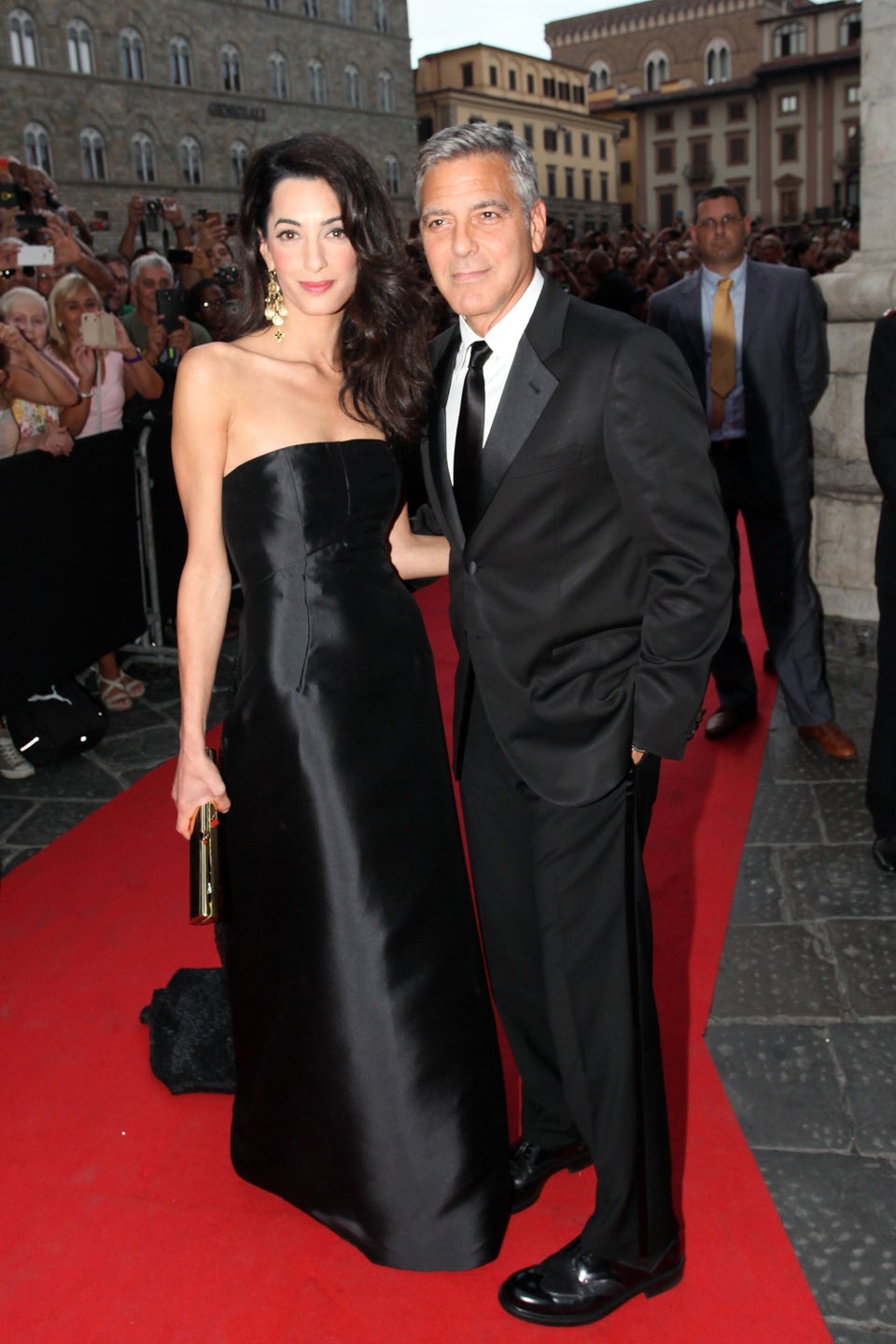 Andrew Goodman/Getty Images for Celebrity Fight Night
That time she taught us that hat boxes were still a thing.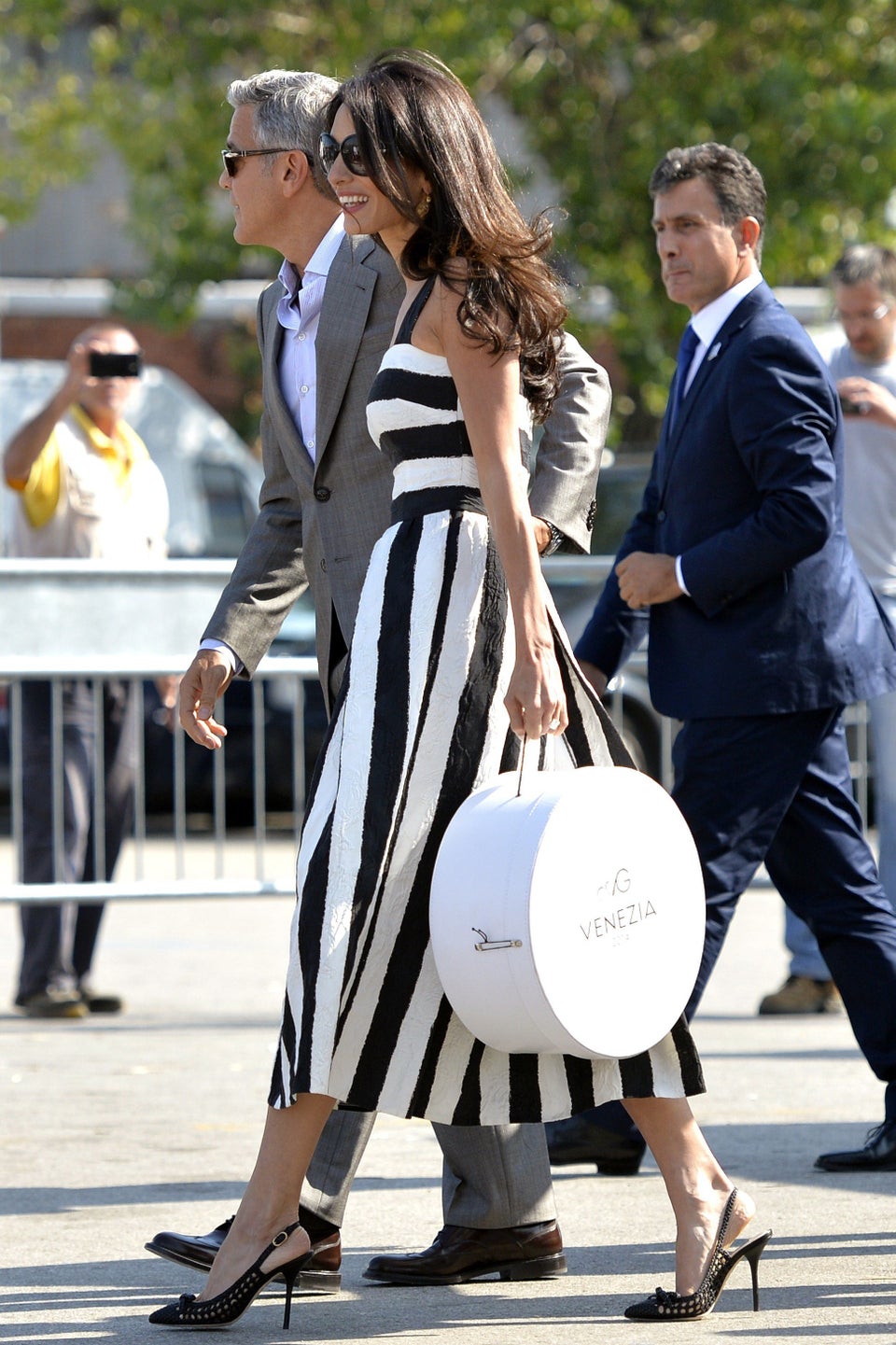 ANDREAS SOLARO/AFP/Getty Images
When she showed us what "lady in red" really means.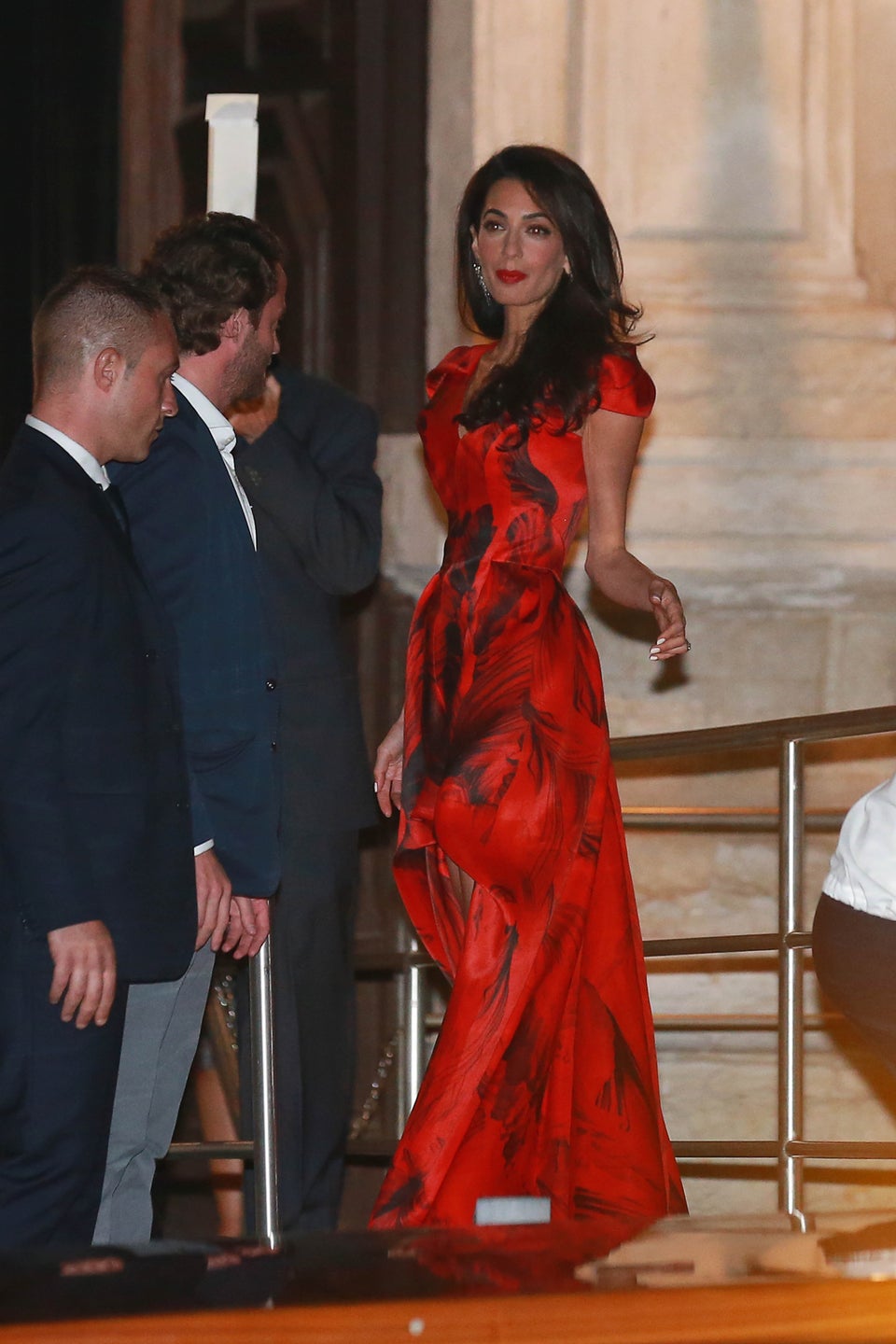 Robino Salvatore/GC Images
The time when she was business on top and floral on the bottom.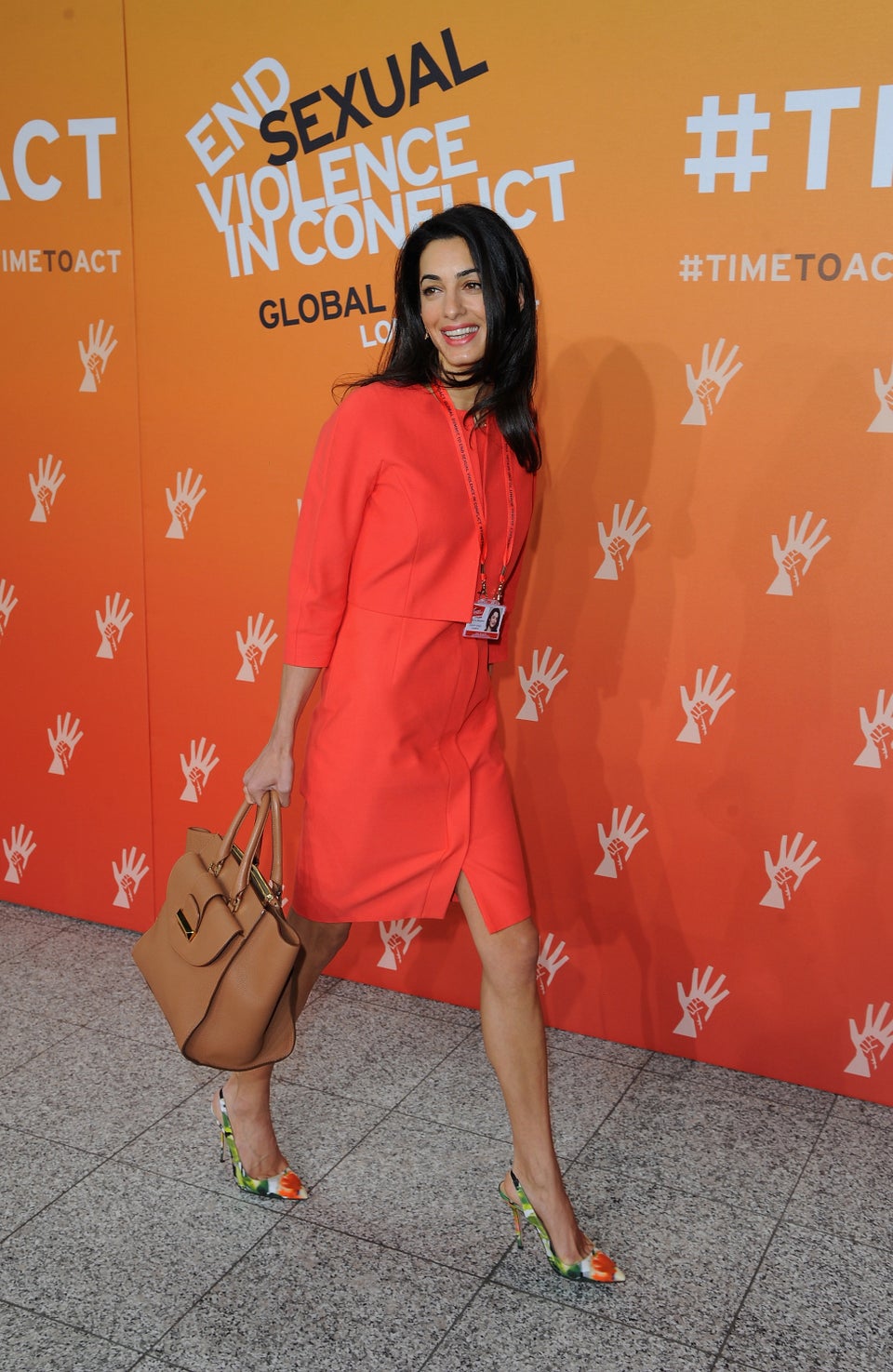 Eamonn M. McCormack/Getty Images
That time her legs went on for DAYS.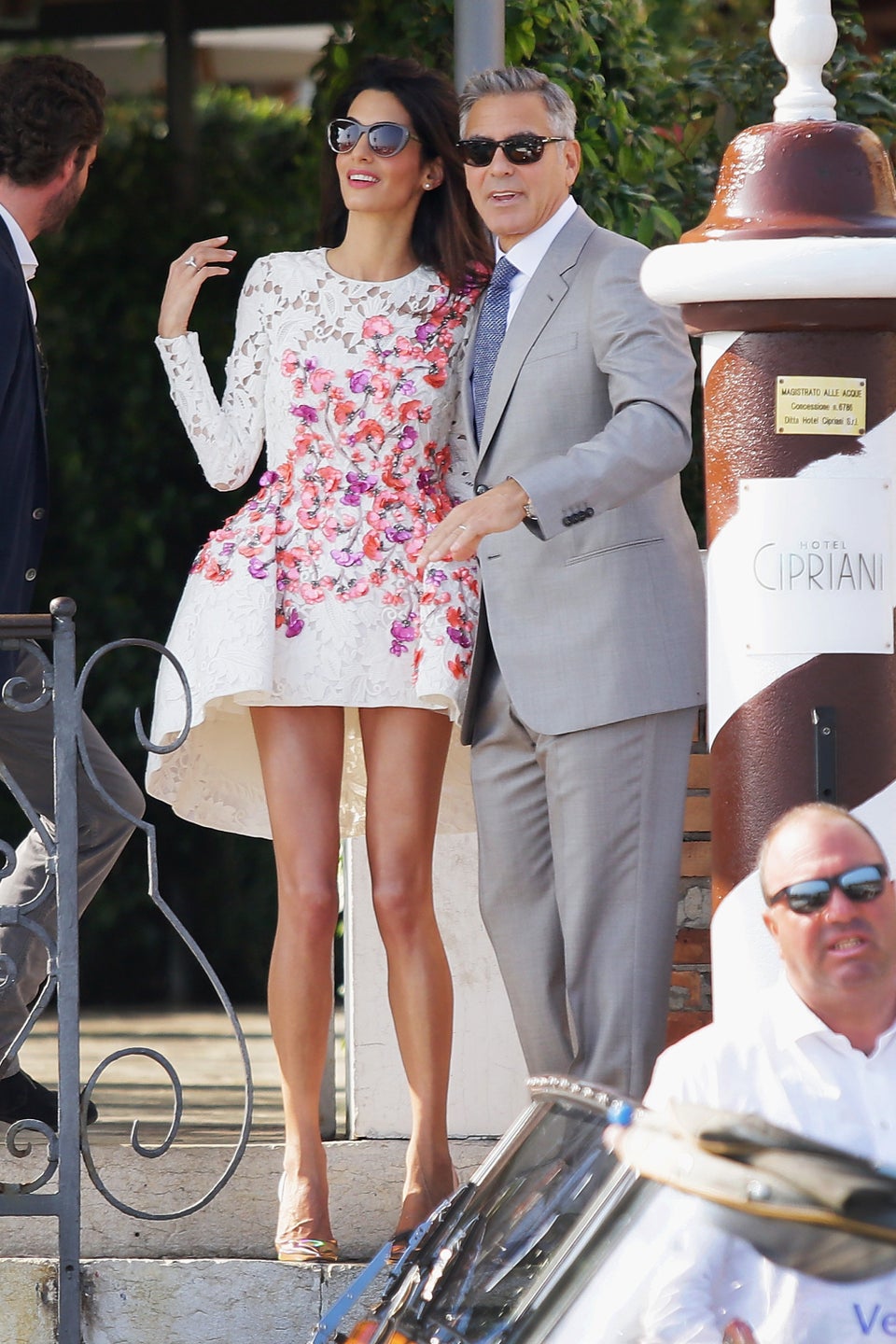 THIS.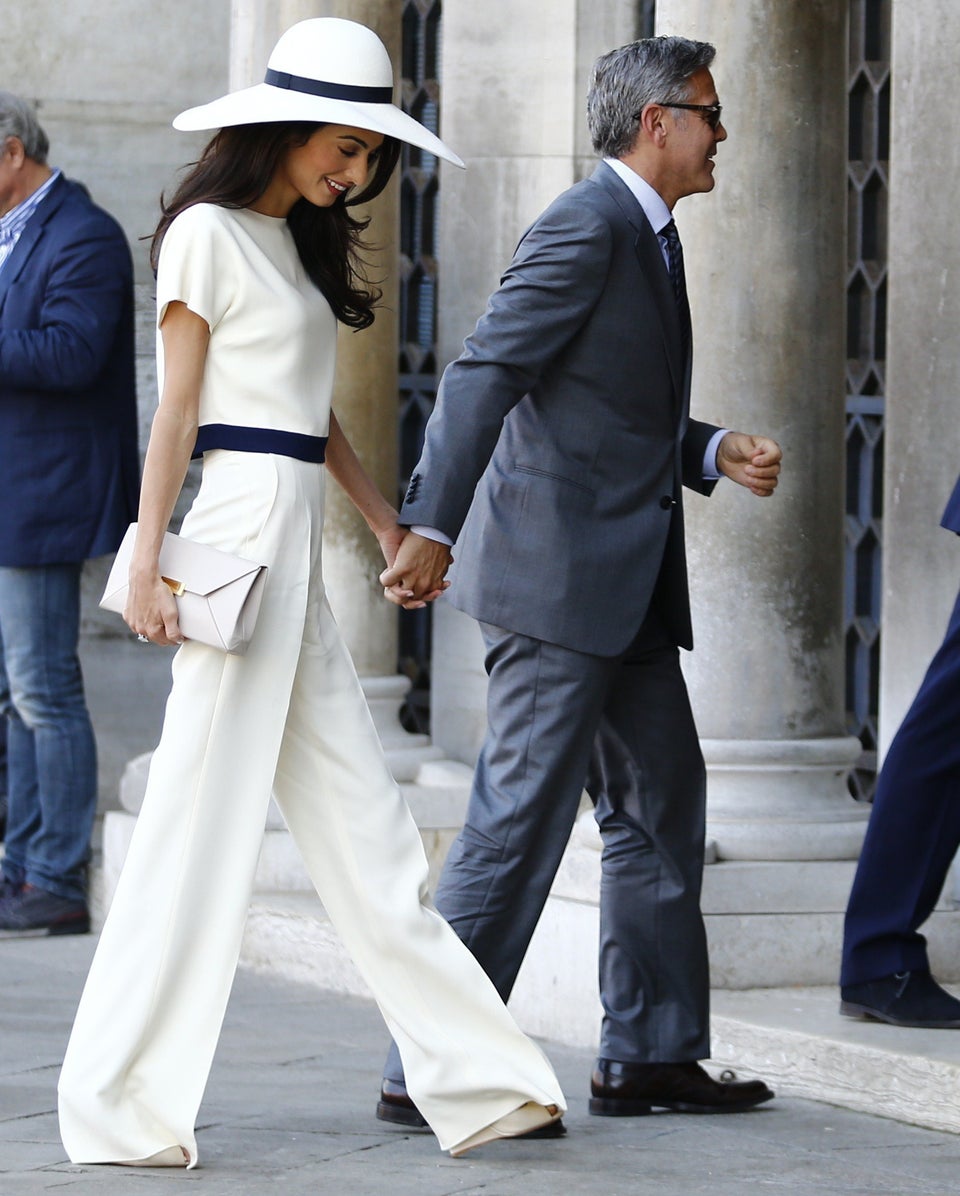 PIERRE TEYSSOT/AFP/Getty Images
When she proved that looking like a #GIRLBOSS and a fashion icon aren't mutually exclusive.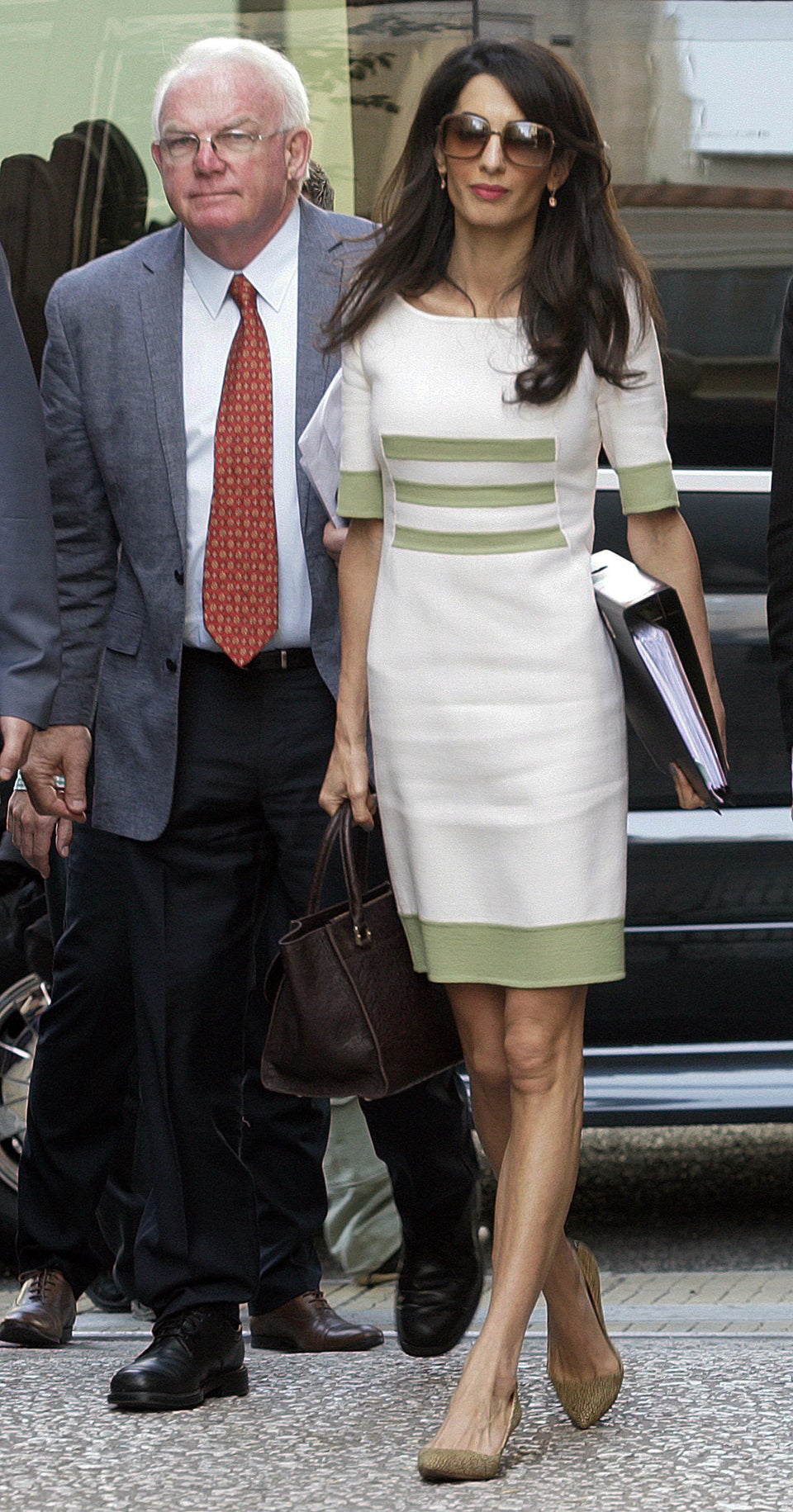 That time she taught us that skirt suits never went out of style.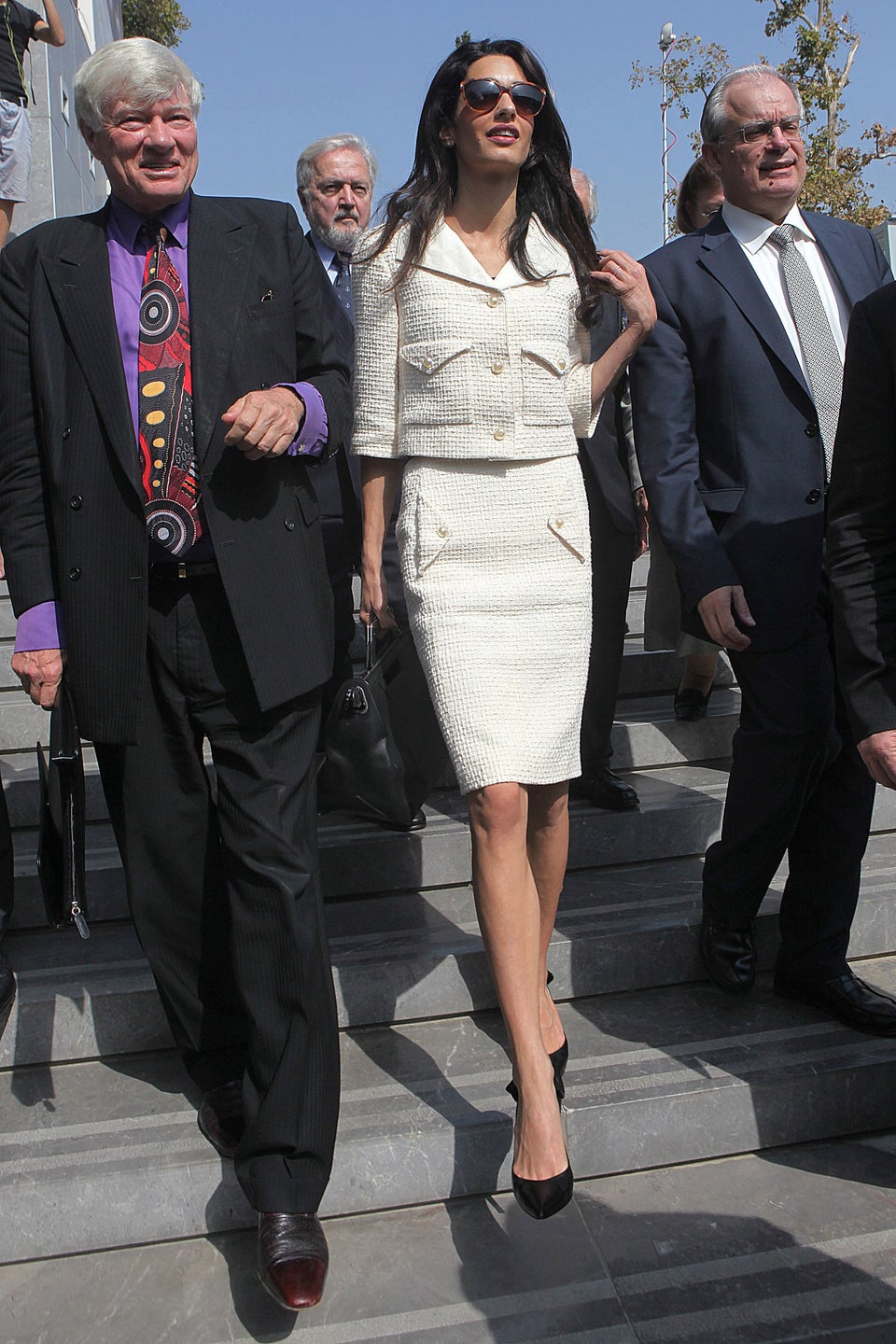 Ayhan Mehmet/Anadolu Agency/Getty Images
That time she broke all the rules and wore white gloves on the red carpet.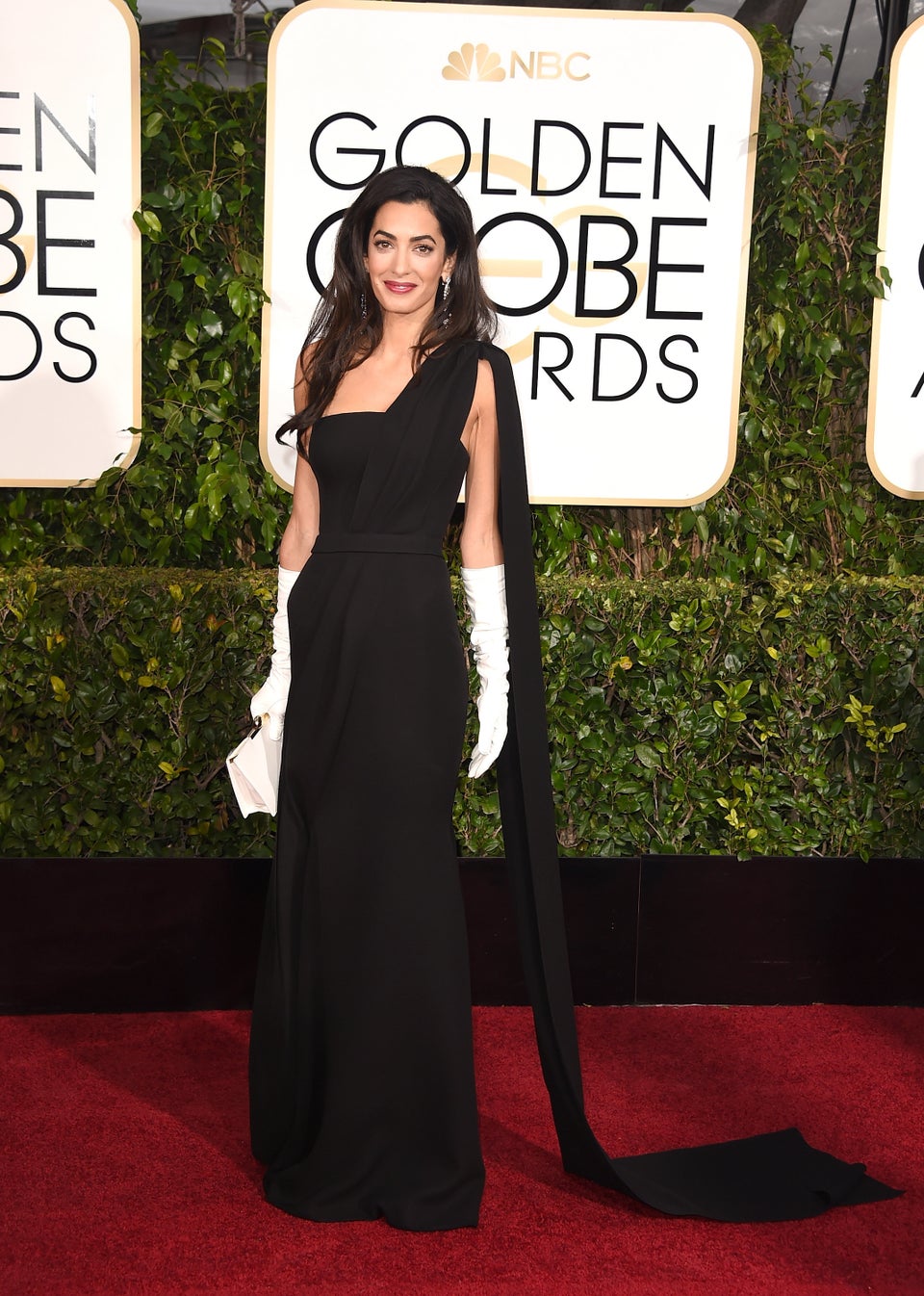 Jason Merritt/Getty Images
When she proved that airport style doesn't have to be synonyms with sweatpants.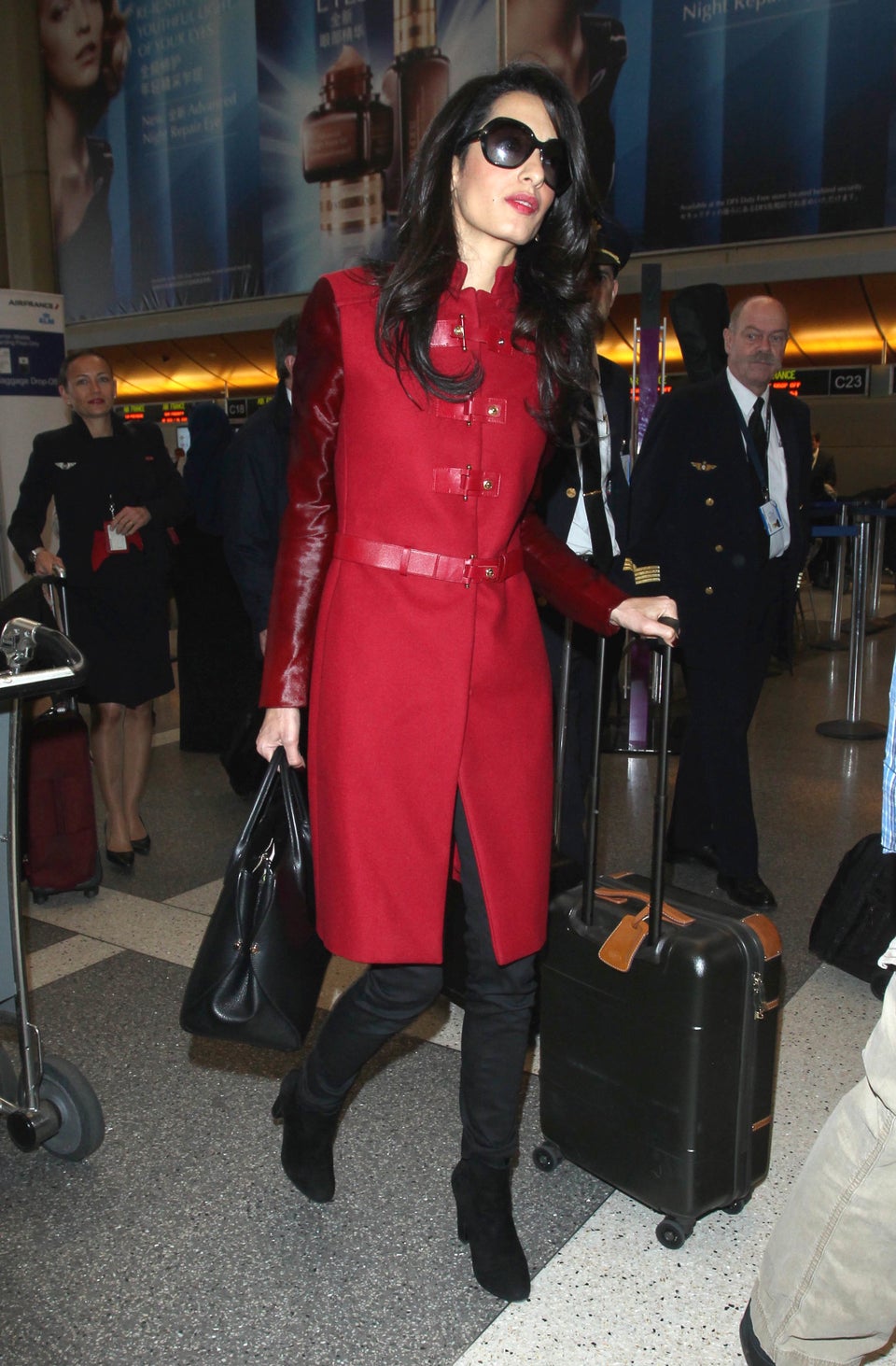 Before You Go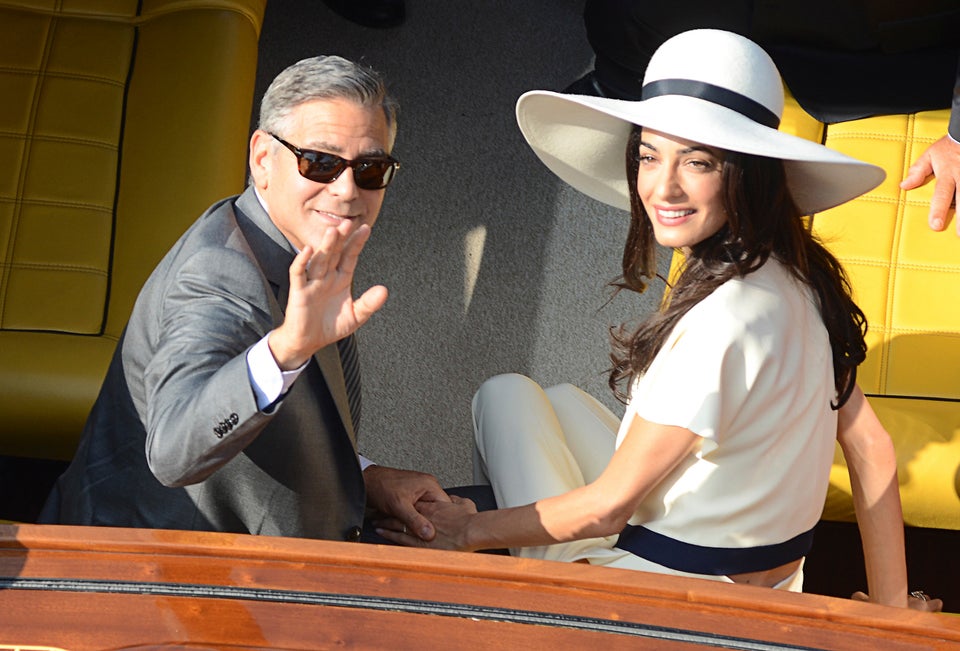 Amal Alamuddin And George Clooney