International human rights lawyer Amal Clooney gave an emotional speech Thursday in New York City urging the United Nations to pursue an investigation into crimes committed by the self-titled Islamic State, including genocide, rape and kidnapping.
However, some publications chose to focus on her "baby bump," instead.
Thankfully, people on Twitter were around to call them out.
Time magazine was the subject of much of the criticism for its tweet: "Amal Clooney shows off her baby bump at the United Nations." The tweet linked to a People story featured on Time's millennial-focused Motto site, which was updated early Friday to include details beyond her fashion choice.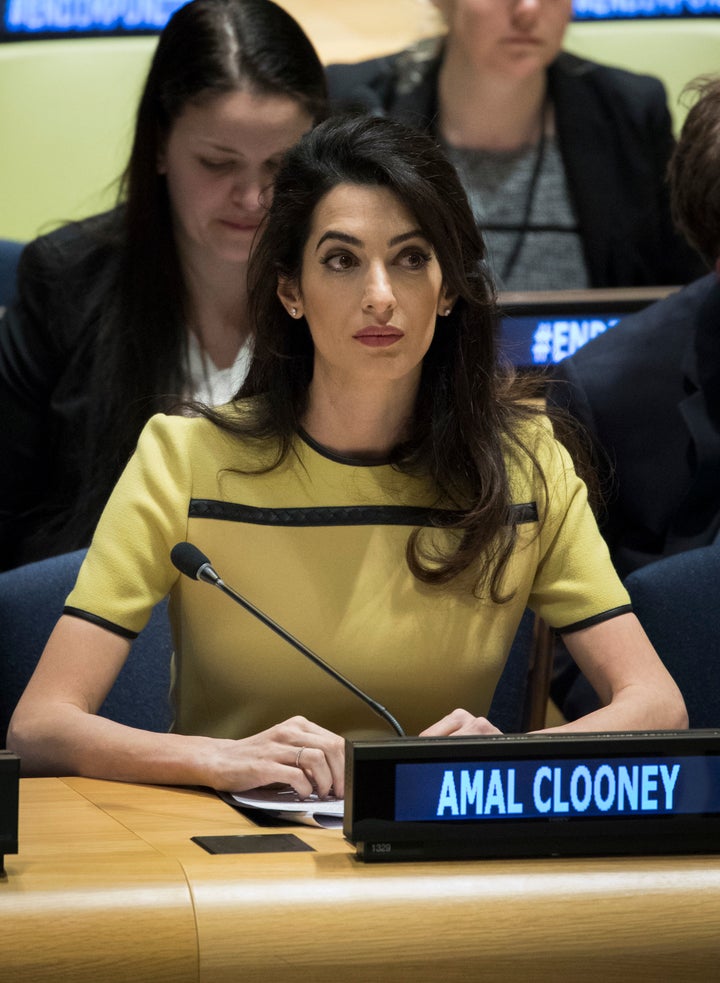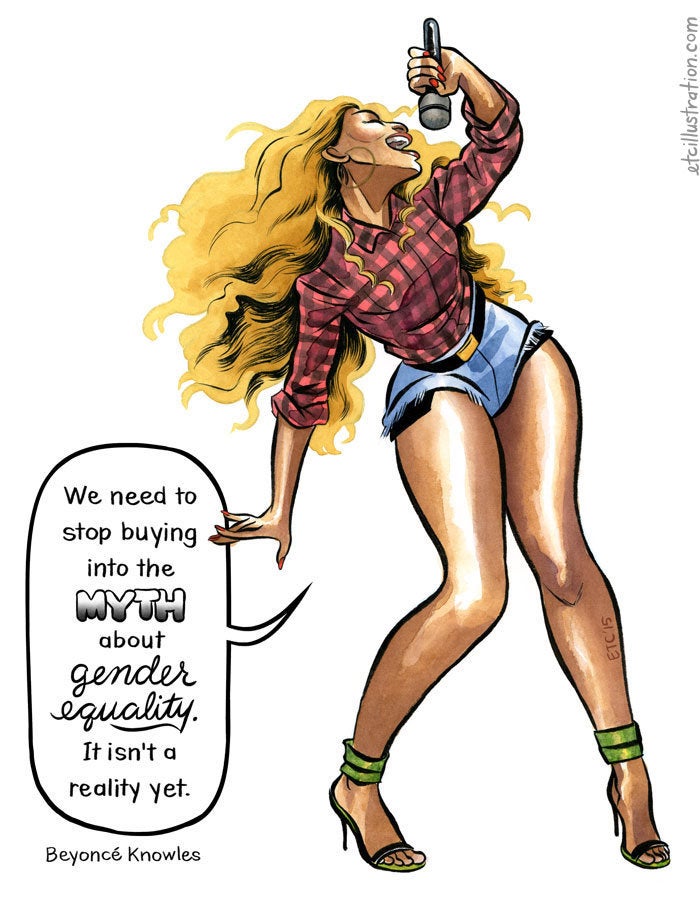 10 Women On Why Feminism Still Matters
Popular in the Community