 Actress Amanda Bynes has finally broken her silence after a DUI arrest and multiple episodes of bizarre behavior. However it seems as if Bynes is in denial about her recent troubles, saying she doesn't drink and insisting that she is "doing amazing."
I am doing amazing... I am retired as an actor. I am moving to New York to launch my career. I am going to do a fashion line. I am not talking about being arrested for DUI because I don't drink, and I don't drink and drive. It is all false.
People noted that Bynes was "polite, respectful and upbeat on the phone," but sources paint a different picture. "People around Amanda are really concerned about her," a source, who has spent time with Bynes in recent months, told People. "She tells people she doesn't party or drink. She doesn't realize she has a problem."
Since April, Bynes' behavior has become more troubling.
Before You Go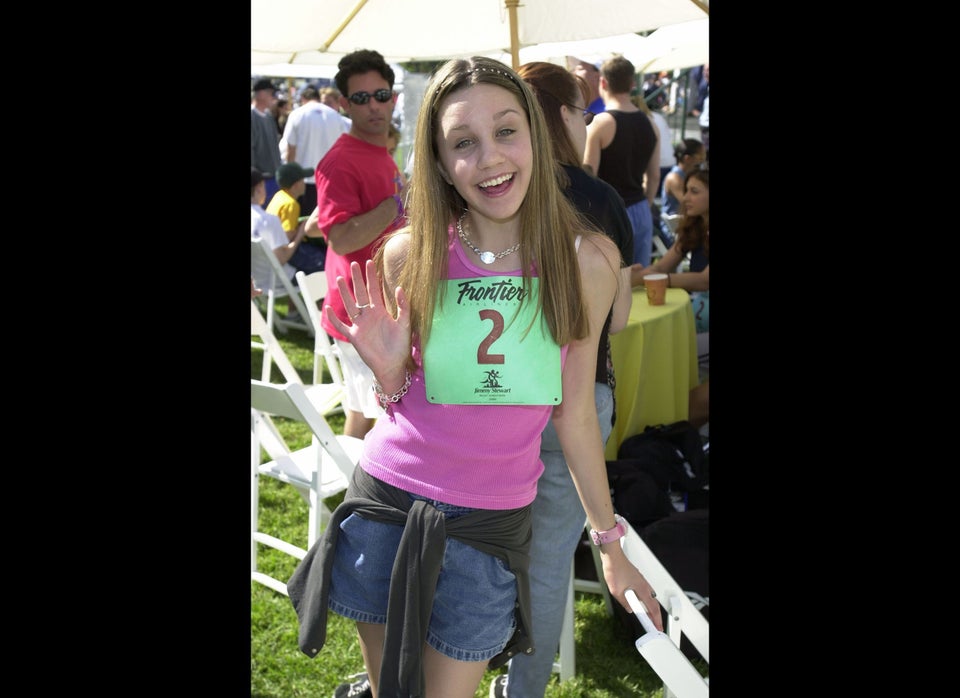 Amanda Bynes Through the Years
Popular in the Community