Amanda Bynes took to Twitter this morning to call a celebrity that isn't Drake ugly. The new target is Zac Efron.
Readjust your "shade" watch accordingly.
When Bynes worked with Zac Efron on "Hairspray" back in 2007, she rated her experience with the "High School Musical" actor as a 7.56. Zac Efron was pleased because you can round that up to an 8.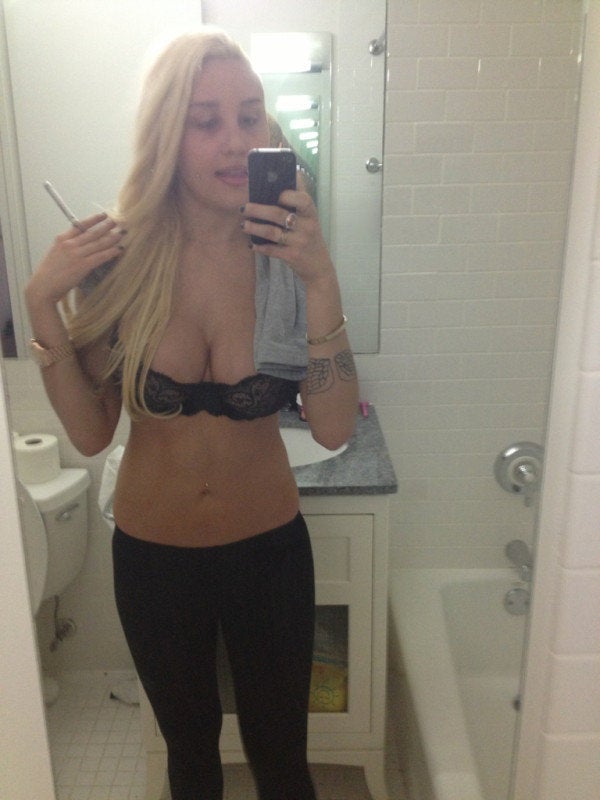 Amanda Bynes Twitter Pictures
Popular in the Community