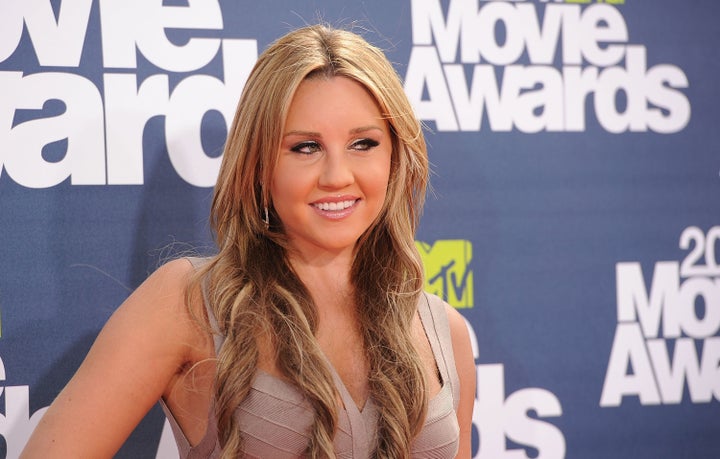 What do you do what your life is spinning out of control, when all feels lost and you're barely holding on?
You start a clothing line. Duh.
"I am retired as an actor. I am moving to New York to launch my career. I am going to do a fashion line... I am not talking about being arrested for DUI because I don't drink, and I don't drink and drive. It is all false."
But hey, maybe she had an important business meeting to get to! Clothing lines don't just make themselves. This won't be Bynes first foray into fashion: the child star previously created a collection called Dear By Amanda for Steve & Barry's, a budget retailer that has since closed.