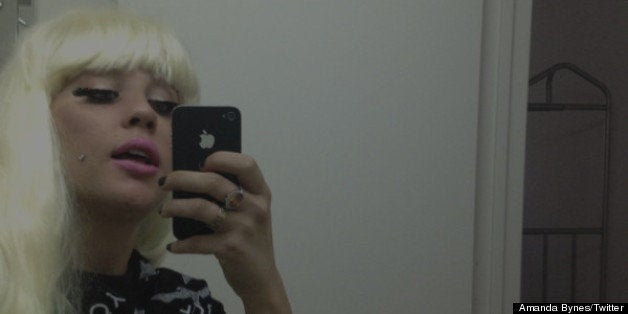 Amanda Bynes' crazy behavior is a hot topic and it seems like everyone has something to say about it.
"It's one of those situations where obviously there's some mental problems there and she's not able to see that. We all are [able to see it]. No one is able to get to her. I'm actually really scared for her, and I hope someone is able to get to her to give her the help she needs."
"My heart goes out to them. I wish some people would intervene on their behalf. They are in a place right now that is not good. A lot of people around them don't care about them and want to capitalize on it. I feel bad for them," he said.
Meanwhile, actor David Spade told TMZ he's "scared of Amanda Bynes" and joked that she'll call him "ugly" on Twitter if he dare say anything unflattering about her. "I think she's pretty and she's got great boobs. If you cut out all the stuff, she's technically, for all intents and purposes, very pretty -- but I think she's getting in her own way."
"It is sad for me to watch the struggles of this very talented young actress. I have seen this story play out so many times throughout my career... I have grown to learn that you'll actually evolve faster when you look to uplift, rather than judge those who seem to be struggling in life. I am a firm believer that there are better days ahead for Amanda," he wrote.
"I think she likes the word 'ugly' a lot….it's like, what's that about?" she said when asked about the actress. "There's this whole thing about Disney kids -- they're not educated. Look at how she writes. I'm not educated either, but at least I'm autodidactic. At least I try and read Flaubert, do you know what I mean? [And] to pronounce it correctly. And they have no parental infrastructure, and after they're not nubile anymore or useful they're sort of waylaid…"
And while Bynes' go-to response to anyone commenting on her behavior seems to be to call them ugly, she wants everyone to know:
Before You Go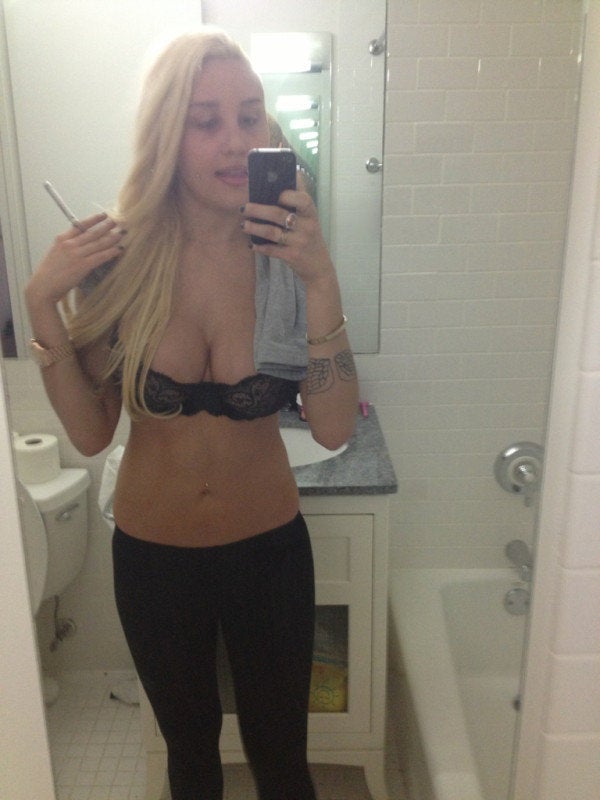 Amanda Bynes Twitter Pictures
Popular in the Community