When Amanda Bynes shared her weight goal back in February, we felt more than a little concerned for her. "I moved to New York City and I love it!" the 5-foot-8-inch star told Us Weekly. "I lost four pounds since I moved. I'm 121 pounds -- my goal is 100 pounds."
I have an eating disorder so I have a hard time staying thin.

— Amanda Bynes (@AmandaBynes) April 5, 2013
This, after ranting about the attention the media gives her. It seems as though words don't bother Bynes as much as photos do, as the former Nickelodeon star expressed her concern over the use of pictures which supposedly show she "gained weight."
I'm suing certain blogs and magazines saying I have a mental illness! They take pictures anytime I've gained weight then write a fake story!

— Amanda Bynes (@AmandaBynes) April 5, 2013
CORRECTION: An earlier version of the story named Bynes as a Disney star but she is most closely associated with Nickelodeon. The text has been amended to reflect that.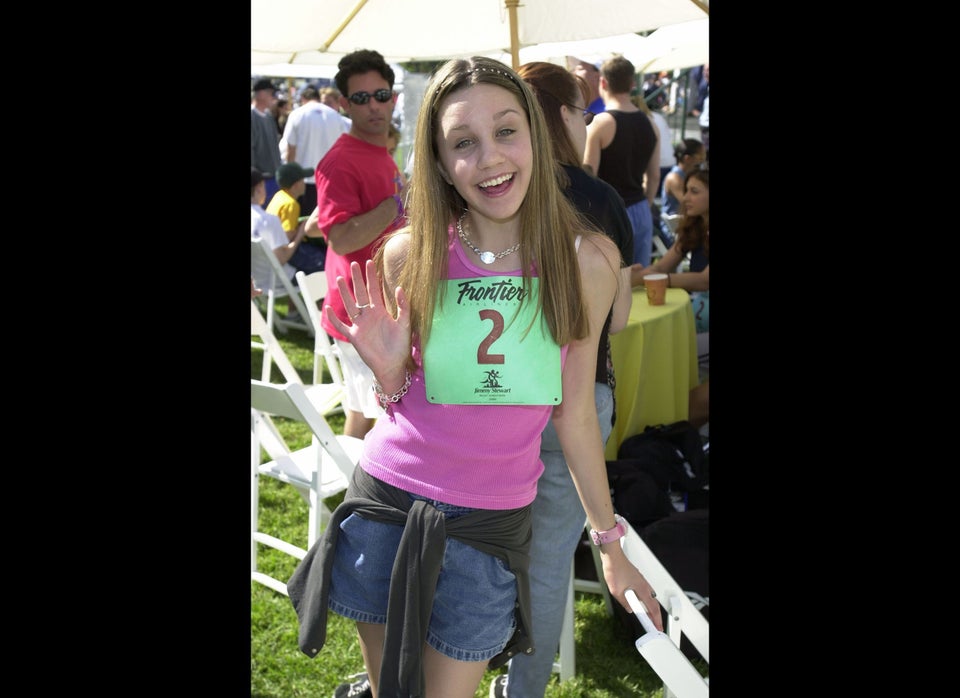 Amanda Bynes Through the Years
Popular in the Community