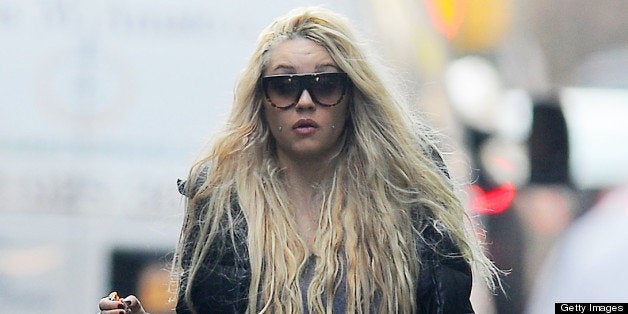 Amanda Bynes has reportedly been evicted from her New York City apartment following her May 23 arrest, according to In Touch magazine.
The actress "was notified that she is no longer welcome as a tenant in the building in light of recent events," a source told In Touch. "At 9 p.m. on Tuesday, movers showed up and removed Amanda's belongings from her apartment. She is officially gone from the building."
A source from the New York Police Department purportedly told the magazine the plan to get Bynes evicted has been in the works for weeks. Residents in the building have allegedly complained about her numerous times already due to her reported marijuana use and rude behavior.
Despite Bynes' erratic behavior, her attorney claims she is fine. "Amanda is a normal client," attorney Richard Hutton told E! News. "I've seen no indication of anything other than that. She is fully cooperating with me."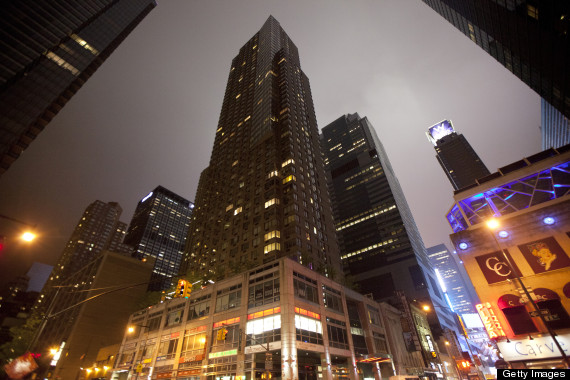 271 West 47th Street in Manhattan, where Amanda Bynes was arrested on May 23.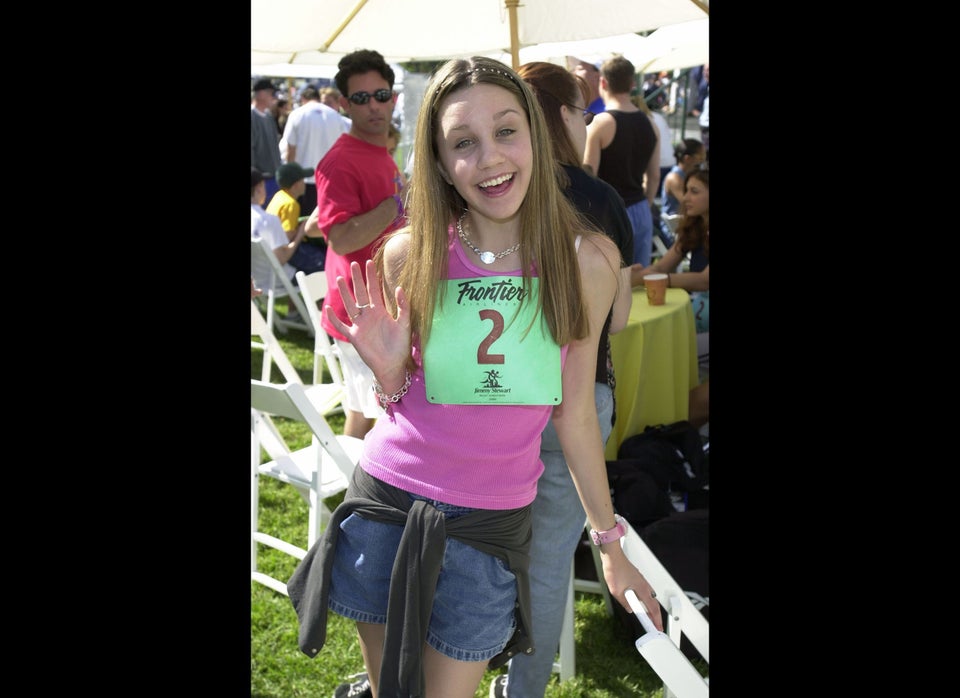 Amanda Bynes Through the Years
Popular in the Community