Leave it up to Amanda Bynes to further baffle us after learning she was reportedly kicked out a New York gym for smoking weed this past weekend.
Of all the places to celebrate 4/20, we didn't think anyone would be doing it at a gym. A Planet Fitness employee, who told the website the gym "does not allow lunks to workout here, and especially no weed smokers," added that Bynes did not take the news that the company was canceling her membership very well, and was seen storming out.
For what it's worth, Bynes has denied the gym's claims, telling RumorFix, "I don't smoke in the bathroom. I also don't smoke pot I smoke tabacco!"
Bynes also denied those reports, but didn't address the marijuana claims. Instead, she told Celebuzz, "I'm not moving. I don't have a landlord! I don't rent! I own a condo in NY."
Saturday's incident is just one more for the books, as Bynes appears to continue to spiral out of control -- and it's yet another gym she's been asked to leave.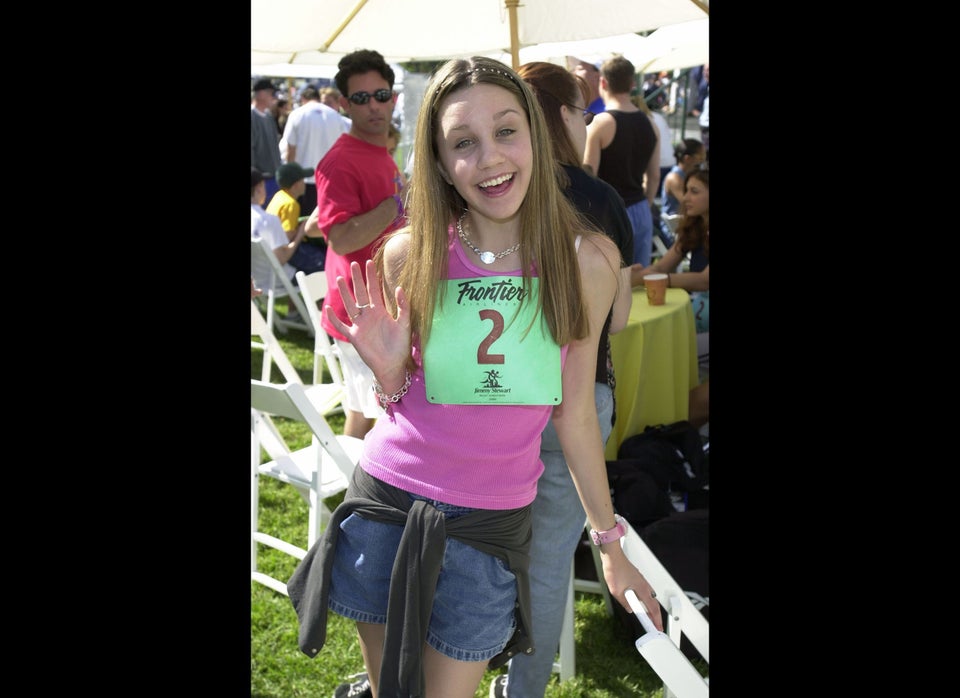 Amanda Bynes Through the Years