We're huge fans of Elizabeth and James, but we never pegged Bynes for a Belieber. Behold, the looks that might inspire Amanda's impeding collection: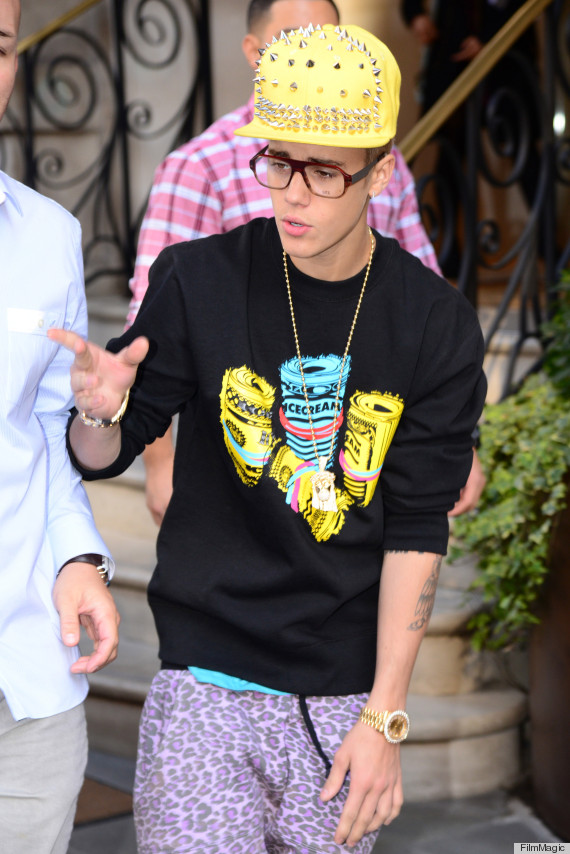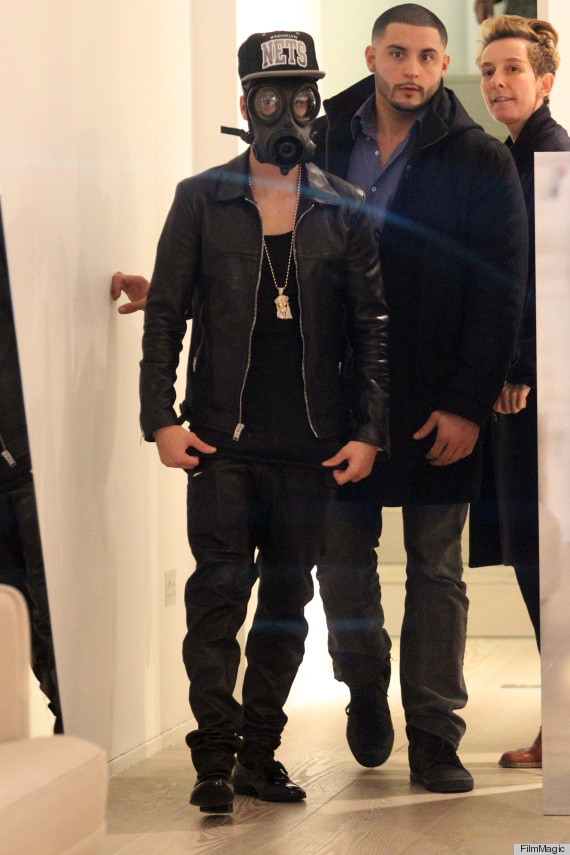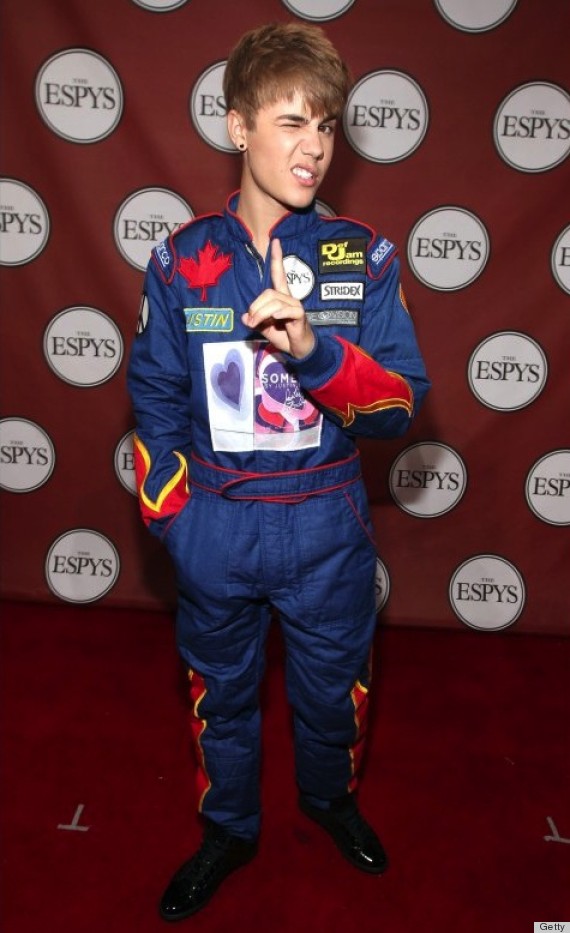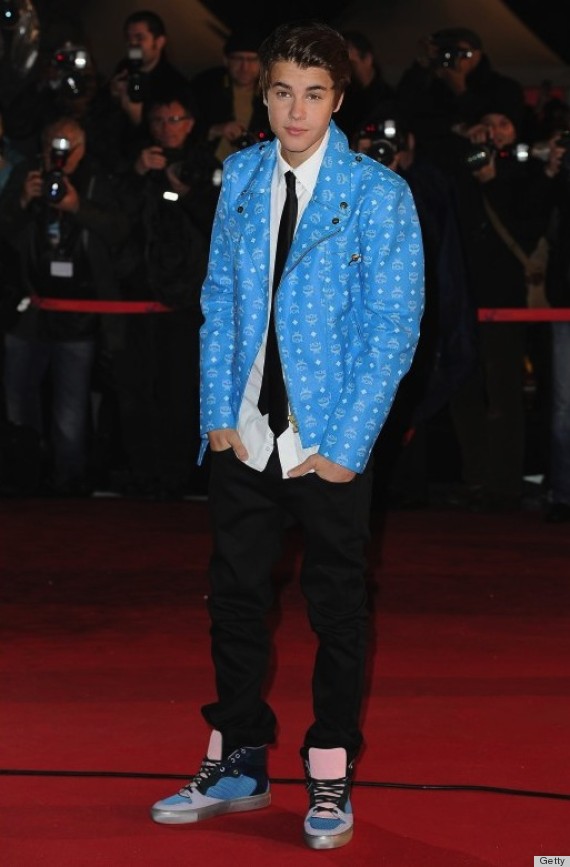 Or would you prefer Amanda take sartorial cues from the twins?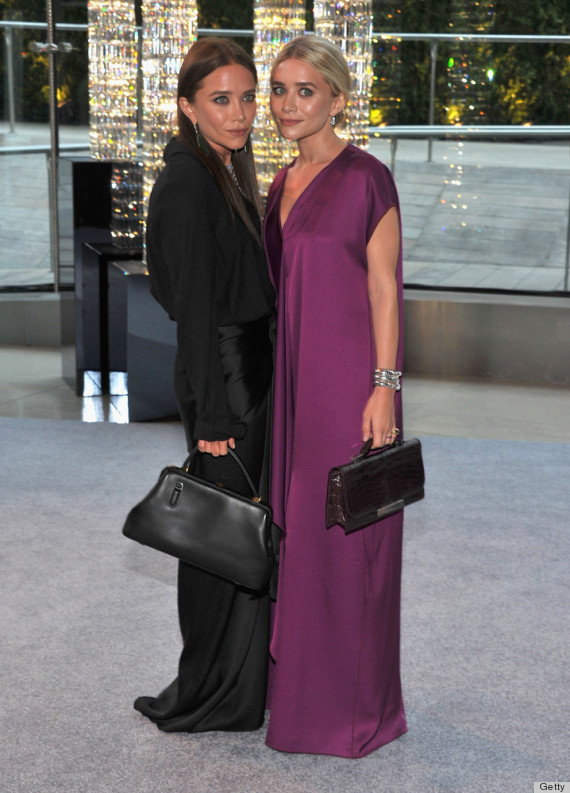 We're having a hard time imagining both the Olsens and Justin Bieber combined into one fashion line. Are you as terrified as we are?
Amanda's tweets read 'round the world: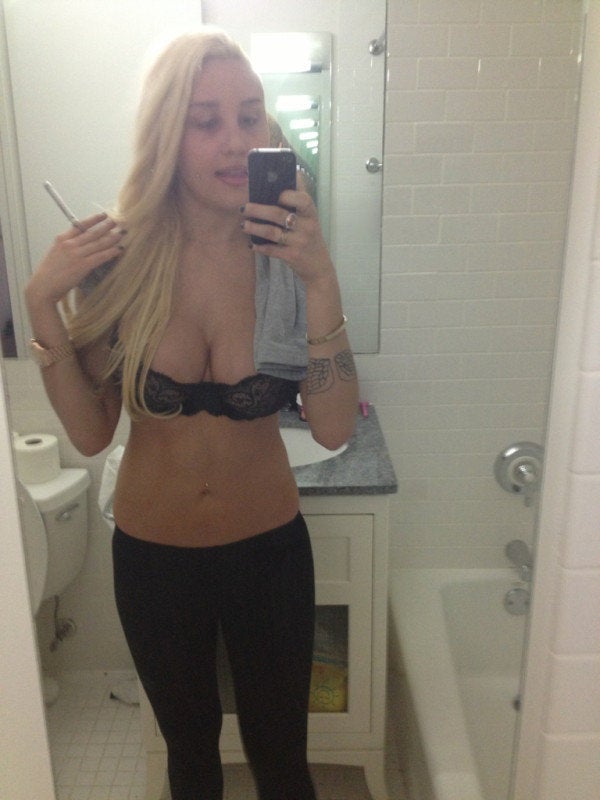 Amanda Bynes Twitter Pictures