Amanda Bynes' mom is speaking out about her daughter now that she is out of treatment and starting anew.
Previously, Tamar Arminak, Amanda Bynes' lawyer, spoke with People magazine to quash some rumors that had been floating around about the former Nickelodeon star. He stated the 28-year-old does not have schizophrenia and does not have an issue with drugs.
"Amanda currently is on zero medication," Arminak said. "She's devoted to living her life as healthy as possible. She's never had a history of abusing alcohol or hard drugs, and she's proud to say she's been marijuana-free for the past nine months."
The "Easy A" star entered treatment last year after a series of odd incidents. She moved to a rehab facility in Malibu and then moved in with her parents upon completion in December.
The family recently headed to Cabo San Lucas, Mexico, to celebrate Amanda's birthday. She shared photos from the trip on her Twitter account.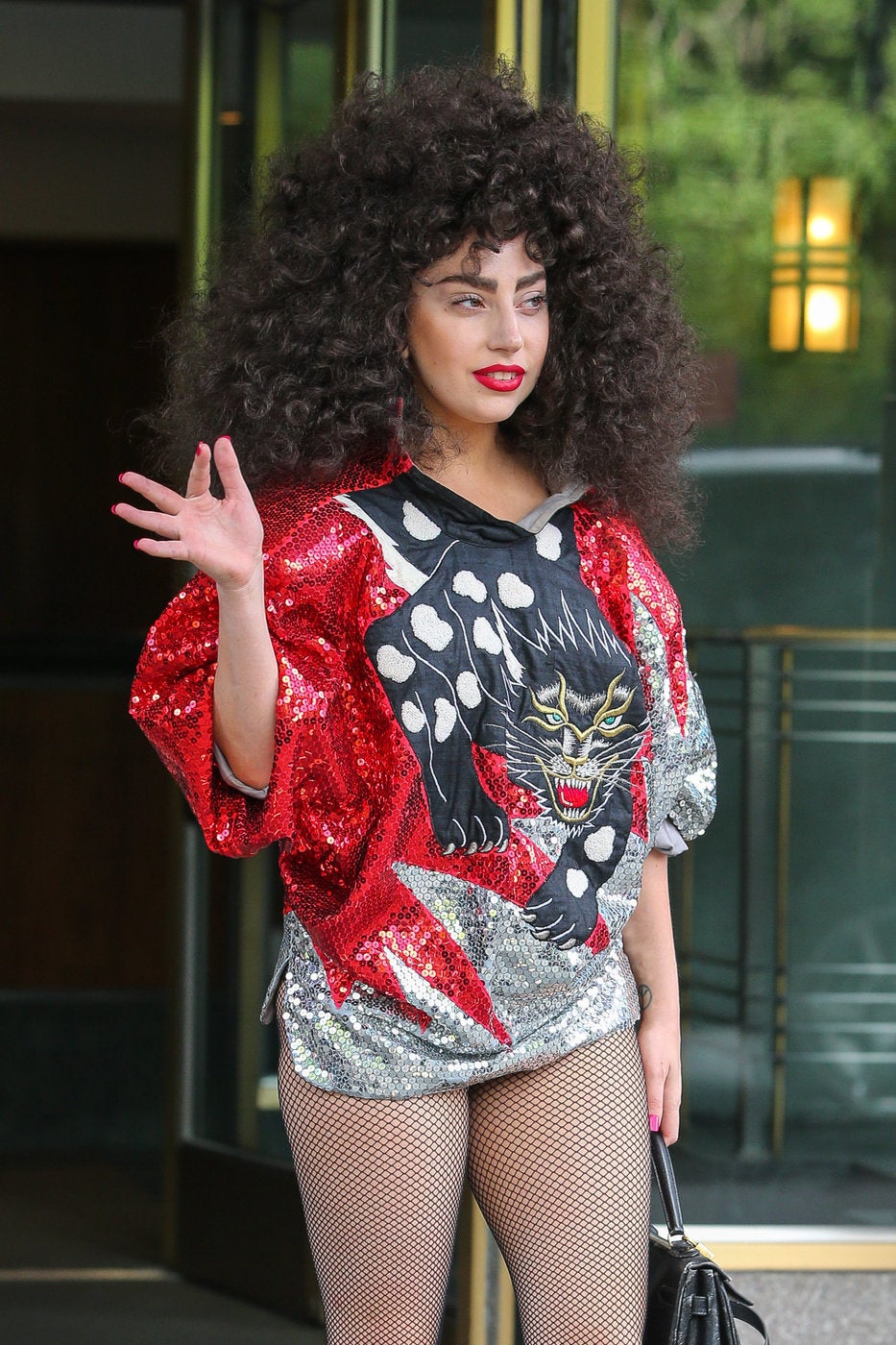 Celebrity News & Photos
Popular in the Community