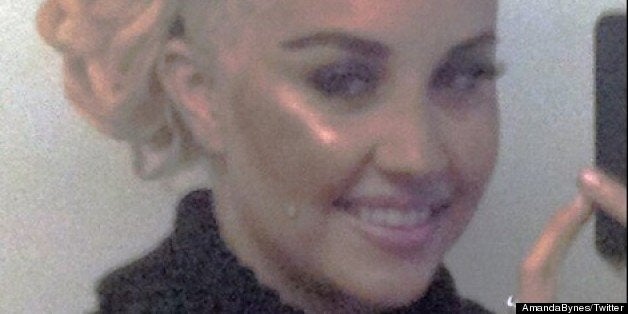 After all this, it should come as no surprise that a mellow video like the one she posted onto Twitter yesterday will go under the radar. And still, it's baffling.
In it, Bynes again stares at herself in the bathroom mirror but this time she's not making weird faces. It seems like she might have even taken out the piercing from her right cheek, and though her choice of attire is questionable -- floral with camouflage? -- she seems relatively put together.
The former Nickelodeon star captioned this Telly video with "Chilling - what are you doing?" then, just a few hours later, retweeted the same video only with no sound and wrote "Watch my video on #twitvid."
We're watching, Amanda. Don't worry.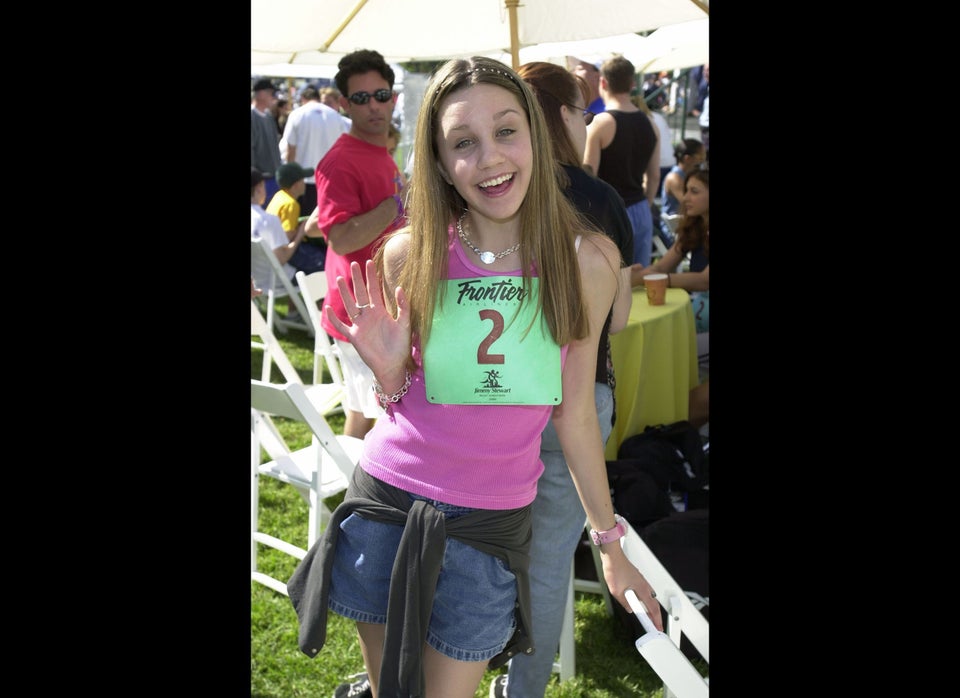 Amanda Bynes Through the Years