Nickelodeon starlet Amanda Bynes has grown up and gotten herself a spread in Maxim.
Amanda draws the line at porn but has a Leonardo DiCaprio loophole.
"I want to show people who I am," she said. "My parents were like, 'Does this mean you're gonna do sexy movies now?' I said, 'Well, if they're done the right way, then maybe!' I mean, I'm not gonna do porn, but if it's a Leonardo DiCaprio movie or whatever..."
PHOTOS: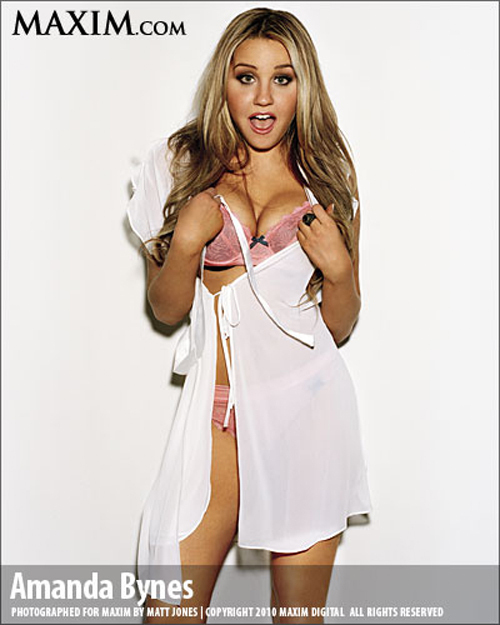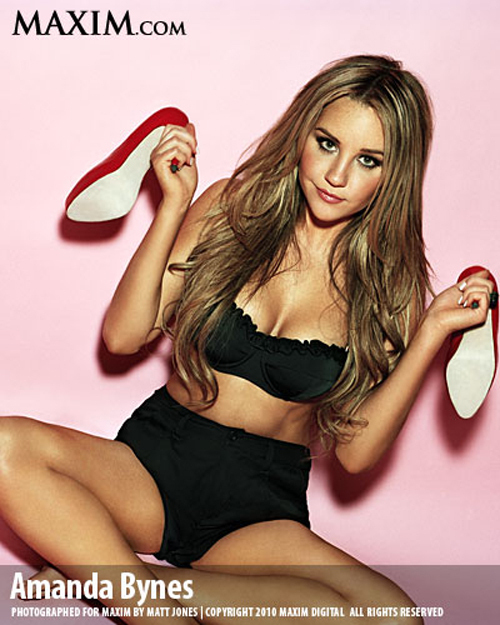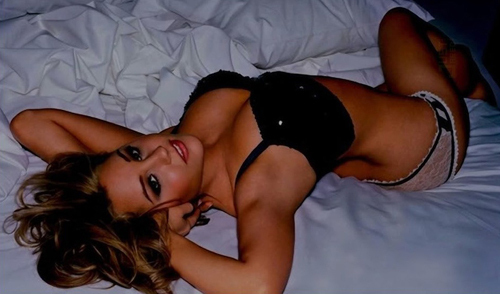 Popular in the Community