Today we wish our girl, Amanda Bynes a very happy birthday!
While we wait in anticipation to see her awesome designs during and after her time at the Fashion Institute of Design & Merchandising in Los Angeles, Calif., we can't help but go back in time and binge-watch some of Bynes' greatest performances. If we're not saying "Dear Ashley, thaaaat's me!" a million times, we're probably explaining that one part in "She's the Man" when Bynes as Viola walks in and... well you get the gist.
But as we took a trip down memory lane, we found some very important tips that Bynes has given us throughout the years -- so join us in celebrating her 28th birthday with the 11 crucial lessons she's taught us about style and beauty.
1. Ball caps provide a cool and casual look when you're hiding greasy roots.
2. Wind doesn't have to be a hair ruiner -- you just need to know how to work it to your advantage.
3. Thin headbands can do a lot more than you think.
4. No matter what you say about yourself, you probably look good.
5. Dresses can sometimes be a pain.
6. Pigtails look best when worn with a vintage flair.
7. You can be sexy and cute AT THE SAME DAMN TIME.
8. Nothing beats the flowing goodness of a maxi skirt.
9. Basic ponytails should just stop trying.
10. Change outfits a couple, or a million, times until you get your perfect look.
11. Glasses are some of the best accessories to have.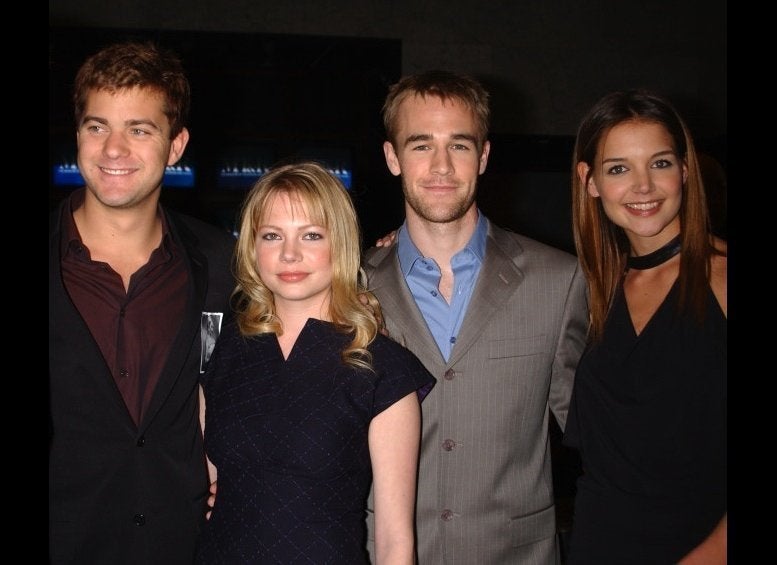 TV Reunions We Want To See