By this point, we're thinking Amanda Bynes is either A) amazing at getting her name plugged everywhere and should therefore become the head of her own PR firm; B) is in desperate need of serious, professional help; or C) is the best ambiguous performance artist since Tilda Swinton and her box. If you see the latest to come out of her prolific Twitter account, you will understand why.
The 27-year-old posted a video last night which seems to be her first of its kind, after a series of selfies she's taken these past several weeks. Aptly titled "I'm Sucking On A Sour Patch Kid Listening To Music Getting Ready For Tonight :D", the video sees Bynes engaged in some inexplicable behavior in front of a mirror.
She's heavily made up, something's going on with her hair, she's essentially just by herself listening to DJ Encore's "I See Right Through You," and is either mumbling or ... we're not sure what she's doing, to be honest.
A few hours later, Bynes tweeted that she's "Twerking Out" (she seems to be doing that a lot lately), so maybe that's just how she dances?
Related
Before You Go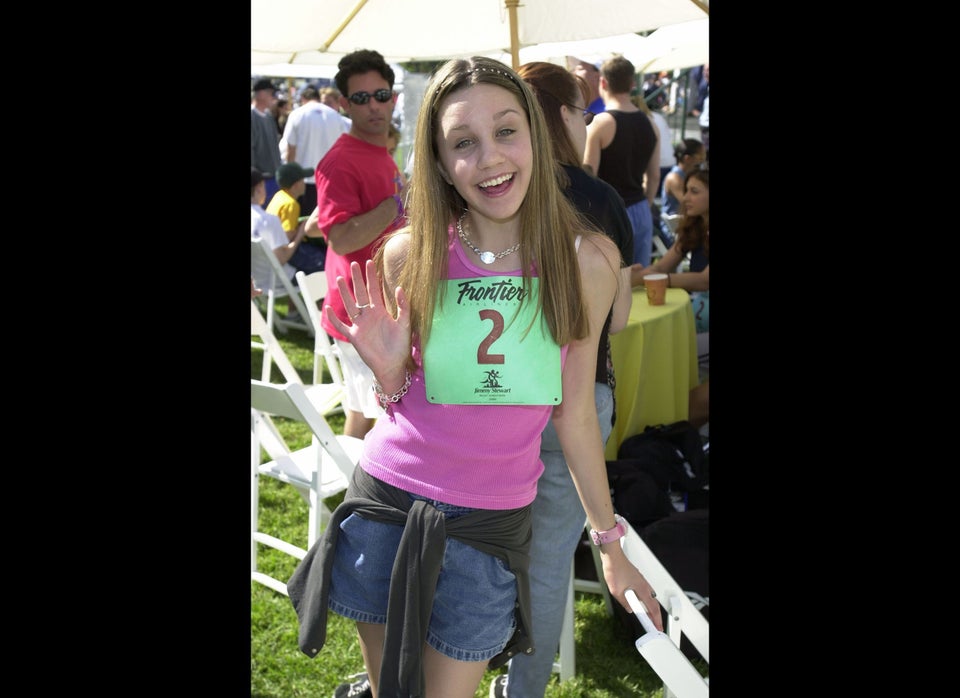 Amanda Bynes Through the Years
Popular in the Community