 Amanda Bynes has set a weight loss goal. The only thing is, it's a bit extreme.
The troubled 26-year-old star confessed to Us Weekly that since moving to New York from Los Angeles, she has dropped four pounds. But in her eyes, that's not enough.
"I gain weight quickly so I need to work out constantly," Bynes told Us Weekly while revealing 25 things we don't know about her. "I moved to New York City and I love it! I lost four pounds since I moved. I'm 121 pounds. -- my goal is 100 pounds."
The "Easy A" star measures in at 5'8", so if she does lose 21 more pounds, her weight loss would be severe. According to studies, a 5'8" woman should hit a target weight of about 146 pounds. A low weight for them would be 126 pounds, which Bynes is already below.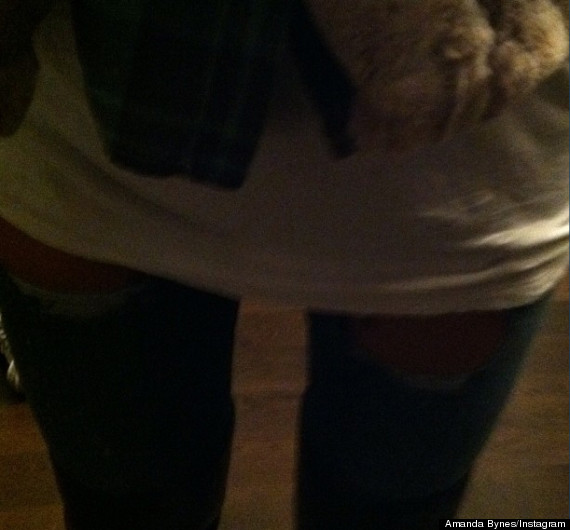 In her Us Weekly confessional, the aspiring fashion designer also says "Rag and Bone makes the best jeans" and admits that her "favorite store is American Apparel." Bynes is also "addicted to online shopping," wants to record an album and loves Diet Coke, macaroons and eggplant parmesan.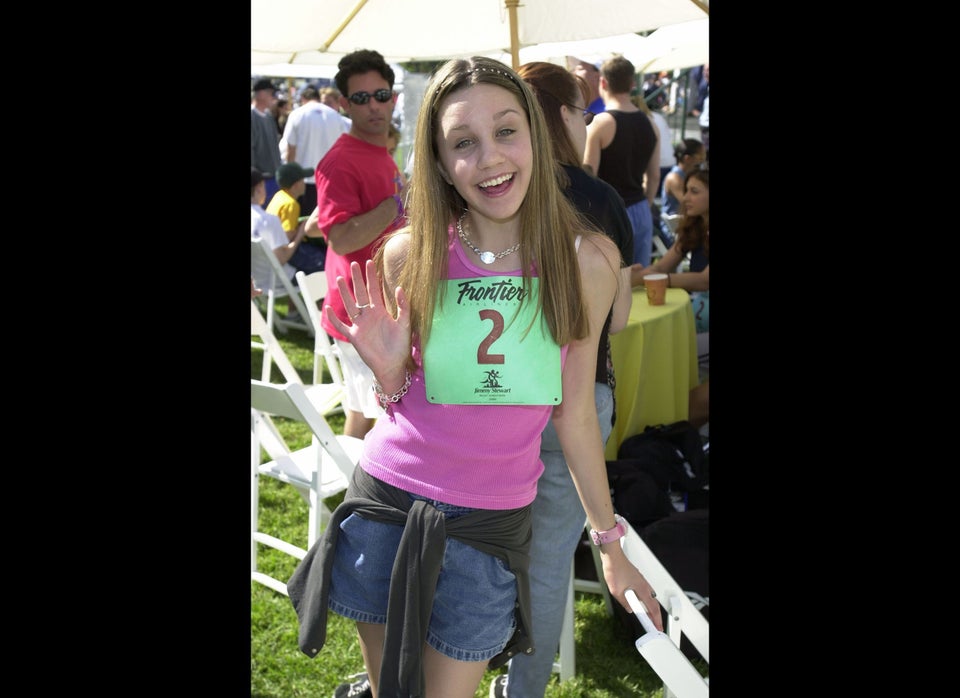 Amanda Bynes Through the Years