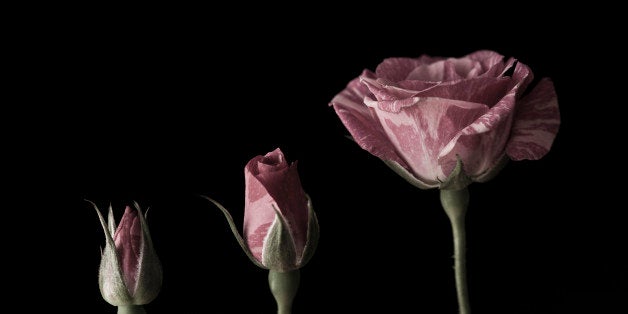 Change may be a good thing, but it's not always easy. It often involves a level of risk, unfamiliarity and venturing out into the unknown, which are all unsettling for most of us.
However, change is also where growth comes. And that's something we have to remind ourselves when we're going through a time of transition. Below are some words of wisdom and a little inspiration if you're looking for the inner courage to make a change.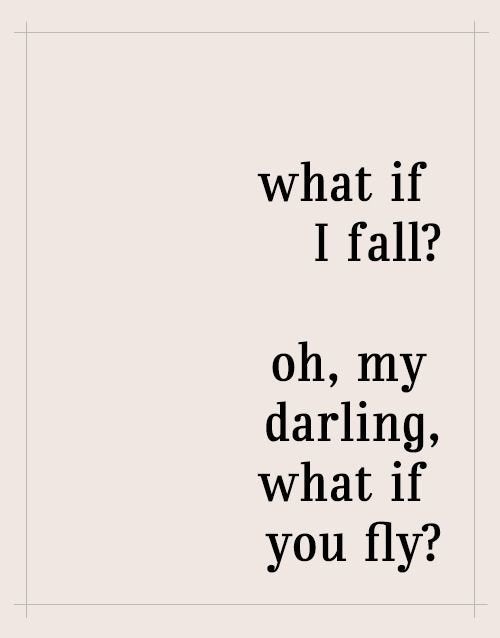 This GPS Guide is part of a series of posts designed to bring you back to balance when you're feeling off course.
GPS Guides are our way of showing you what has relieved others' stress in the hopes that you will be able to identify solutions that work for you. We all have de-stressing "secret weapons" that we pull out in times of tension or anxiety, whether they be photos that relax us or make us smile, songs that bring us back to our heart, quotes or poems that create a feeling of harmony or meditative exercises that help us find a sense of silence and calm. We encourage you to visit our other GPS Guides here, and share with us your own personal tips for finding peace, balance and tranquility.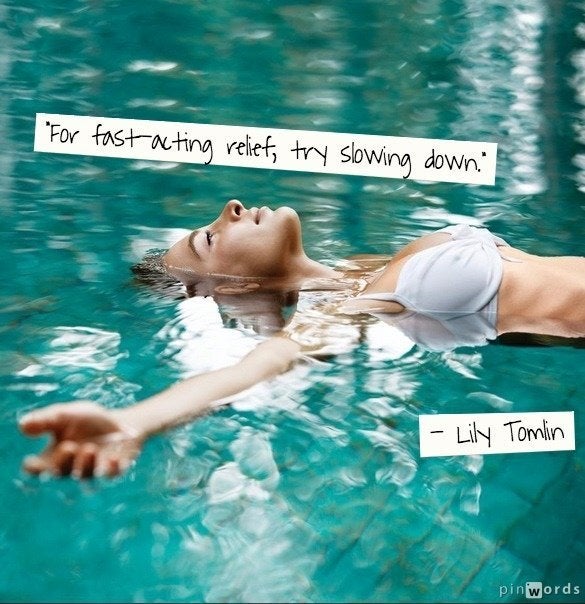 Quotes About Stress From Women