"We live in a world where the internet cannot make a distinction between nudity and pornography," photographer Amanda Charchian explained in an email exchange with The Huffington Post. "And for me that is a problem. I don't find sacredness is secrecy where depravation and shame is involved."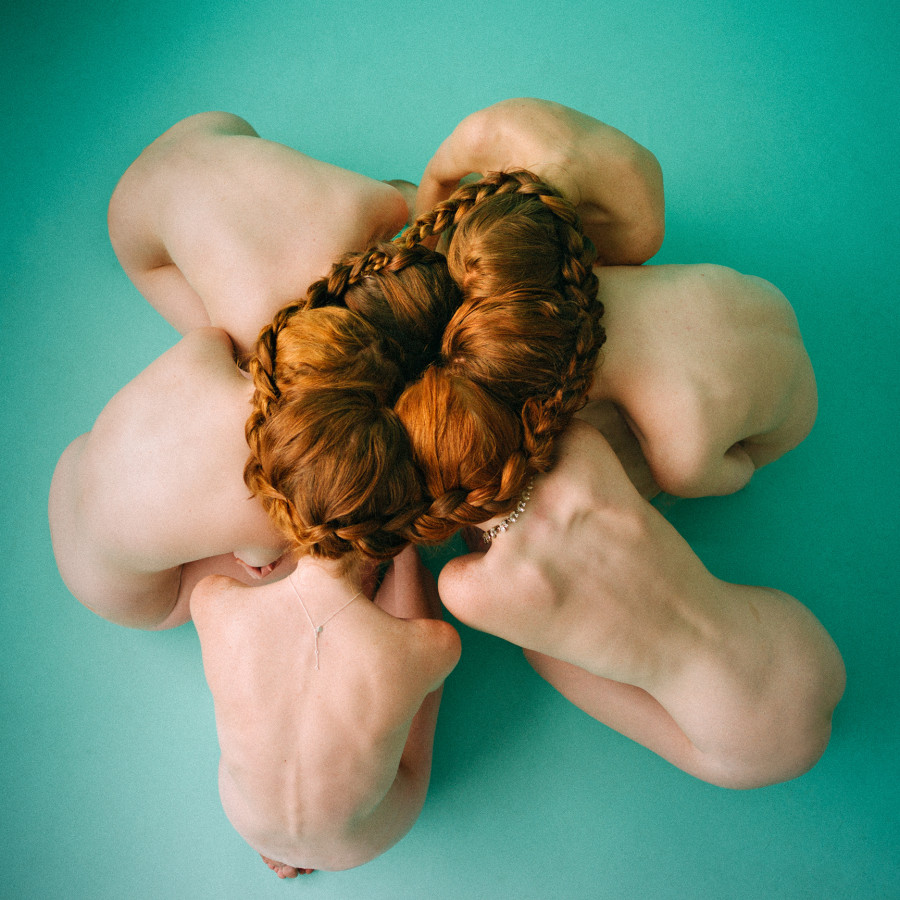 "For years, I have been preoccupied by the idea of pheromones and the emissions of our bodies as extrasensory devices of communication," Charchian recounted. "Clothes distract from that. I am interested in photographing the part of a person that cannot be expressed solely with speech or a look from the eye. One's nude body cannot convey a character it does not actually, for lack of a better word, 'embody.'"
"Pheromone Hotbox" will showcase images from one of Charchian's series, "Ginger Entanglement." In it, the artist captures red-headed women, unclothed, connected by the threads of their braided hair. While parts of their bodies are obscured by their embrace, the women appear not to be covering up, but to be seeking comfort or energy from each other. It's a distinctly different kind of nude imagery than the glossy ads of fashion magazines. As Steven Kasher noted in Interview, her work can be seen as "an antidote to the Terry Richardson-esque style of demeaning women."
"While the Venus Pudica or 'Modest Venus' in Greek sculpture covers herself up," Charchian added. "I am interested in showing the liberated body."
Beyond the role of nudity, Charchian's photographs are distinct in their color, drenched in over-saturated hues that turn a cavernous landscape into a funhouse of rainbow shades, and a seaside panoramic into a candy-coated diorama. Below is a preview of Charchian's work. Head over to her website to see more.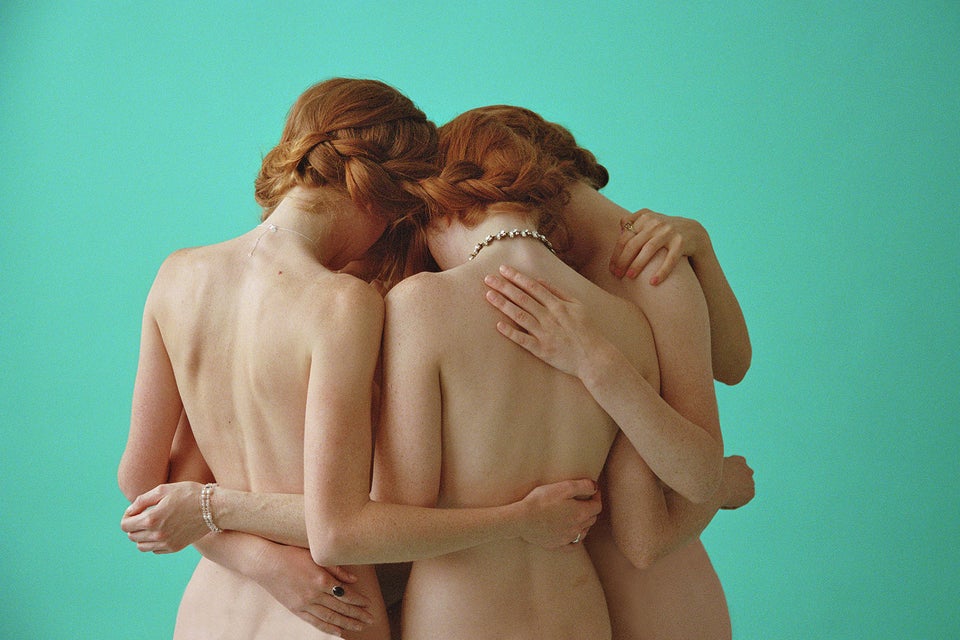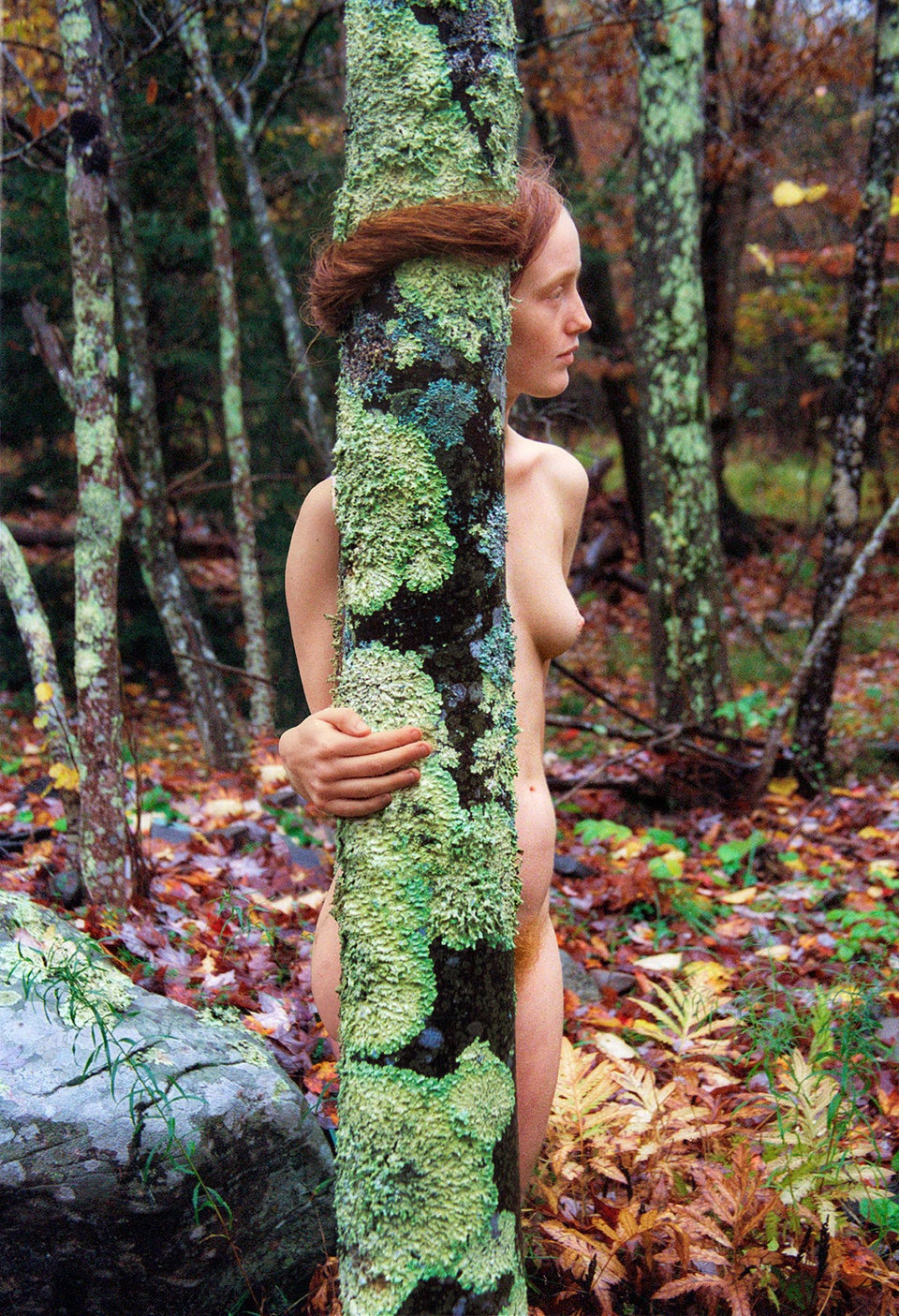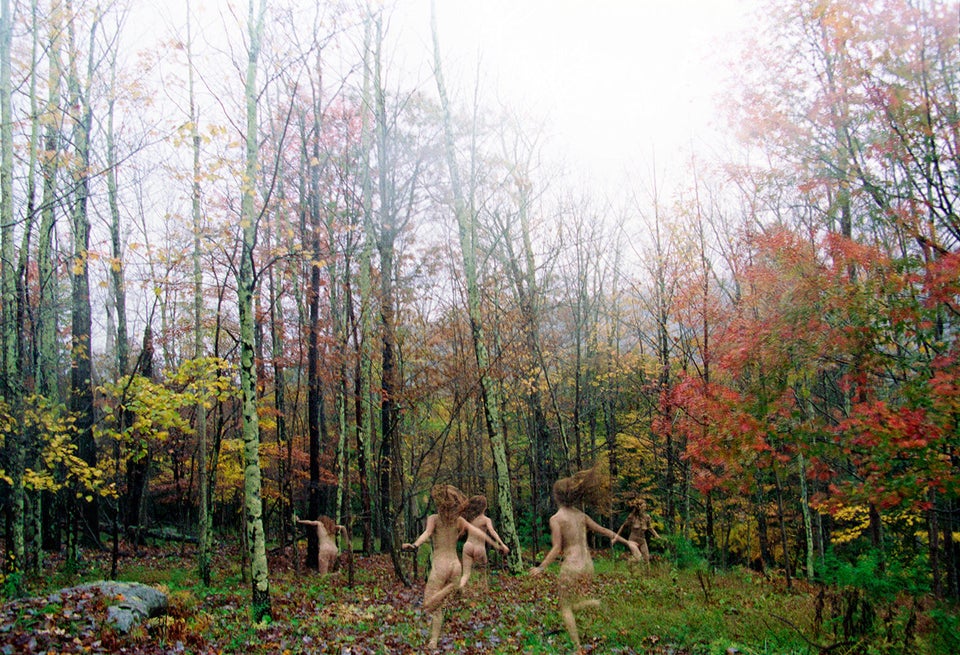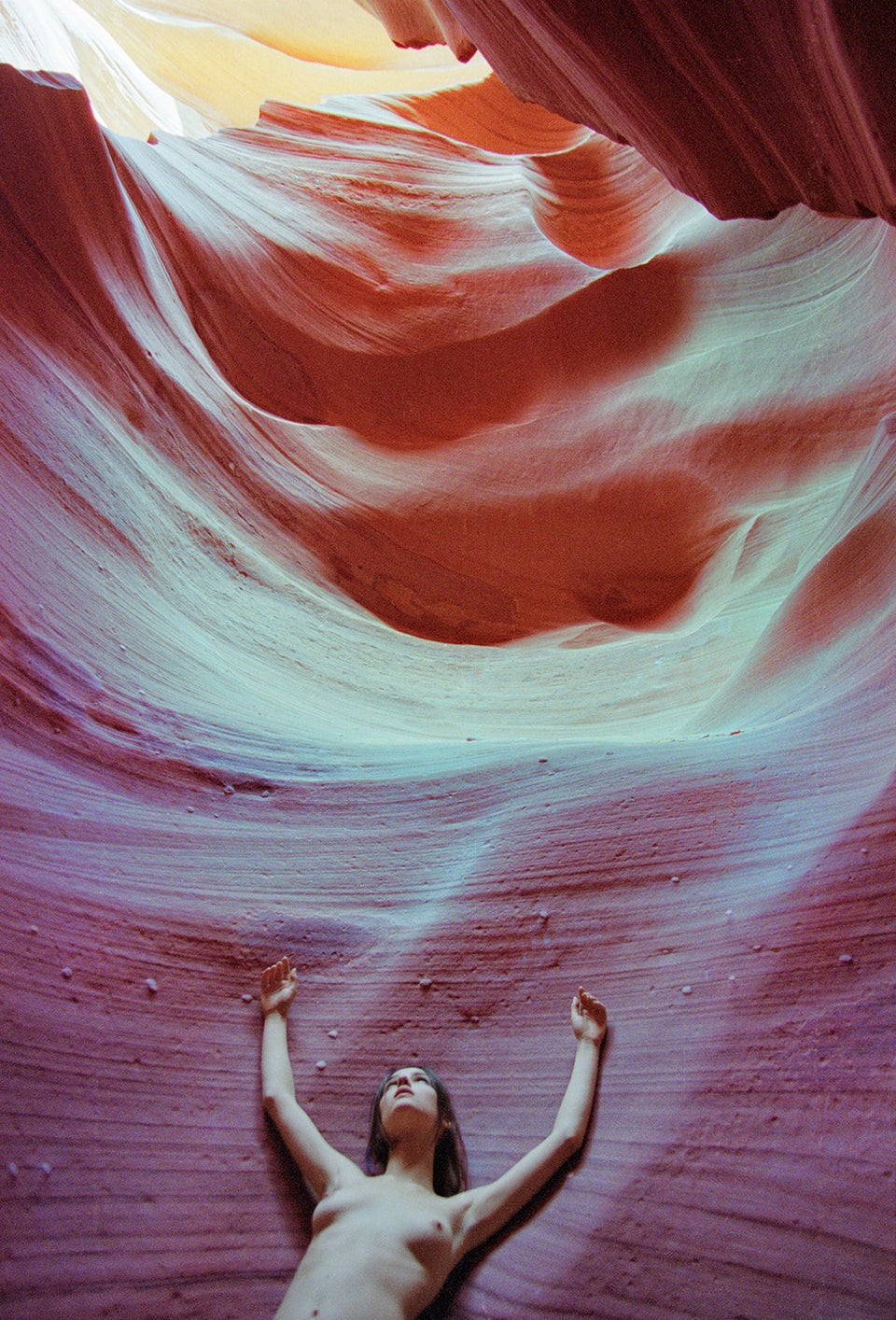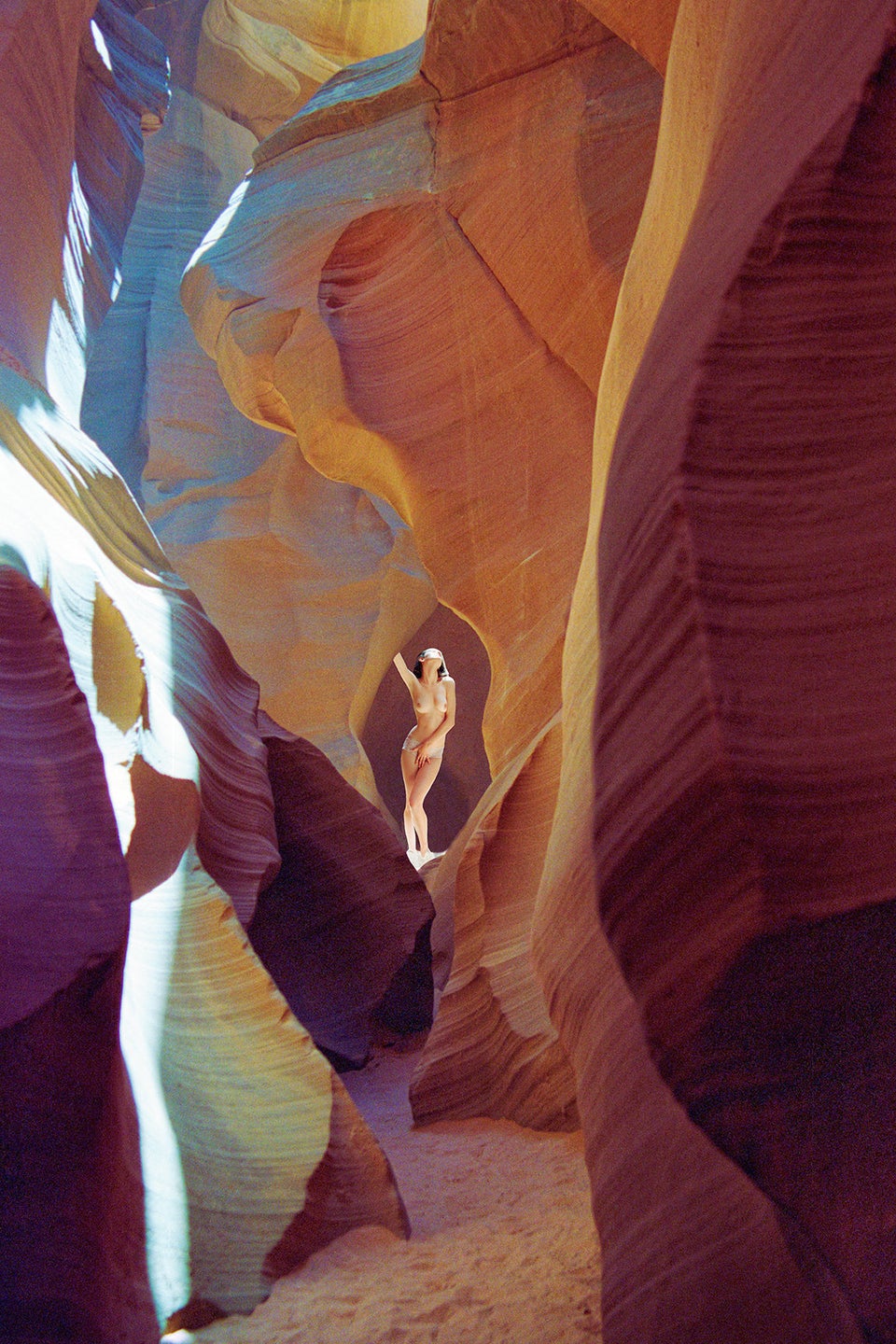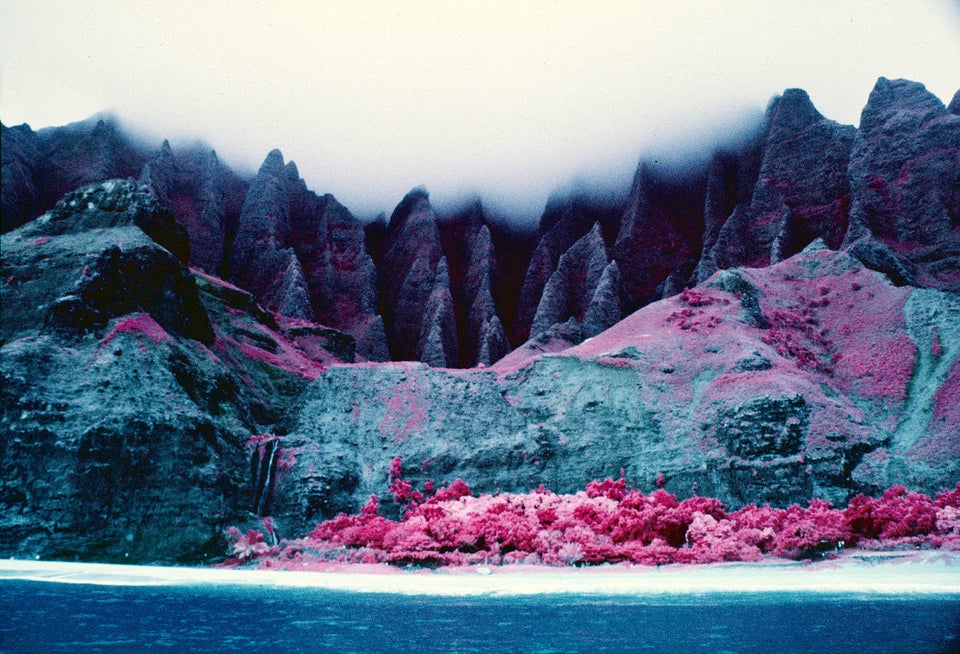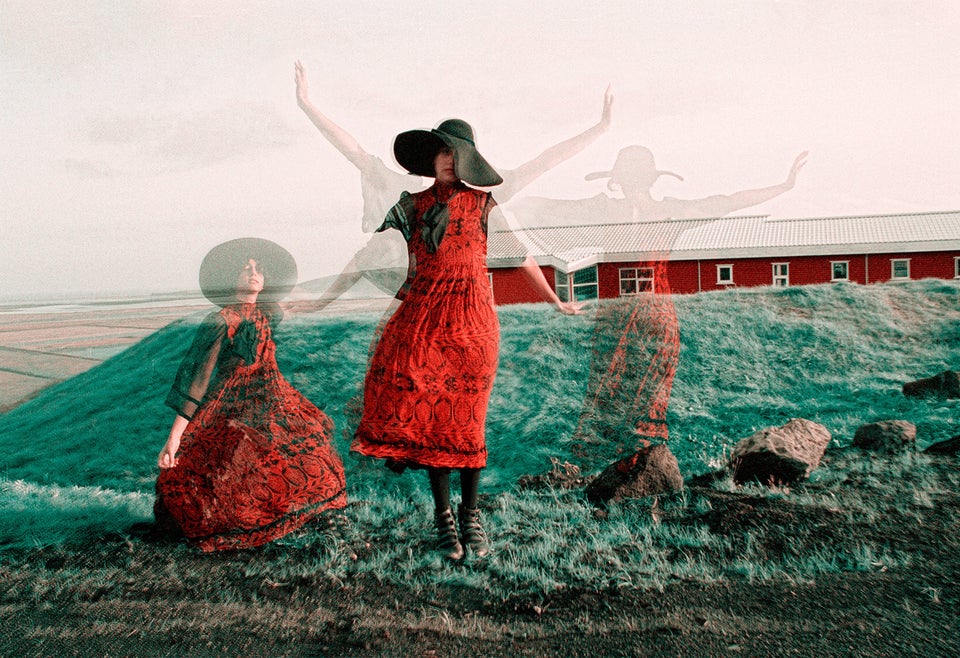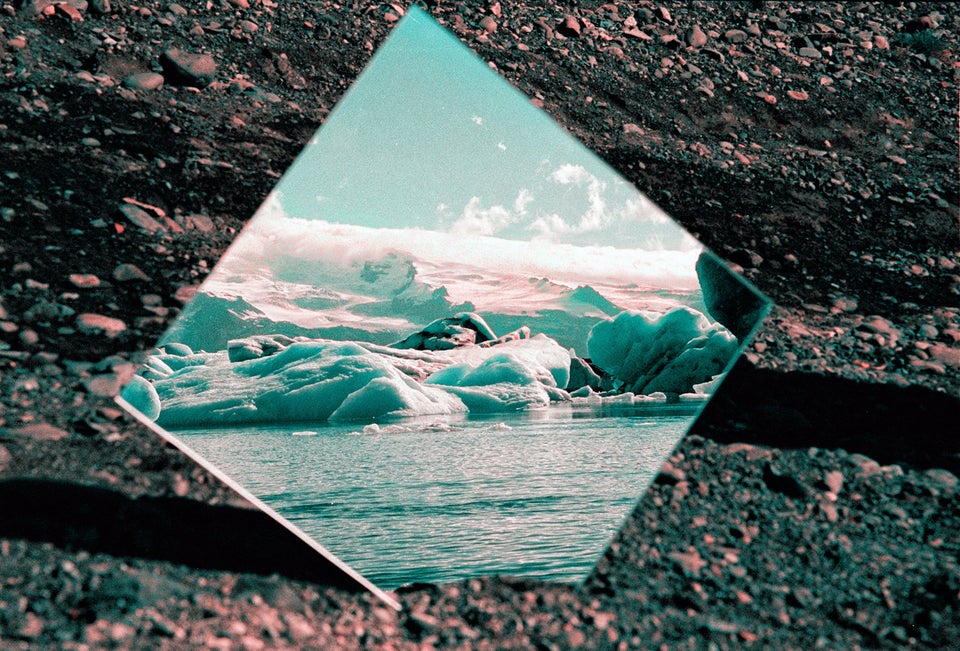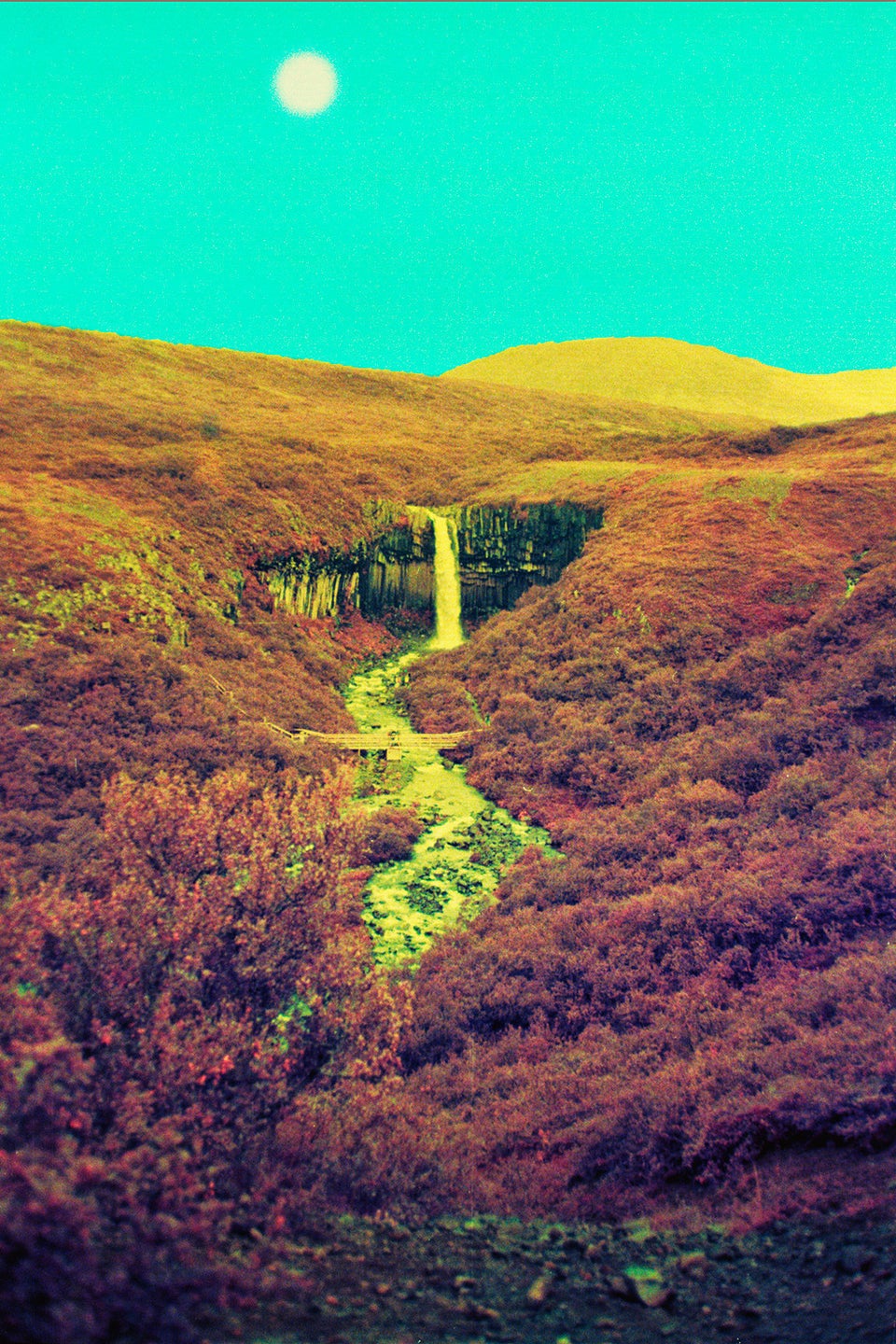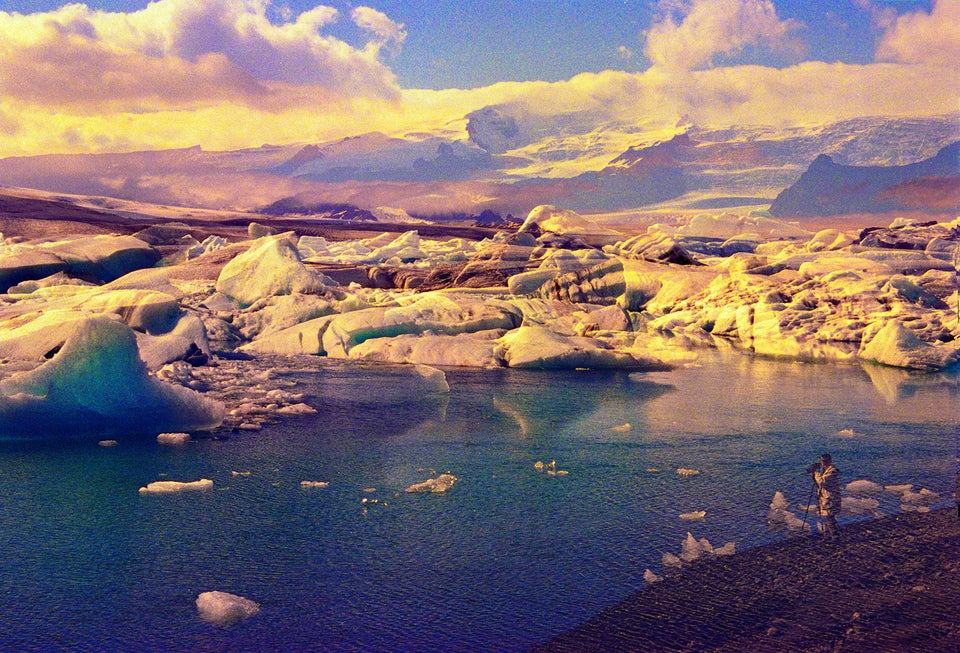 All photos courtesy of Amanda Charchian
Support HuffPost
The Stakes Have Never Been Higher
Related
Popular in the Community