Police say the sounds of a crying baby led them to a woman lying dead on the floor of her apartment beside the body of a man who had apparently killed her before killing himself.
According to a police department Facebook post, officers performing a welfare check just before noon on Saturday in Port St. Lucie, Florida, heard the infant crying, but no one answered and the doors were locked. Through a rear sliding glass window of the apartment, they could see the bodies of a man and woman on the floor, the statement said. After forcing their way through the front door, police found the baby unharmed in a crib.
The man was the 25-year-old fiancé of the victim and had stabbed her before killing himself, Sgt. John Dellacroce, the spokesperson for the Port St. Lucie Police Department, told HuffPost. The man had tried repeatedly to call a family member, Dellacroce said, placing the last call at 11:50 p.m. on Friday. Audio from a nearby video surveillance camera suggested that his fatal injuries occurred at approximately 12:47 a.m.
The man's family member called 911 on Saturday morning after calling him back and being unable to reach him, Dellacroce said, which prompted the welfare check.
"The 10-month-old infant was left in her crib unharmed for approximately 11 hours until officers forced entry into the house," Dellacroce said.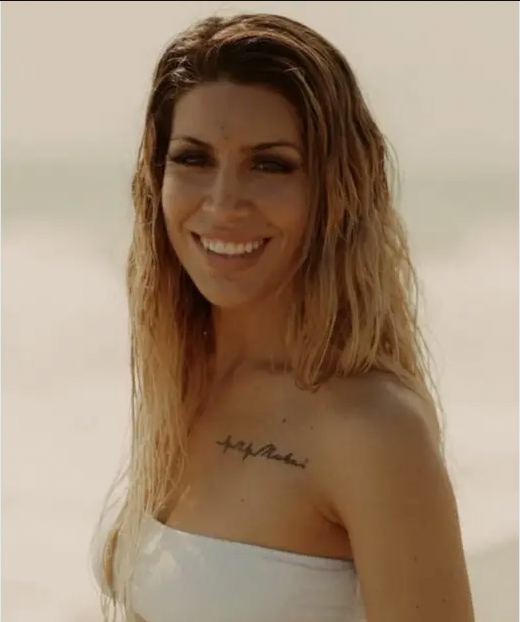 Darcia Borel, the principal of Dr. David L. Anderson Middle School, identified the victim as teacher Amanda Hicks in an email sent to school staff this weekend, writing that police had said Hicks was a victim of a homicide and that the infant was her daughter.
"It is with great sadness that we write to inform you about the tragic passing of one of our teachers, Ms. Amanda Hicks," Borel said in the email. "The Port St. Lucie Police Department has confirmed that Ms. Hicks was the victim of a homicide. While words will never be enough to convey the shock and sadness this news has brought to our school family, it is more important than ever to come together to support one another through our grief journey."
"Additional information about memorials and opportunities for supporting Amanda's beautiful little girl will be forthcoming," Borel said. "Please remember to hug your loved ones a little tighter and keep Amanda's family in your thoughts and hearts."
Hicks taught reading to sixth- and seventh-grade students at the school and had worked in the district since 2019, Martin County School District spokesperson Jennifer DeShazo confirmed to HuffPost.
There is an online fundraiser for Hicks' celebration of life and to support her family.
"She was an amazing mother to a beautiful baby girl, she was a great sister, and was a beloved teacher and friend," wrote Mackenzie Casper, a friend of Hicks' brother. "She will be deeply missed and didn't deserve to leave this world so soon by someone else's hand."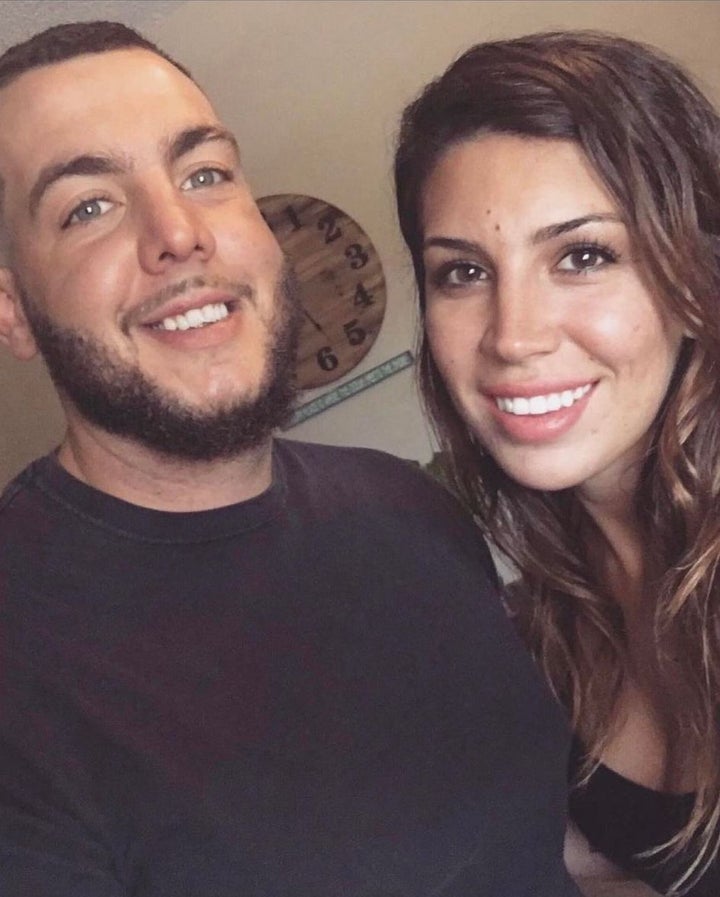 Authorities did not identify the man whose body was found with Hicks'. They only said that it appeared he had killed her before killing himself and that the two were thought to be "romantically involved."
A neighbor of Hicks' told TCPalm that she heard "a very loud, screechy scream" at about 11:30 p.m. on Friday, just 12 hours before Hicks' body was found. "That scream stays in my head," said the neighbor, Monica Ventura, who told the news outlet that Hicks had just moved into the apartment complex a few weeks earlier with a man whose name she did not know.
"She had such a big, beautiful smile," Hicks' friend Raquel Magallon told WPBF News. "She was always happy, She was just an angel. … She definitely brightened my day every time I saw her."
"The school staff is in the initial stages of processing their grief," said DeShazo, the school district spokesperson. "They hope to work with Ms. Hicks' family in the future on plans the family is comfortable with that would benefit her very young little girl."
The infant is now with a family member, police said.
Subscribe to our true crime newsletter, Suspicious Circumstances, to get the biggest unsolved mysteries, white collar scandals and captivating cases delivered straight to your inbox every week. Sign up here.
Popular in the Community