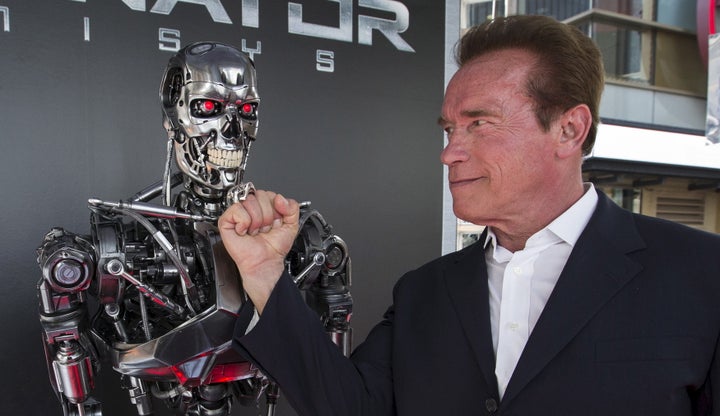 CAMBRIDGE, Mass. -- White male executives, long accustomed to their opinions becoming policy, may have the most to fear from artificial intelligence. 
Seas of data analyzed by swift cognitive computing could make the  gut instincts of the executives who dominate business obsolete, according to the lone woman on a five-person panel at the MIT Technology Conference at the Massachusetts Institute of Technology on Saturday.
"A lot of business is run by, no offense, smart white men," said Amanda Kahlow, chief executive of the AI-driven marketing firm 6sense, as she turned to the four white men serving on the panel. "AI is going to take the ego out of the equation."
Male privilege ripples through the tech industry. Less than 6 percent of venture capitalists -- who provide startups with the financial lifeblood they need to get off the ground -- are women. When you consider those on the receiving end of venture capital, the ratio is even worse. Less than 3 percent of the 6,793 companies that venture funds backedfrom 2011 to 2013 were headed by a woman, according to a 2014 study from Babson College.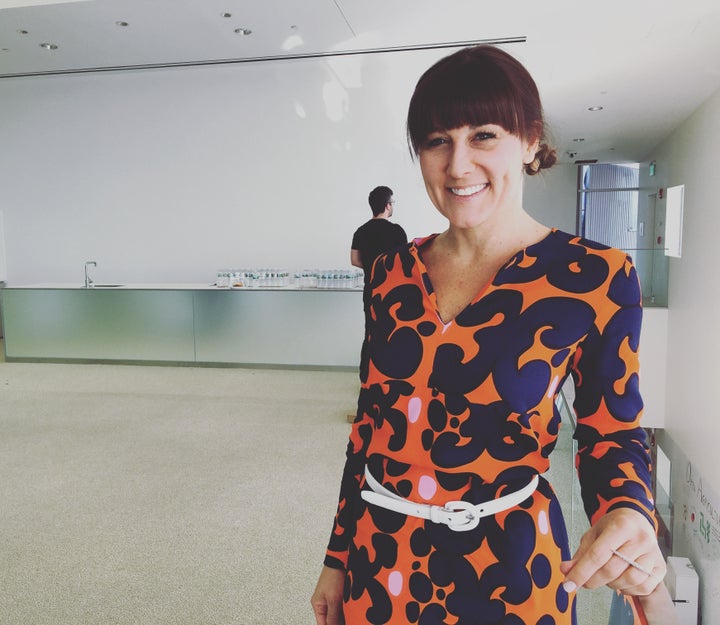 "I look at them as gods," Kahlow said. "They get to decide. Thousands of companies come in, and they get to decide. It's all subjective."
"You like to say you're data driven," she added, before being interrupted with a quick denial from her co-panelist, venture capitalist John Frankel. "But you're not data driven."
Indeed, data shows that women-led businesses may be better bets. A Fortune magazine analysis showed that Fortune 1000 companies with female chief executives delivered better stock market returns than those with male CEOs. Yet only 51 of Fortune 1000 companies are run by women.
"Businesses today are run by subjectivity, they're run by the person in the room who has the highest title and the loudest voice," Kahlow told The Huffington Post in an interview after the panel. "Sadly, those don't always correlate with having the best opinion or the right approach."
Still, Kahlow said she has adjusted to operating in a man's world -- so she may need data to check her subjectivity as much as any man. Over the years, she steeled herself against the self doubt that can plague women working in male-dominated industries, Kahlow said.
"Because, as a woman, I'm told what to do all the time, it might be harder for me to take that data in," she said. "In the past, I thought 'they know better than me, I should really think about this.' Now, I can be less likely to listen sometimes."
PHOTO GALLERY
Worst Advice Given To Women In Tech
Calling all HuffPost superfans!
Sign up for membership to become a founding member and help shape HuffPost's next chapter