 LOS ANGELES, Feb 6 (Reuters) - Lawyers for Amanda Knox, the American woman cleared of murder in October by an Italian court, on Monday asked an appeals court there to overturn her slander conviction as well, a spokesman said.
Knox family spokesman David Marriott said it was not immediately clear when the appeals court, based in Perugia, would consider that appeal or issue a ruling.
He said the appeal was filed with the court on Monday morning by Italian attorneys for Knox.
The slander conviction stems from statements Knox made under police questioning in 2007 that falsely implicated bar owner Patrick Lumumba in the murder of her British housemate, Meredith Kercher.
Knox, 24, later told the court she was pressured by police during a lengthy interrogation to accuse Lumumba.
Lumumba, who was arrested in Kercher's murder and jailed for two weeks, was ultimately cleared of involvement in the sensational crime and sued Knox for slander.
An Italian court in October overturned Knox's 2009 conviction for murdering Kercher, 21, a brutal crime prosecutors charged was committed during a drug-fueled sexual assault.
Also cleared was Knox's boyfriend, Rafaele Sollecito, leaving Ivorian drifter Rudy Guede as the only person convicted in a killing investigators believe was carried out by more than one person.
Kercher's half-naked body was found, with more than 40 stab wounds and a deep gash in her throat, in the apartment she shared with Knox in Perugia.
Knox, a former University of Washington student, was freed from prison following the ruling and returned home to Seattle, where she has largely avoided the public eye. (Reporting by Dan Whitcomb and Todd Eastham)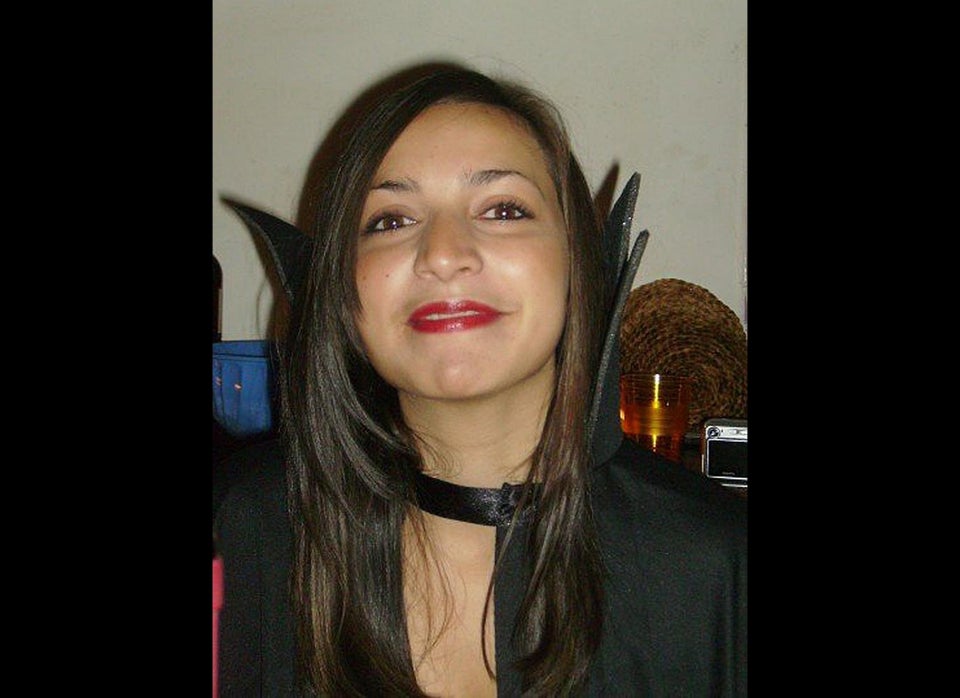 Amanda Knox Timeline
Popular in the Community