The Court of Cassation ruled Tuesday that an appeals court in Florence must re-hear the case against Knox and her Italian-ex-boyfriend Raffaele Sollecito for the slaying of British exchange student Meredith Kercher.
Kercher, 21, was killed in the home she shared with Knox and other roommates in Perugia, Italy. Kercher was found half-naked, with her throat slashed. Several of her belongings, including cash, credit cards and phones, were missing.
Prosecutors alleged Kercher was killed by Knox, Sollecito and an Ivory Coast man named Rudy Guede. Guede admitted having sexual relations with Kercher but denied killing her, CNN reported. He was later convicted in a separate trial and is currently serving a 16-year sentence.
The case became a worldwide sensation that divided public opinion.
Knox, then 20, and Sollecito, then 24, were initially convicted of sexual assault, murder and simulating a burglary, and sentenced to 25 years in prison. Knox received an extra year for calumny for falsely accusing another man of killing Kercher.
The conviction was overturned on appeal in 2011 and both Knox and Sollecito were released from prison.
At the time of this writing, Knox is a student at the University of Washington in Seattle. "Waiting To Be Heard," Knox's book about the case, is due to be published on April 30. Sollecito lives in Verona, Italy, where he is studying computer engineering.
It is not known if Knox will return to Italy voluntarily or be extradited to face the new proceedings. If she fails to appear, the case could proceed without her, The New York Times reported.
"No matter what happens, my family and I will face this continuing legal battle as we always have, confident in the truth and with our heads held high in the face of wrongful accusations and unreasonable adversity," Knox stated.
Before You Go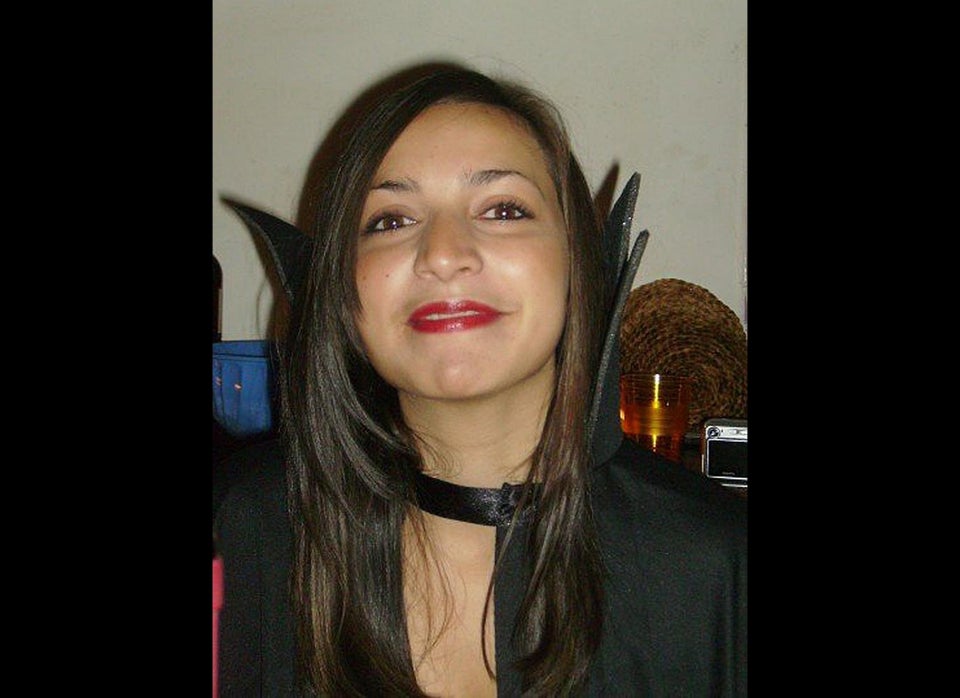 Amanda Knox Timeline
Popular in the Community