Attorney Joey Jackson told Headline News that, if Italy requests that Knox be extradited, the U.S. could deny the request because American law includes the concept of "double jeopardy," a principle that bars a defendant from being tried again for a particular offense after being cleared.
"We have principles that are well-founded within our Constitution, one of which is double jeopardy," Jackson said. "So as a result of that, I think it would be highly objectionable for the United States to surrender someone to another country for which justice has already been administered and meted out. So I don't think or anticipate that that would happen."
The question won't have to be answered for some time, according to ABC. Knox is not expected to travel to Italy for her new trial. Even if she's found guilty, her case would then be appealed to the country's Supreme Court, which would then decide her guilt or innocence.
"If the court orders another trial, if she is convicted at that trial and if the conviction is upheld by the highest court, then Italy could seek her extradition," he told reporters in Rome, according to the Christian Science Monitor.
The paper does note that, under an extradition treaty signed by the two countries in 1984, both are "obliged to extradite anyone charged with or convicted of an extraditable offense, or any offense punishable by a prison sentence of more than one year."
But the double jeopardy issue clouds the matter.
The Court of Cassation ruled Tuesday that an appeals court in Florence must re-hear the case against Knox and her Italian-ex-boyfriend Raffaele Sollecito for the slaying of British exchange student Meredith Kercher.
Kercher, 21, was killed in the home she shared with Knox and other roommates in Perugia, Italy. Kercher was found half-naked, with her throat slashed. Several of her belongings, including cash, credit cards and phones, were missing.
The conviction was overturned on appeal in 2011 and both Knox and Sollecito were released from prison.
Related
Before You Go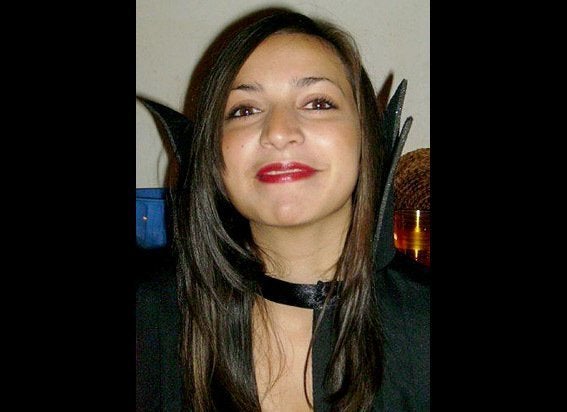 Amanda Knox Timeline
Popular in the Community