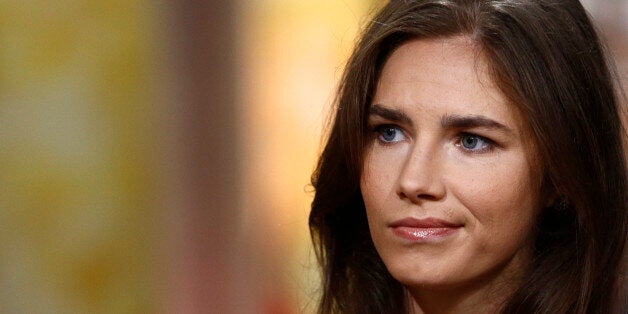 With a new verdict in the Meredith Kercher murder case just days away, suspect Amanda Knox has said for the first time that she is prepared to be a fugitive from Italian justice if she is convicted.
Asked what she will do if found guilty on January 30 of killing the British student in Perugia in 2007, Knox said: "In that case I will be… a fugitive."
The 26-year-old American was convicted of fatally stabbing Ms Kercher in 2009 along with her then-boyfriend, Raffaele Sollecito, 29. They were acquitted in 2011 on appeal after four years in an Italian jail.
Knox returned to her home town of Seattle to resume her studies before Italy's supreme court ordered a new trial last year.
A prosecutor has now demanded that she serve 30 years, claiming the supreme court had "razed" the arguments made by the appeal court.
With the new trial coming to an end in Florence, Knox said today she had wanted to return to Italy to appear in court, but was afraid of being arrested, even before a conviction.
"I miss Italy a lot," she told Italian newspaper La Repubblica. "But I am afraid, I was in jail for four years without doing anything wrong and even though I screamed my innocence no one believed me."
Knox emailed a letter pleading her innocence to the presiding judge and it was read out in court — but that was as far as she was prepared to go, she said. "They accused me of doing a cartwheel at the police station the night of my interrogation and used my laughter as evidence against me," she said. "Even if I had shown up at the police station nude and dancing, that doesn't mean I was an assassin."
Ivory Coast-born drifter Rudy Guede was given a definitive sentence for his role in the murder but could qualify for occasional day release this year, according to Italian press reports.
If they are convicted, Knox and Sollecito's case must return to the supreme court. If the conviction is upheld, Italy could launch extradition proceedings to force Knox to return to serve her sentence.
Sollecito was in court today to hear his lawyer argue that DNA evidence used to convict the pair was unreliable. Knox said: "He is much more optimistic than me. He believes in justice and is convinced he will be acquitted."
Related
Before You Go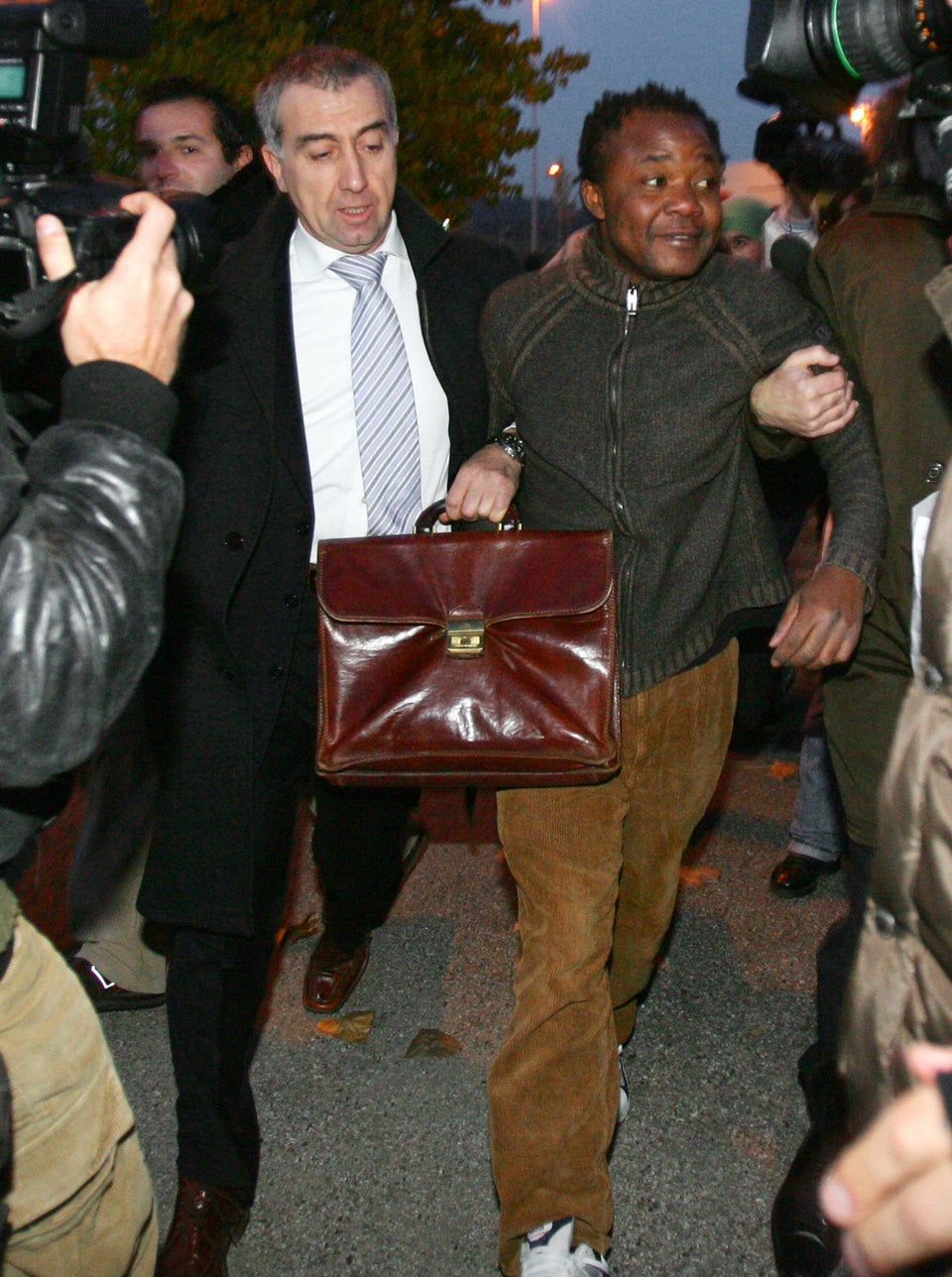 Amanda Knox Timeline
Popular in the Community