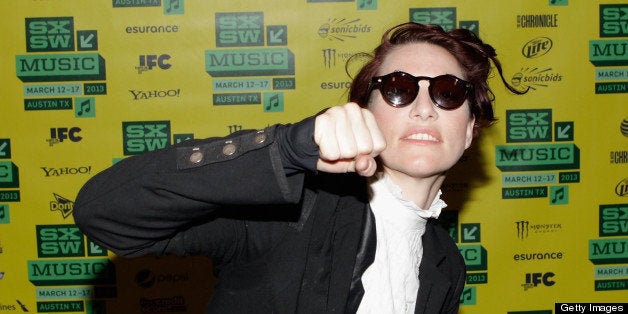 The poem, which Gawker called "the worst poem of all time," is written in the second person and is a list of things that the younger Tsarnaev brother supposedly doesn't know:
you don't know how it felt to be in the womb but it must have been at least a little warmer than this.

you don't know how intimately they're recording your every move on closed-circuit cameras until you see your face reflected back at you through through the pulp.

you don't know how to stop picking at your fingers.

you don't know how little you've been paying attention until you look down at your legs again.

you don't know how many times you can say you're coming until they just stop believing you.

you don't know how orgasmic the act of taking in a lungful of oxygen is until they hold your head under the water.

According to Palmer's poem there are so many things he doesn't know, including the amount of Vietnamese soft rolls to order, or "how precious your iphone battery time was until you're hiding in the bottom of the boat," and "how mourn your dead brother," a reference to Dzhokhar's older brother, 26-year-old Tamerlan Tsarnaev, who was killed during a shootout with the Boston Police on Friday morning.
At this time, the poem has attracted more than 900 comments, and Palmer has responded to the backlash, writing, "This isn't about me. or him. it's pretty much about everyone." She also wrote on Twitter:
Calling all HuffPost superfans!
Sign up for membership to become a founding member and help shape HuffPost's next chapter